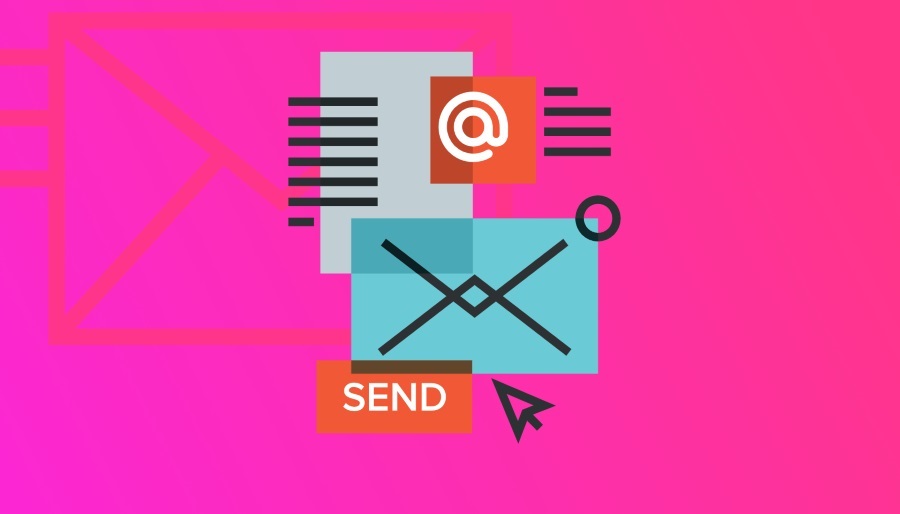 9 Email Marketing Best Practices for 2020
Times have changed, and so have email marketing trends - and as such, you need to know what works and what doesn't.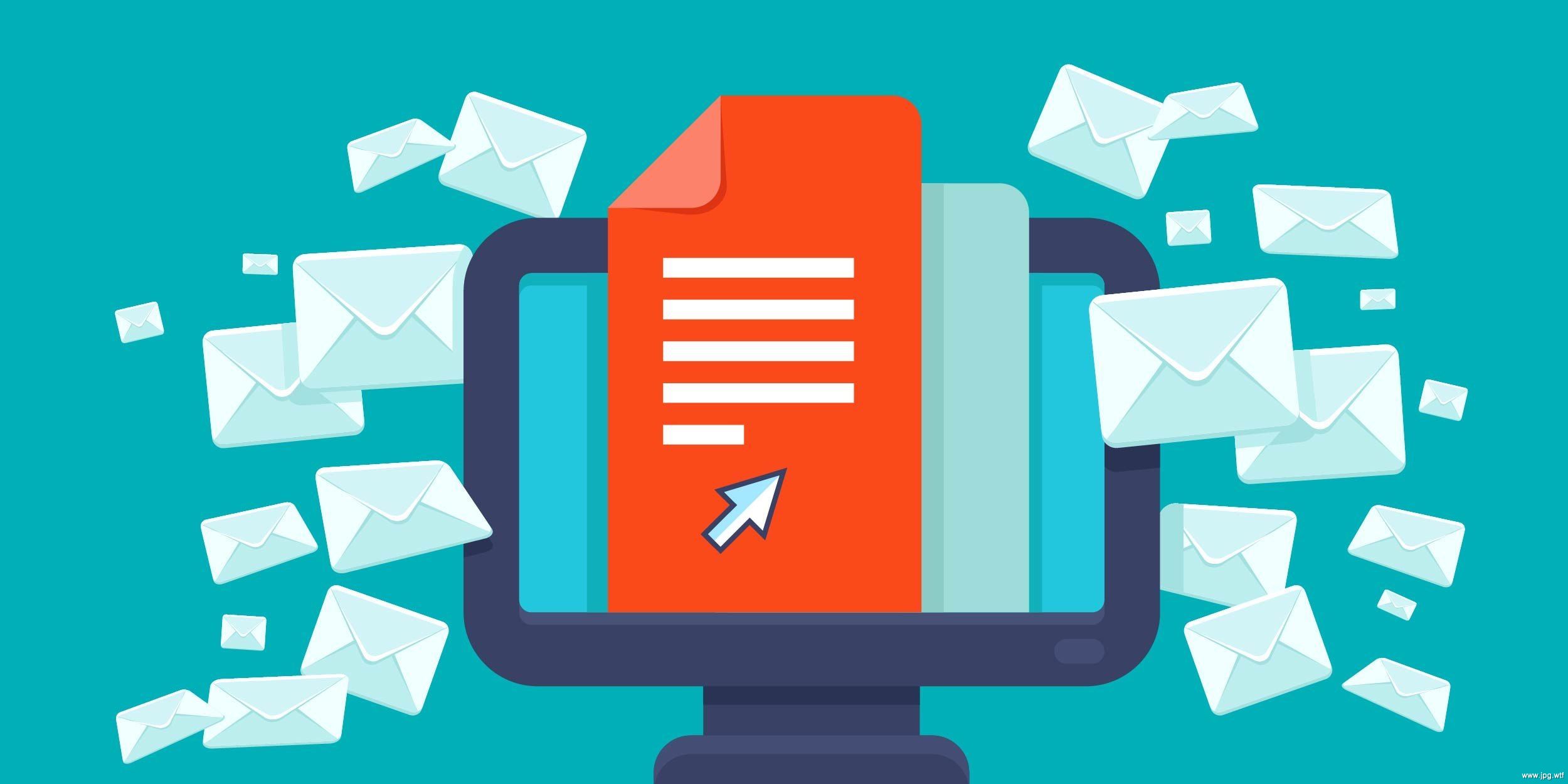 Winter Email Newsletters Tips & Tricks
There are periods to promote deals, and there are periods to benefit from non-promotional campaigns. Here we divide winter email campaigns into three groups and consider events that can serve as a good reason to send out newsletters to subscribers.