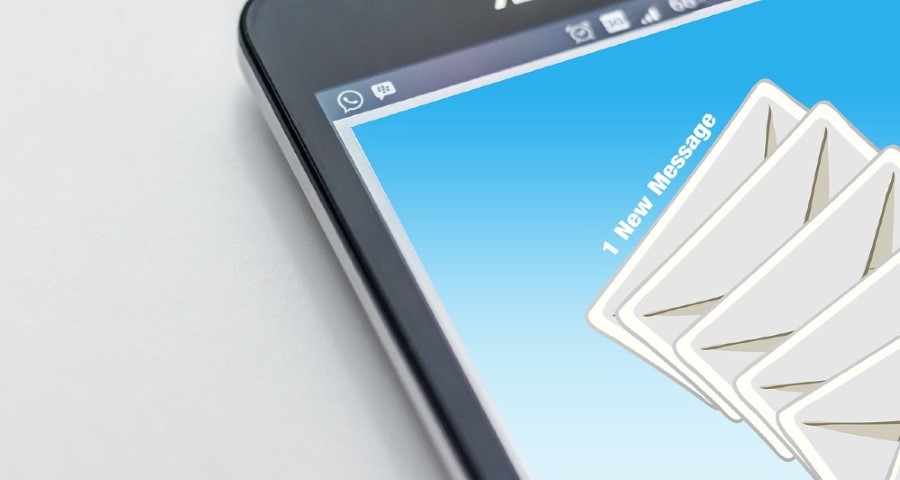 The secret to crafting consistently high-converting emails?
(BUSINESS MARKETING) Email may seem too old to be effective but surprisingly it's not, so how can you get the most out of your email marketing? Try these tips.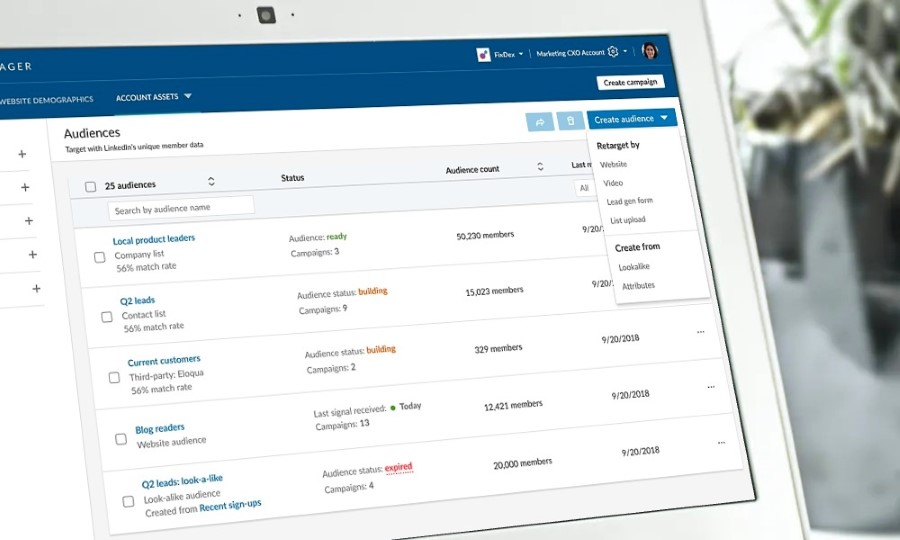 8 Creative Ways to Grow Your Email List
Email marketing continues to be one of the top marketing channels in terms of ROI, so chances are that you've heard a number of marketing people telling you about the importance of building up a list.