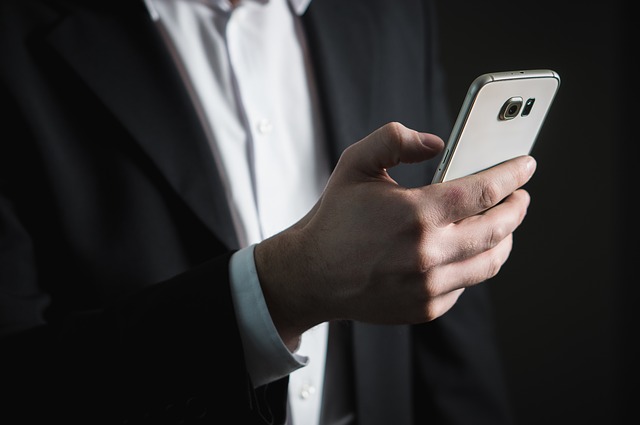 90+ Marketing Statistics You Need To Know in 2019
Great ways to stay relevant in the marketing world.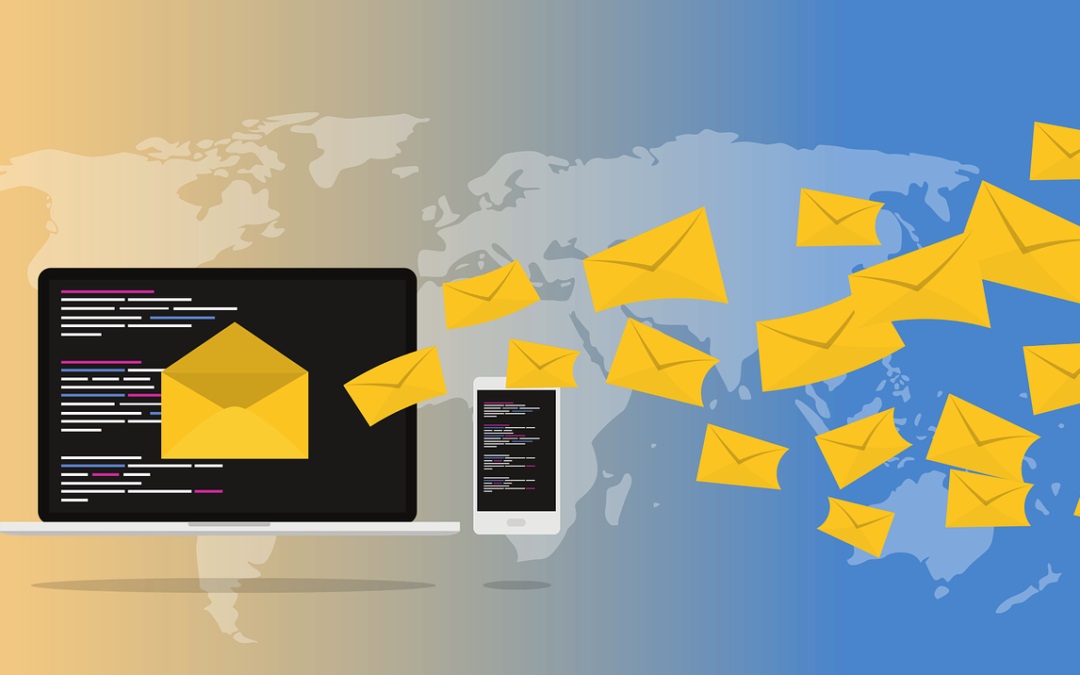 7 Tips to Grow Your Blog with Email Marketing
Follow these seven handy tips.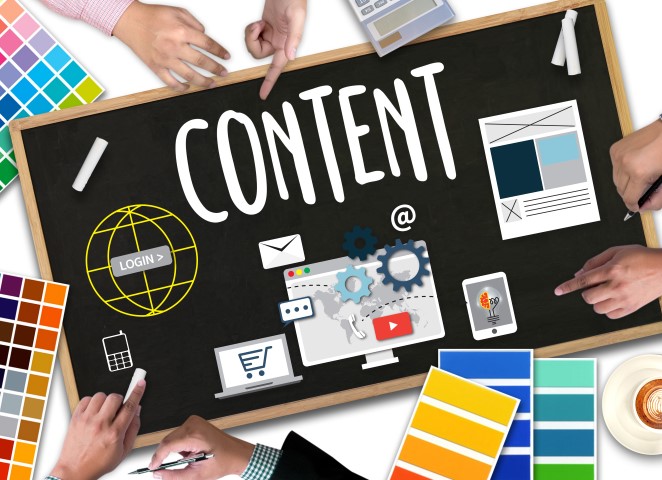 2019 Content Marketing Strategy: Here Are 5 Content Marketing Trends That You Can't Ignore This Year
What should your 2019 content marketing strategy look like?