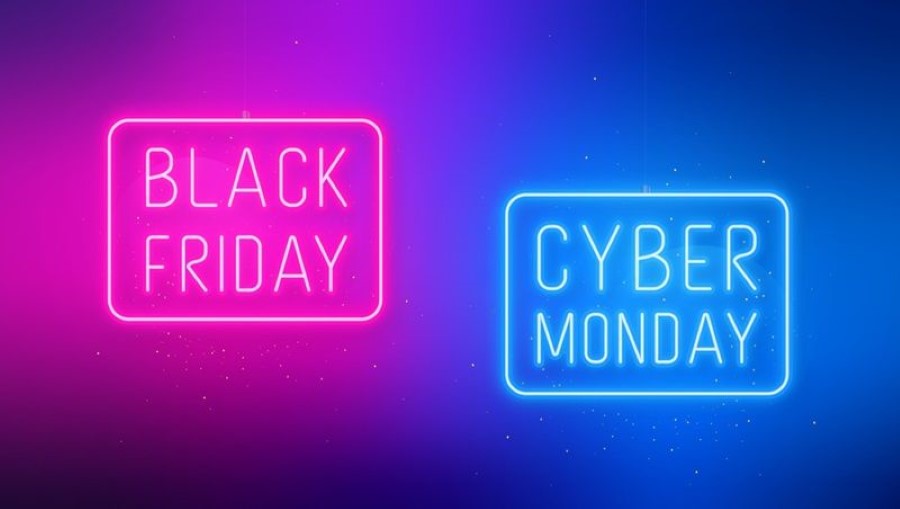 Guarding Your Digital Cart and Perimeter This Black Friday and Cyber Monday: Cybersecurity for Bargain Hunting
Purchase-related losses from scams surged by 22% during Black Friday and Cyber Monday 2022, with shoppers losing £970 (~$1,202) on average.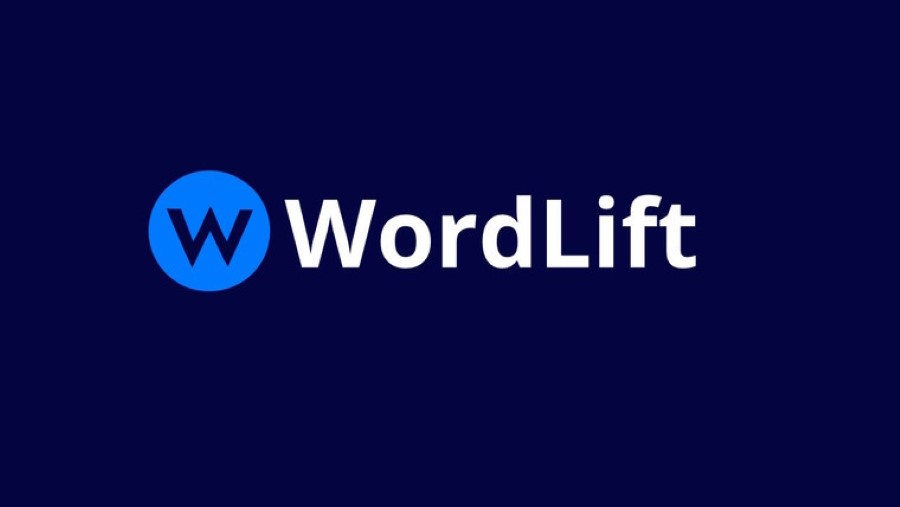 WordLift: The World of Content Creation Transformed
We have embarked on a groundbreaking expedition within the broad digital landscape. At WordLift, we are excited to introduce our cutting-edge technology for content generation. This voyage seamlessly integrates the capabilities of Large Language Models (LLMs) and incorporates a compound network of Knowledge Graphs (KG).