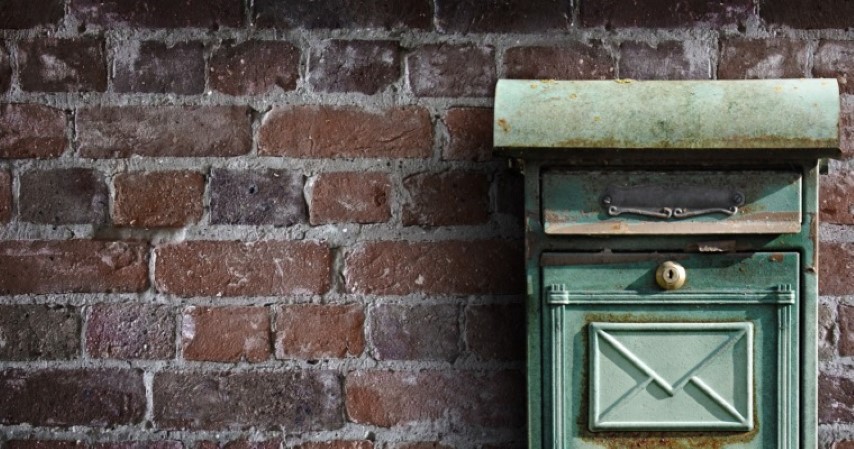 5 Ways Email Marketing Can Help Your SEO Efforts
None of the channels in a digital marketing strategy should exist in a vacuum.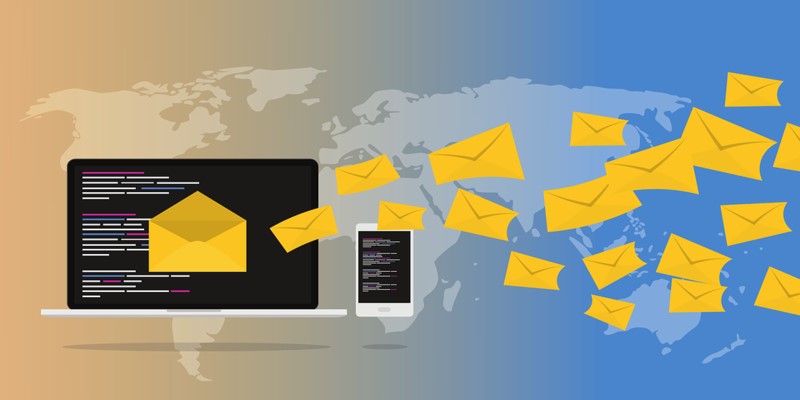 Success or Spam? Send Automated Emails Without Alienating Your Leads
Spam emails annoy and alienate. Intelligently sent automated emails allure and attract.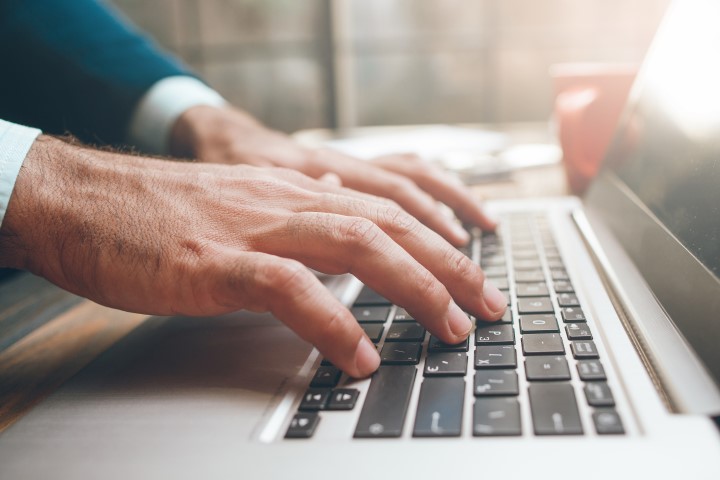 4 Tips for Improving Email Open Rates
It's safe to say that most email marketers are interested in getting more recipients to open their next email.