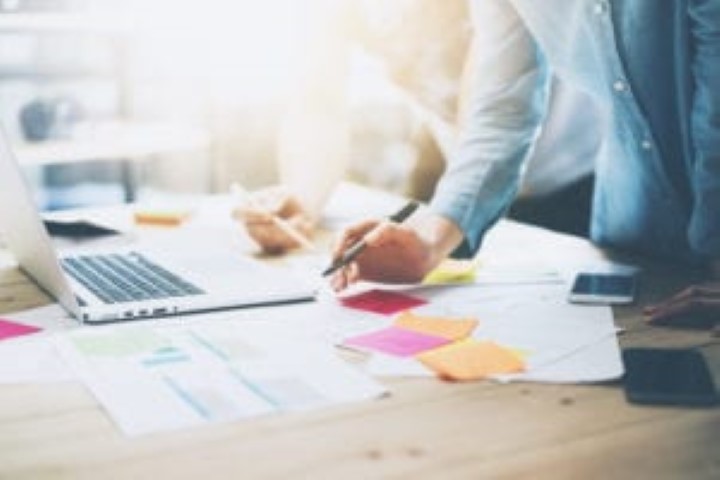 Hospitality Email Marketing is Broken, Here Are 5 Ways to Fix It
As potential guests become harder to reach, marketers must take a closer look at their email marketing strategy.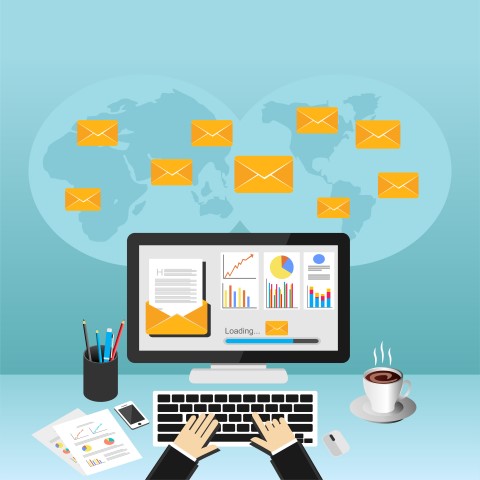 Think global but send hyperlocal email communications
Contextualizing content based on location as well as language, cultural differences and currency need to be considered.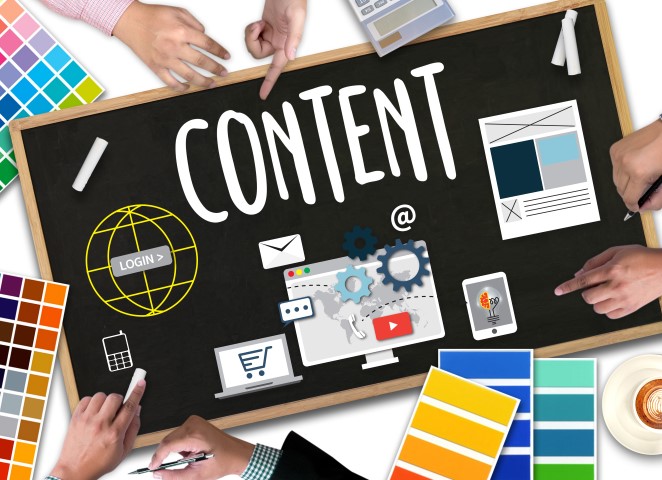 2019 Content Marketing Strategy: Here Are 5 Content Marketing Trends That You Can't Ignore This Year
What should your 2019 content marketing strategy look like?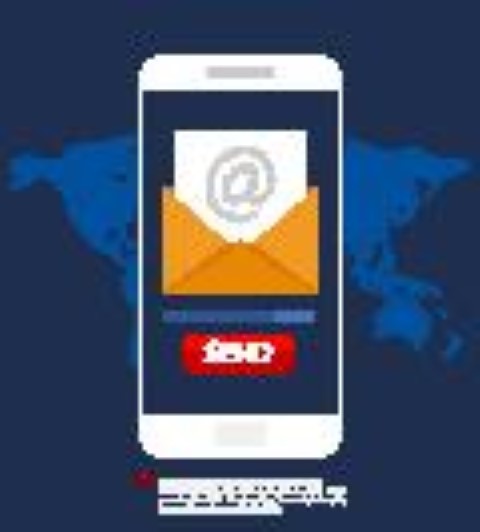 40+ Powerful Email Marketing Statistics You Should Know in 2019
The trends are always changing.