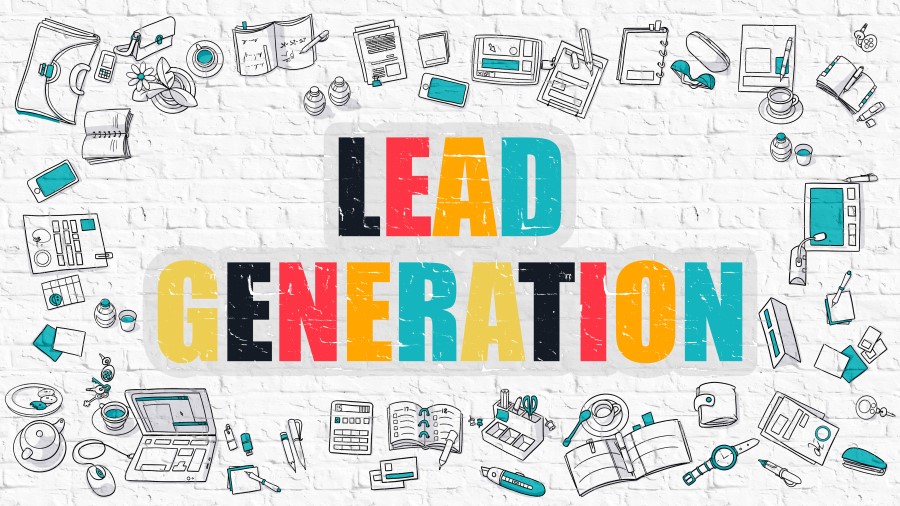 B2B Lead Generation: Why and How a Personal Approach Works Best
Here are four tools to integrate into your campaign for maximum B2B lead generation, which also illustrate the benefits of incorporating a personal touch.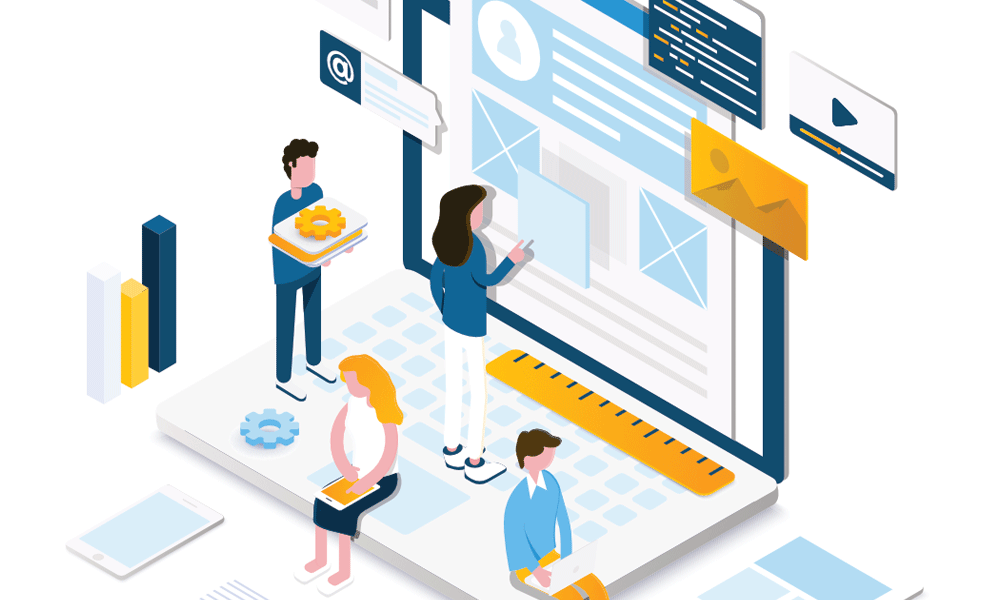 Why Your Business Needs Inbound Marketing
Inbound marketing has a plethora of benefits. Here are six reasons why it is the right choice of marketing for your business.