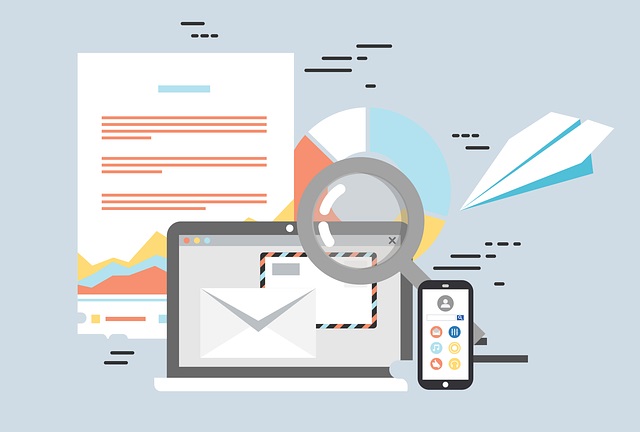 Click this! Email marketing myths, debunked!
How to win at email marketing.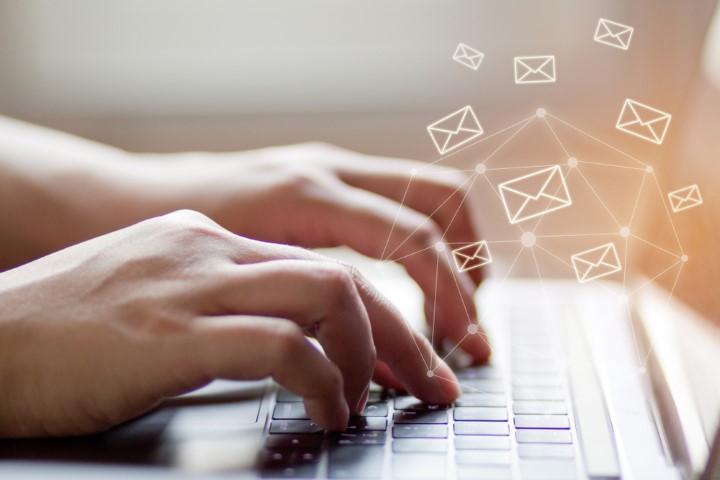 The Growth & Popularity Of Email Marketing And How CPM Campaigns Secure Premium Space
Email Marketing Is Prevalent Because It Works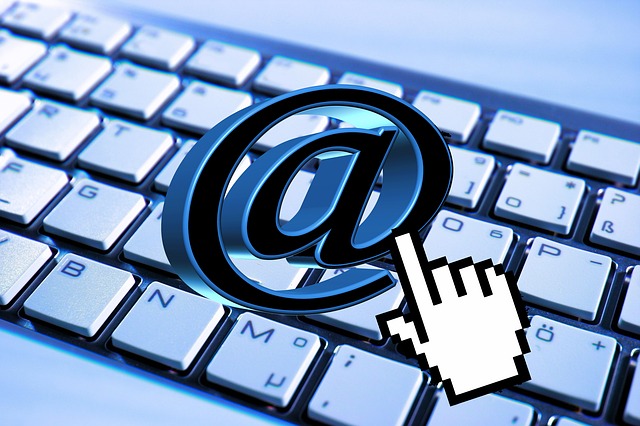 How to utilize email marketing campaigns to boost your ROI
It's all about ROI, but the rules of the game have changed.