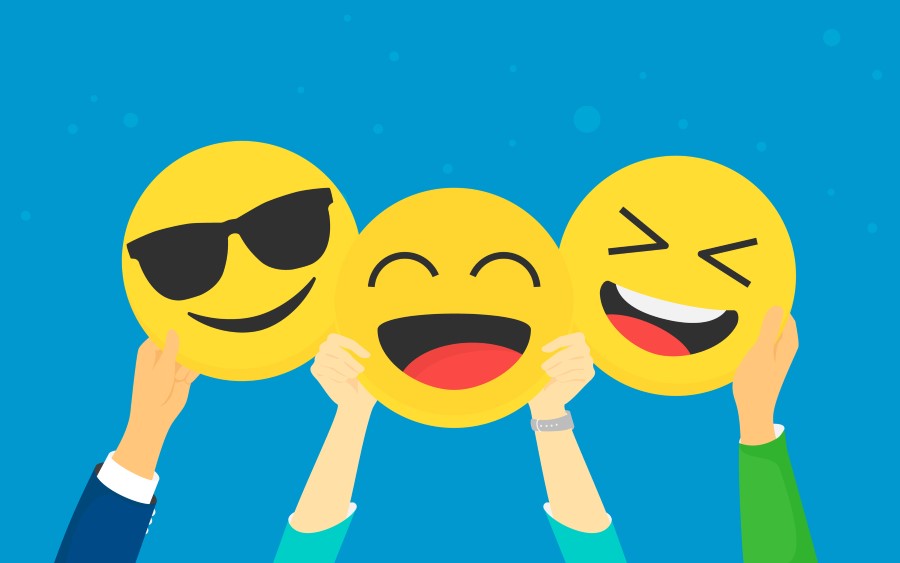 The Impact of New Emojis in Email Subject Lines
This time, we wanted to conduct a survey to identify which one of the new emojis worked best to generate engagement. So we tested them by adding seven of these new emojis to our subject lines. The results were, as always, interesting and quite insightful. In some cases, even a bit surprising.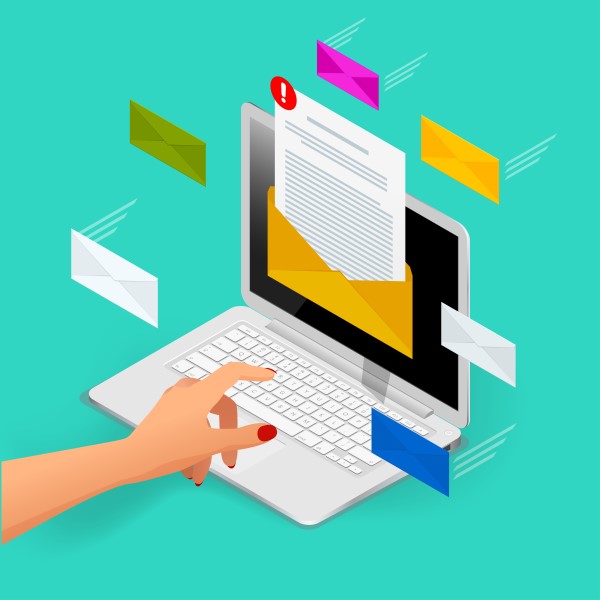 Four Tips to Follow with Your Next Email Marketing Campaign
One of the key points of living in the Age of Information is the digitalization of most information. Today, people prefer to look online for merchandise instead of walking around malls or brick-and-mortar retail locations. Naturally, the next step is to bring the product to the customer directly. This is why email marketing campaigns are currently so important in almost any business vertical. Here are the best 4 tips to follow with your next email marketing campaign.