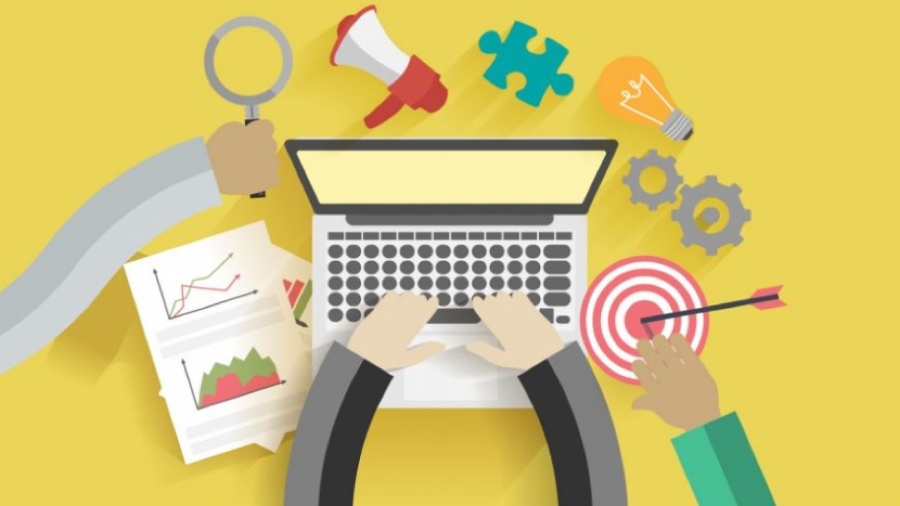 21 Ways to Write More Compelling Marketing Copy
Content marketing performs nine functions that help both B2B and B2C marketers generate more leads and ultimately close more sales. Let's explore them.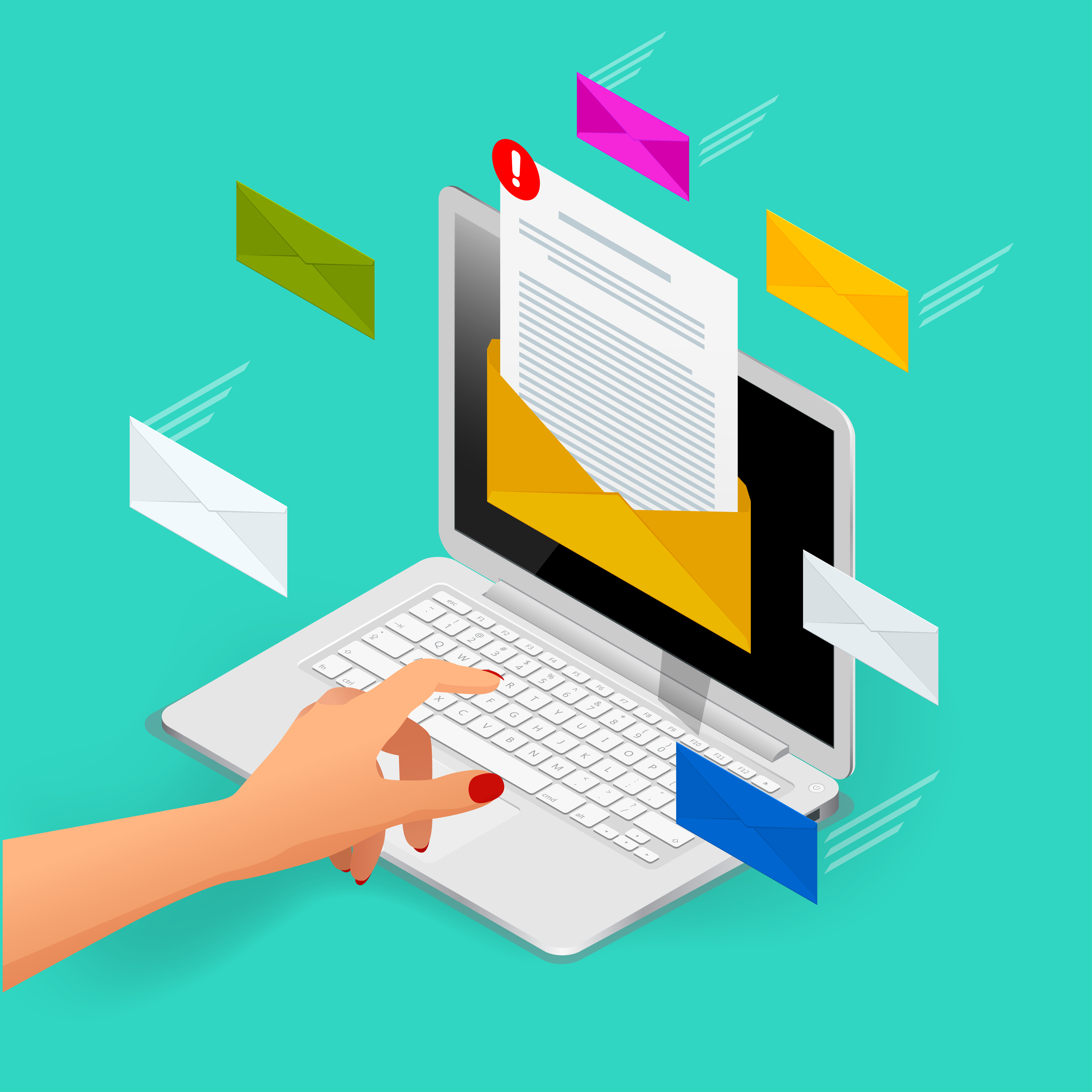 How SMEs Can Leverage Email Marketing
Often, small business owners assume that email marketing is not practical for their businesses. However, email marketing is frequently cited as the most fruitful form of digital marketing.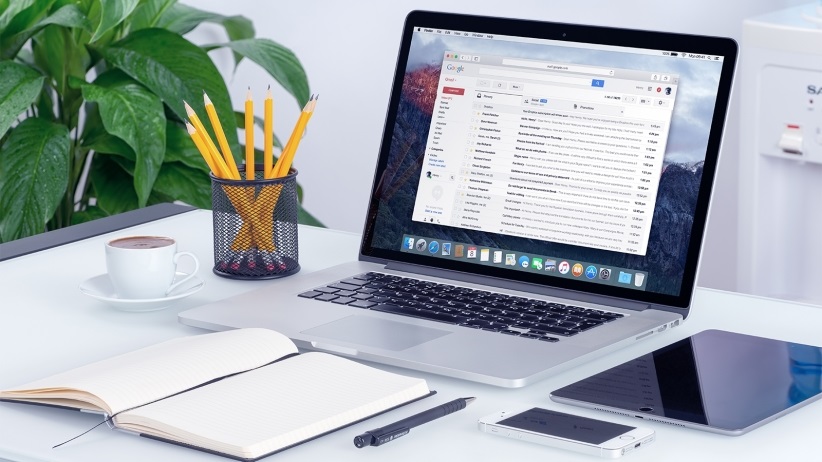 4 Social Media Marketing Mistakes Every New Business Makes
Your social media strategy has to stand on its own while meeting overall business goals. To help you make the right decisions, let's look at some common mistakes new businesses make.