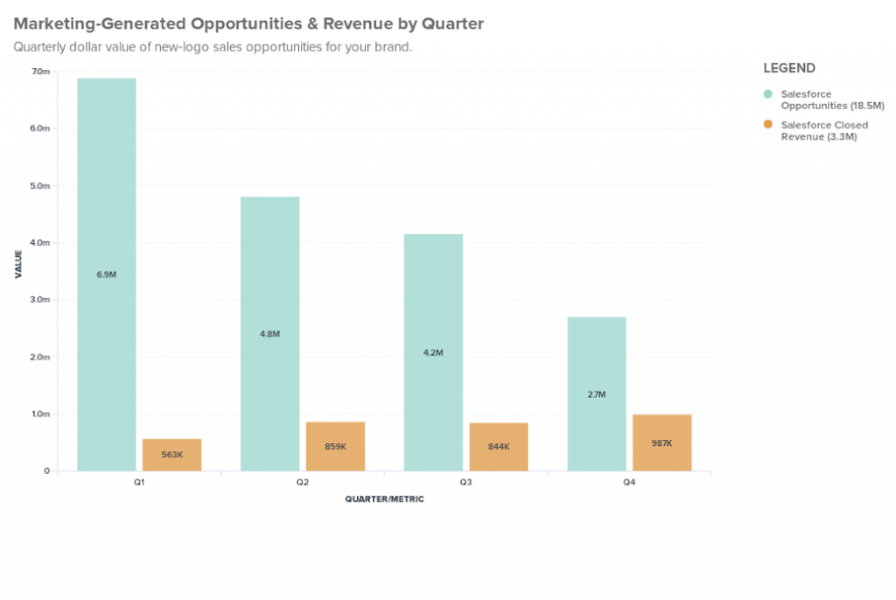 WHAT IS GOOD ROI FOR YOUR MARKETING CAMPAIGNS
To help you take ownership of your ROI reporting, let's discuss the basics of how to calculate marketing ROI, key benchmarks for measuring performance, and the specific metrics used to measure return on marketing investment for different business models.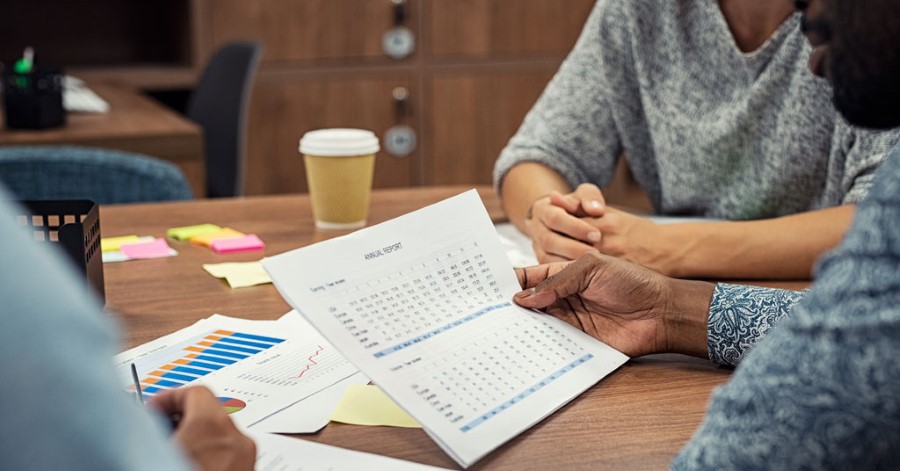 3rd Annual Franchise Marketing Report (AFMR), Part 4
2021 marked the release of the third Annual Franchise Marketing Report (AFMR). This report provides franchise consumer marketers with invaluable data and analysis they can use to benchmark their performance against other franchise brands and within their industry sector. In short, the AFMR is a unique resource franchise marketers can use to improve the effectiveness of their marketing efforts and spend.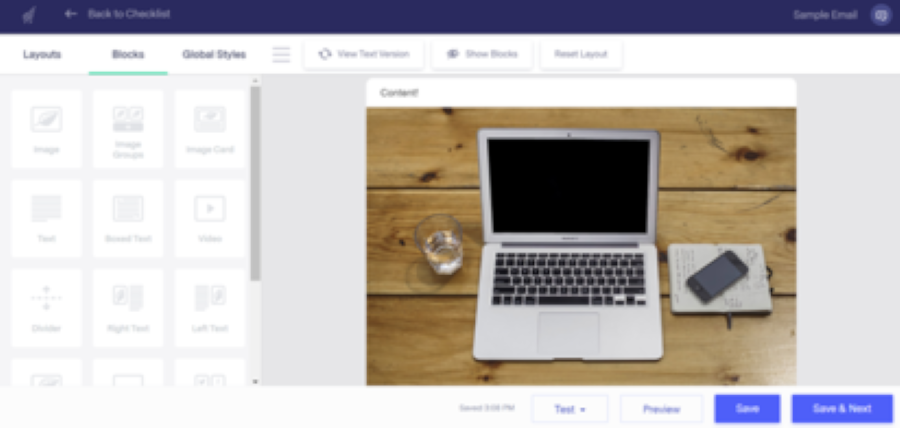 Benchmark Email Marketing Review
It's important to find an email marketing service that offers all of the tools and features you need at a price that makes sense for your growing business. Benchmark boasts key automation features to make email campaigns more efficient and effective, as well as responsive templates and an easy-to-use email editor. The company offers a range of price levels that cater to small to midsize businesses' budgets, making Benchmark our choice for the best low-cost email marketing software.