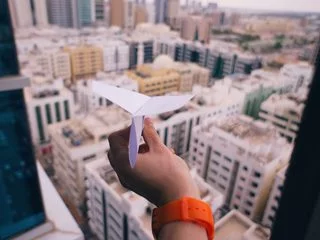 The Next Evolution in Email Marketing: Beyond Personalization
We're witnessing an unprecedented explosion in digital communication technologies. Facebook, Twitter, TikTok, Snapchat, Slack — the options are practically endless. And yet email — conventionally viewed as a decades-old dinosaur — remains most people's preferred way to communicate.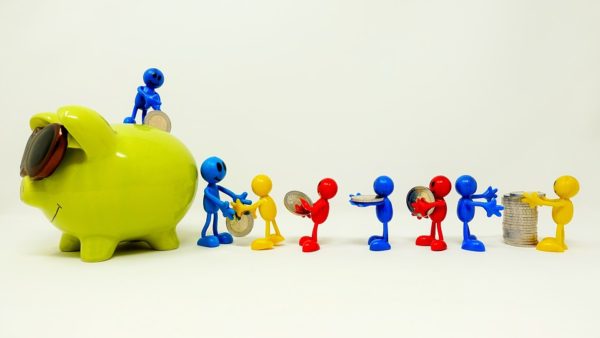 How to Organize Your Email Marketing On a Budget
Email marketing is undoubtfully one of the most important means of communication with leads and customers. If it wasn't so profitable, marketers would hardly use it: it not only drives conversions but also increases ROI significantly.