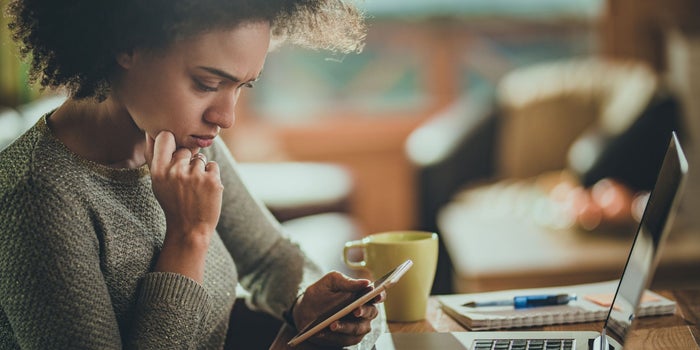 5 Email-Marketing Strategies to Conquer Consumer Inaction
Email-marketing segmentation has been proven to boost campaign results, and thanks to modern automation features, it's easier than ever to segment email lists and send highly targeted messages to people based on demographics, psychographics and behavioral data.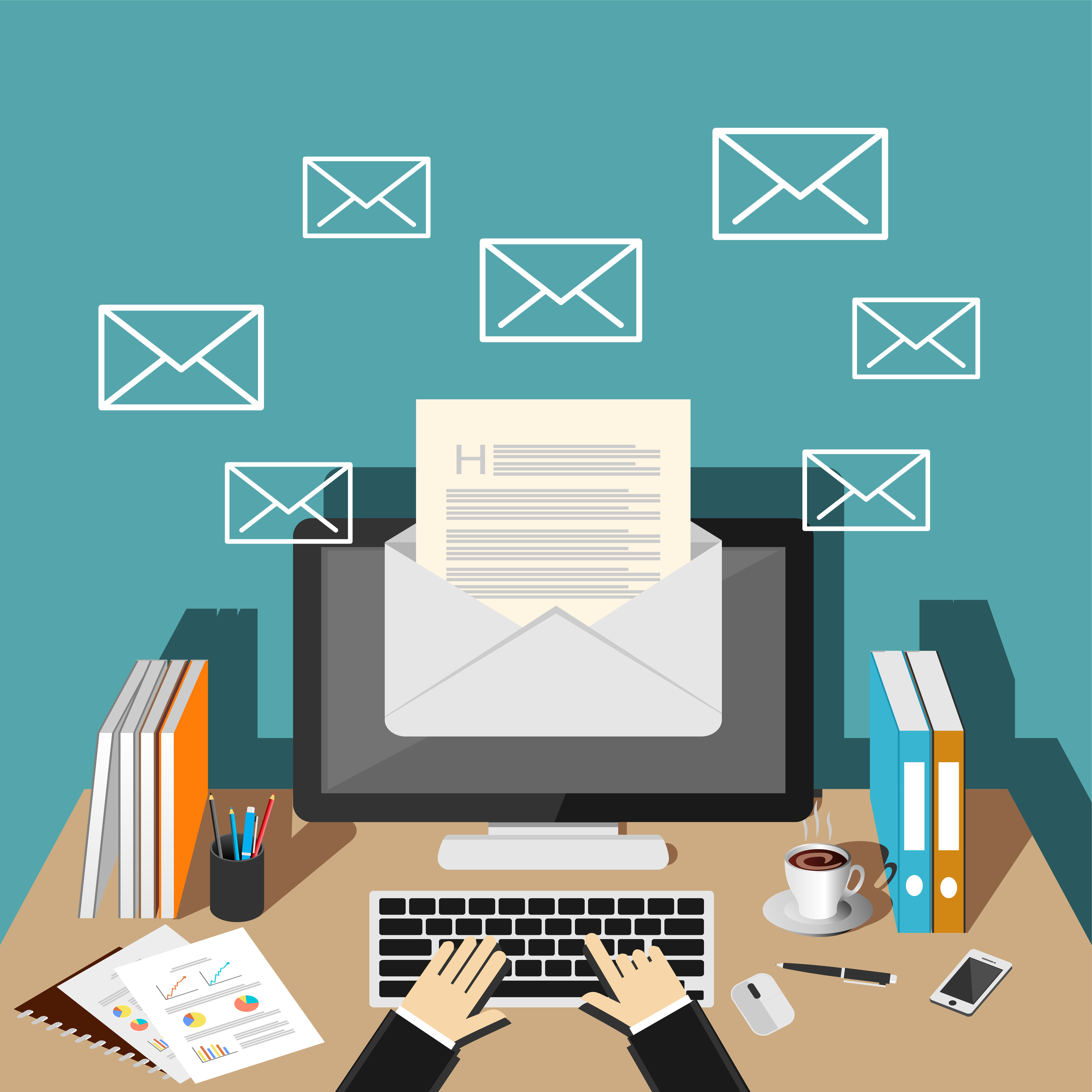 Eight Tips for Making Email Campaigns Mobile-Friendly [Infographic]
Two-thirds of emails are now opened on mobile devices, and your subscribers are picky about the reading experience: Many of them delete emails that don't render well on mobile screens. And that's not the worst part: Some readers will simply unsubscribe from your emails if they don't render as they should on mobile.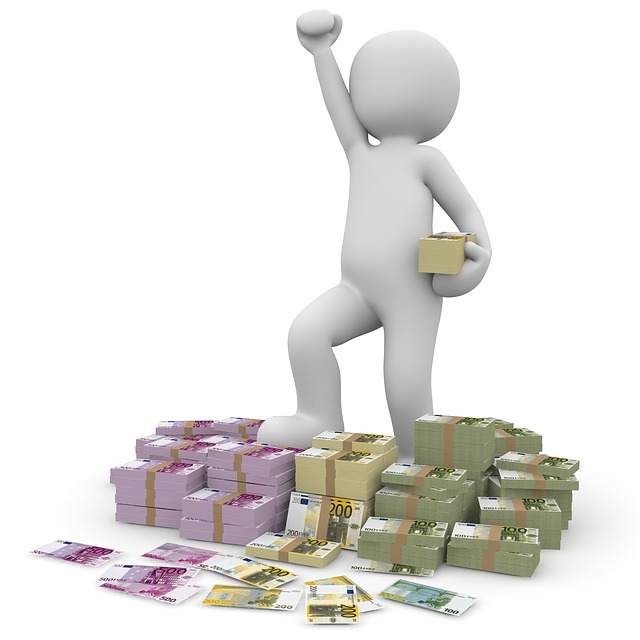 Boost Profits with a Win-back Email Campaign
A simple, three-part email automation series may help ecommerce businesses win back customers and boost profits.