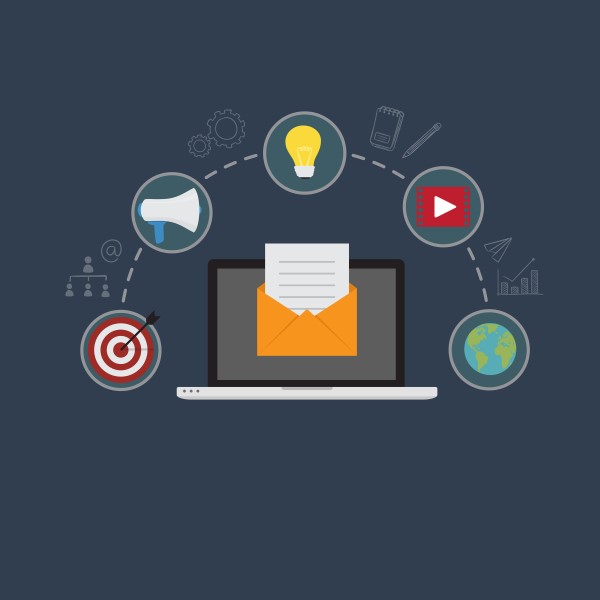 15 Jaw-Dropping Email Marketing Stats You Need to Know
Have you optimized your email marketing approach for 2020? We have collected a range of email marketing stats and insights, which underline why it needs to remain a key consideration in your process.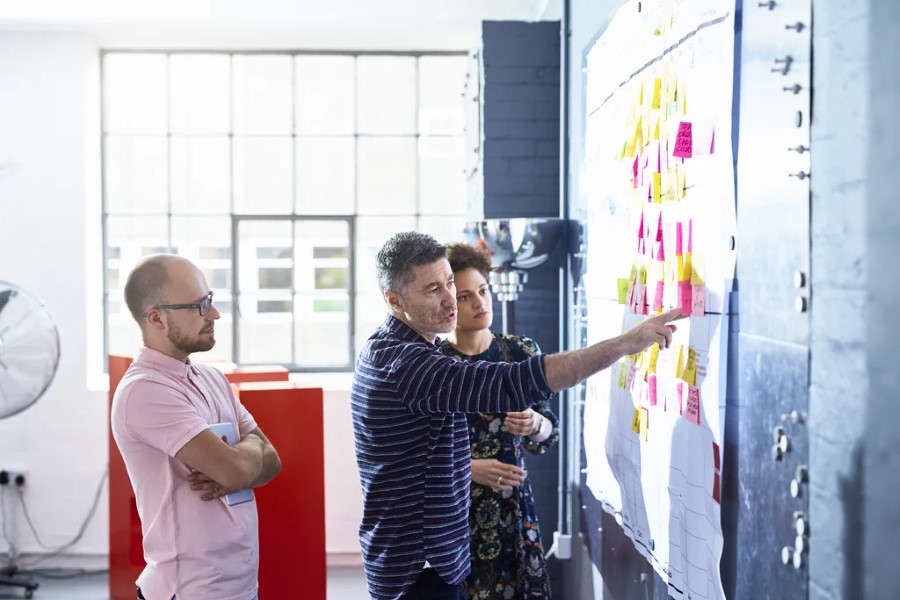 4 Digital Marketing Tips to Take Your Business to the Next Level
We've officially entered a new decade, and if you haven't begun thinking about new marketing strategies for your business, now is the time.