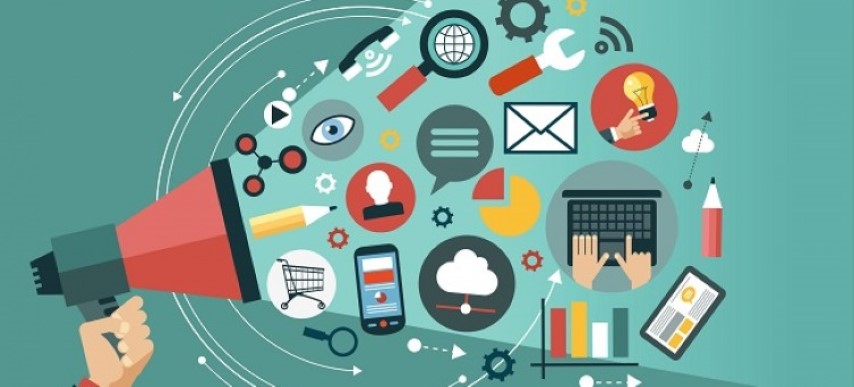 Seeing Your Content Marketing in 20/20
At the start of a new year, you should be looking at your company brand, image, and marketing strategies from the last 12 months. What worked, what didn't, and where can you go to kick-off the roaring 20s?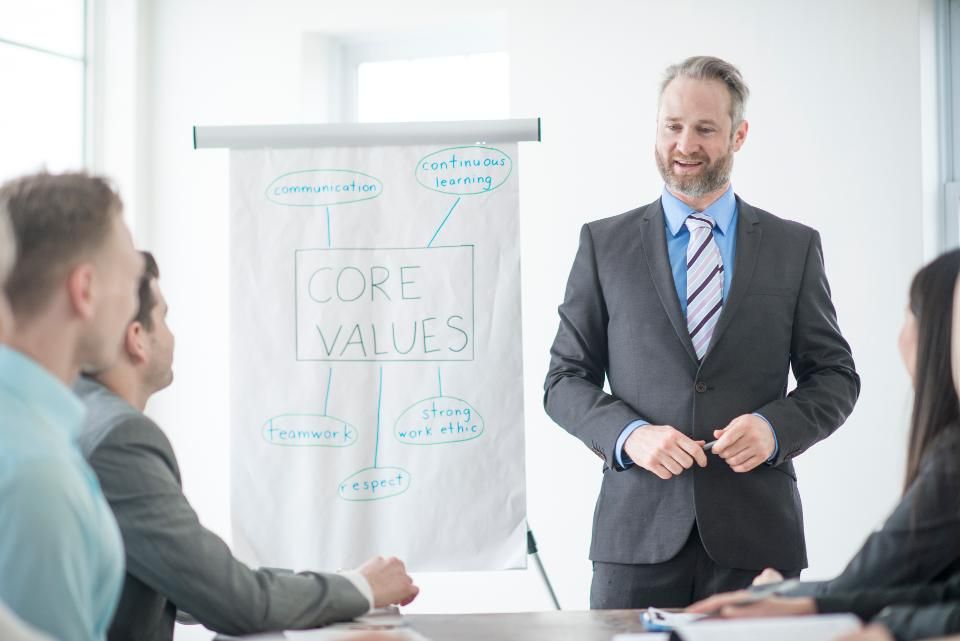 Today's Top B2B Marketing Imperative: Be Authentic
Authenticity and its positive impact on a company's health has been widely studied for the B2C market. For B2B companies, being deemed trustworthy is just as critical to driving positive outcomes.