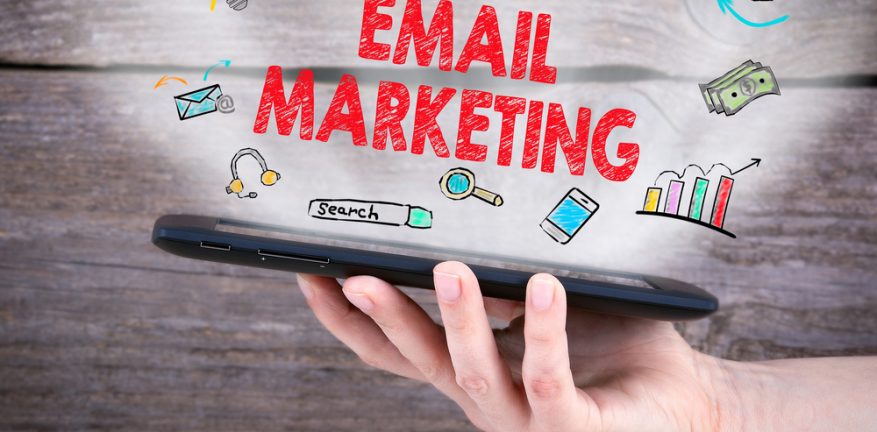 How to Get More Value from Your Email Marketing Tech
What marketers want most and trends they should know.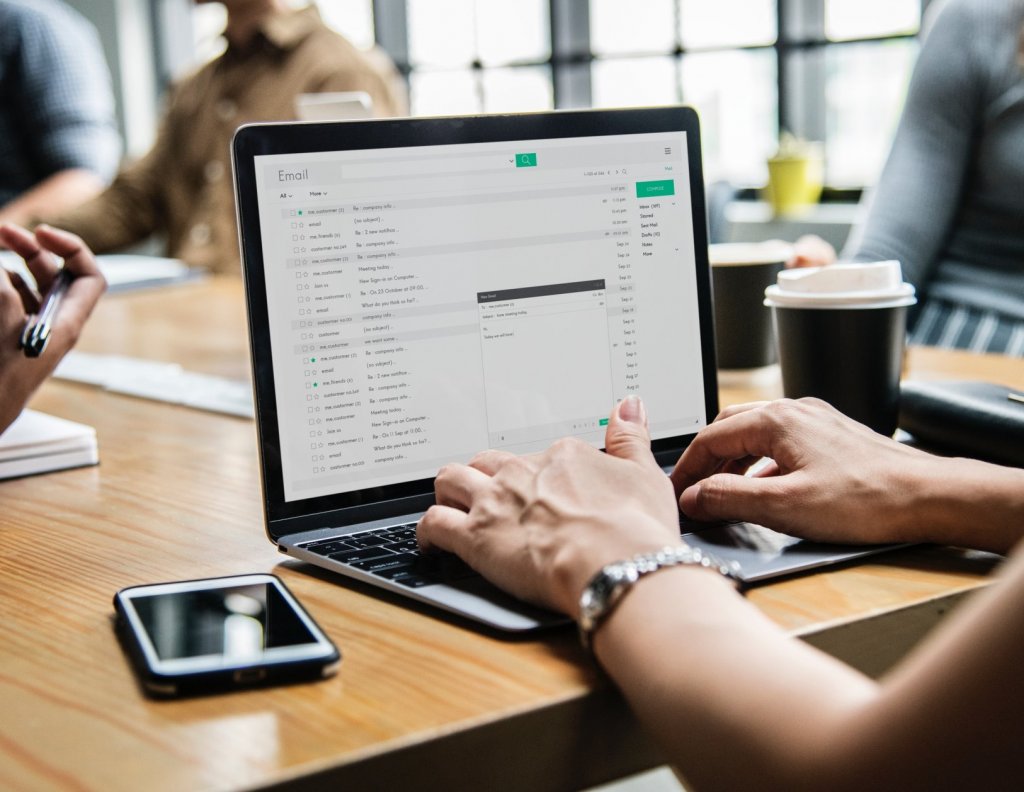 How to Write Emails B2B Tech Buyers Actually Want to Read
What can you do to get tech buyers to actually open and click?

Cross-Team Coordination Imperatie for Email Marketing Success
Teams in different departments—as well as different geographic regions—need to coordinate on their messaging.