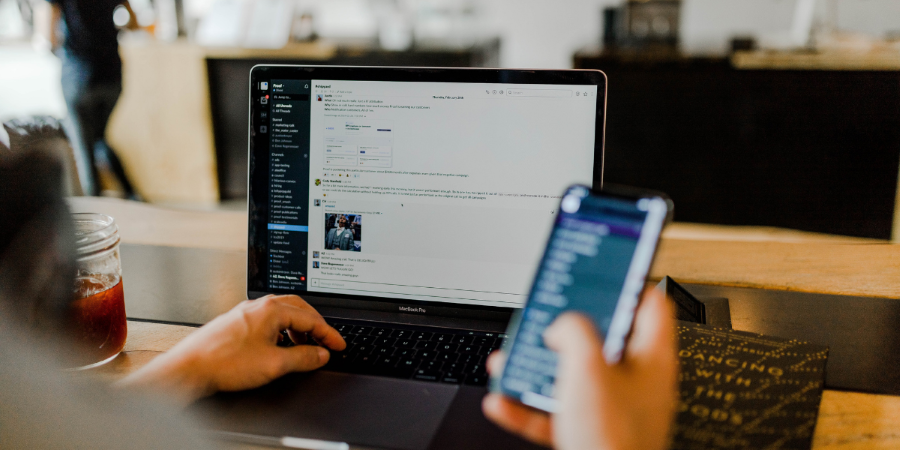 The Top Email Clients and Apps of 2021
Email sending success depends on knowing about these clients, their differences and similarities. In this article, we'll take a look at the top providers and provide some tips on sending to them all.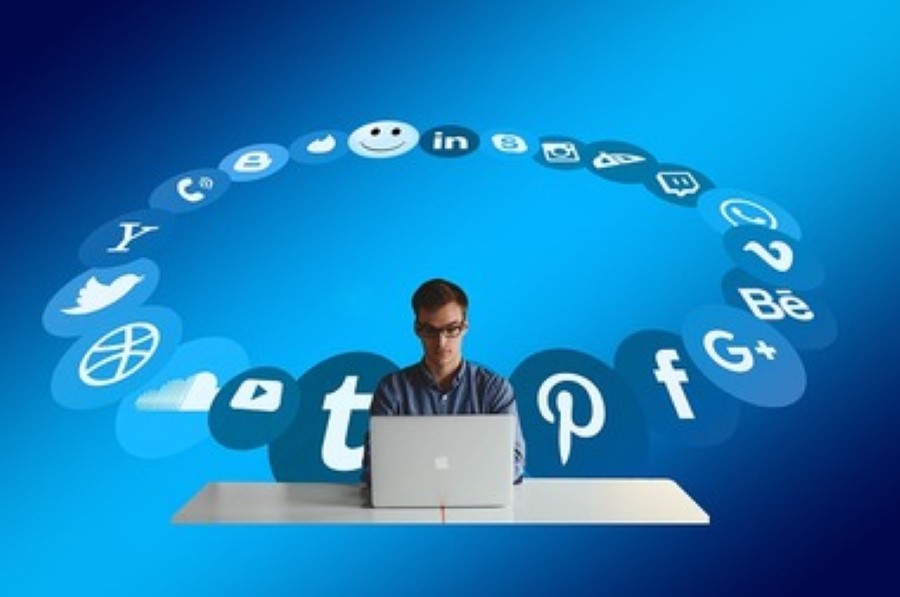 Reports: What shoppers want - and don't - from social commerce
While a growing number of shoppers may be comfortable clicking through ads on social networks to find their latest gadget, that doesn't mean they want brands to go all-in on social marketing, forsaking other domains. That is a key takeaway from new Cheetah Digital data which finds most (79%) shoppers want brands to up their investment in loyalty programs - not social.