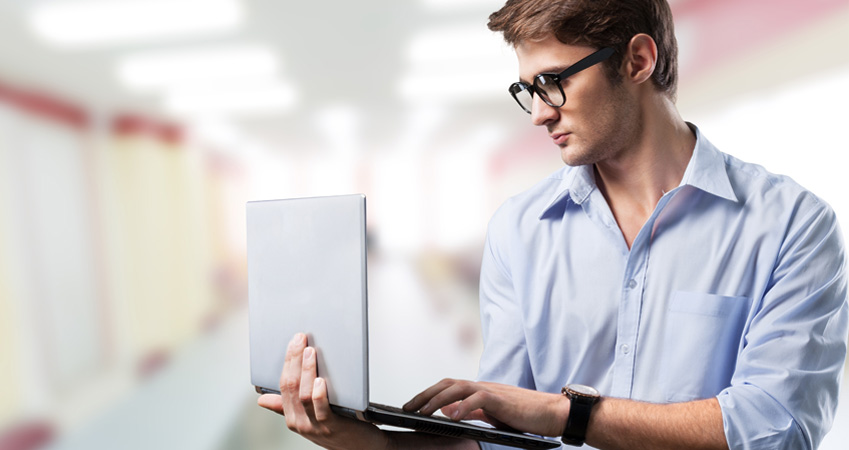 How to Set and Reach Actionable Content Marketing Goals
Your business depends on its content to drive organic traffic to your website, generate sales, grow your email list, and more. People won't trust your brand or invest in it without learning more about it first, which is why your content marketing strategy must be actionable and practical.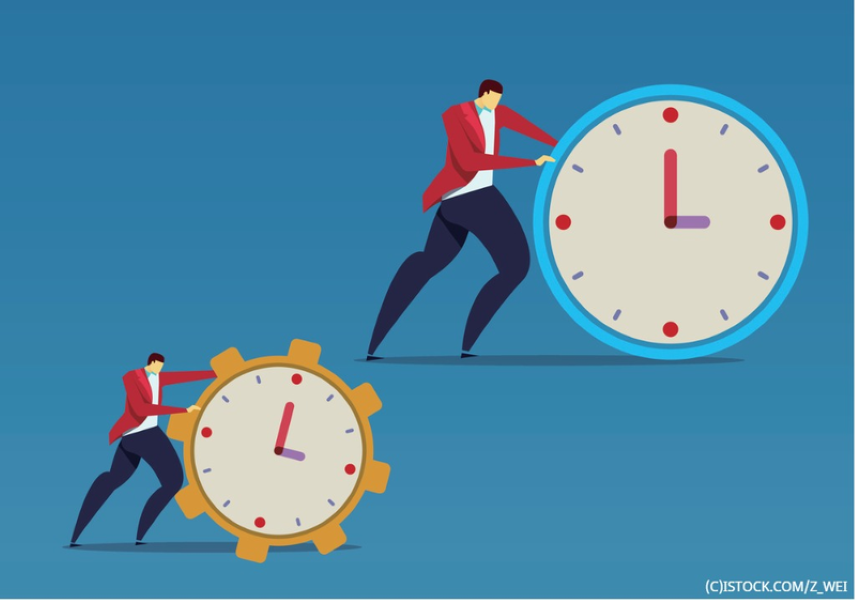 How to Make Your Marketing More Sophisticated
Many marketing departments will say there are not enough hours in the day to get everything done, however, the problem is that quite often they're focusing on the wrong things.