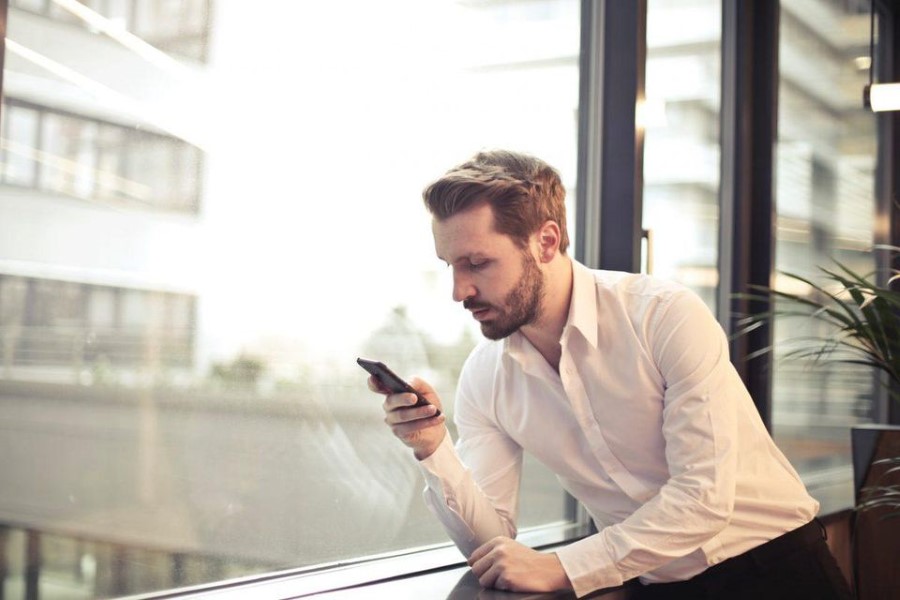 HOW TO CONDUCT A MARKETING ANALYSIS
A marketing analysis helps you improve your strategy to engage more of your audience, generate more leads and drive sales. This guide explains how to conduct a marketing analysis for your business.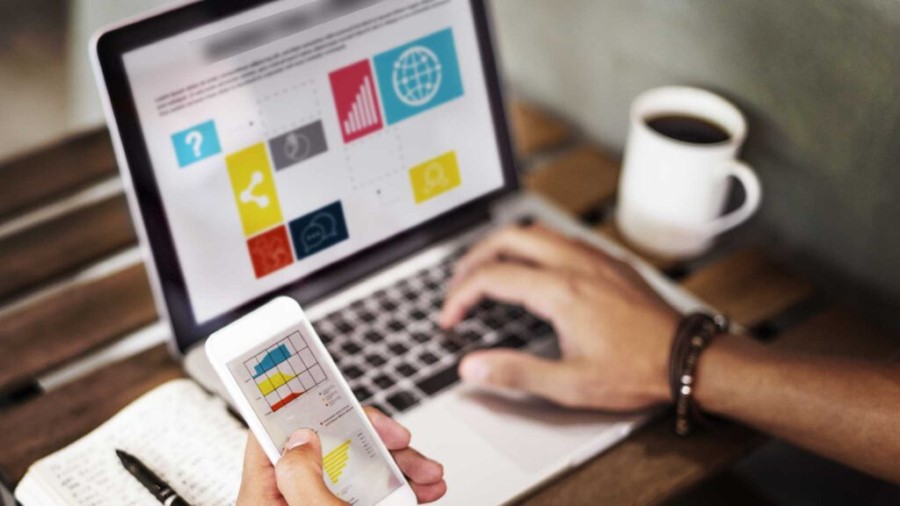 Facebook Email Marketing: A Game-Changing Tool You Need To Try
With the new Facebook email marketing, businesses on Facebook can connect the missing link to reach a wider audience through the personal touch of email marketing.