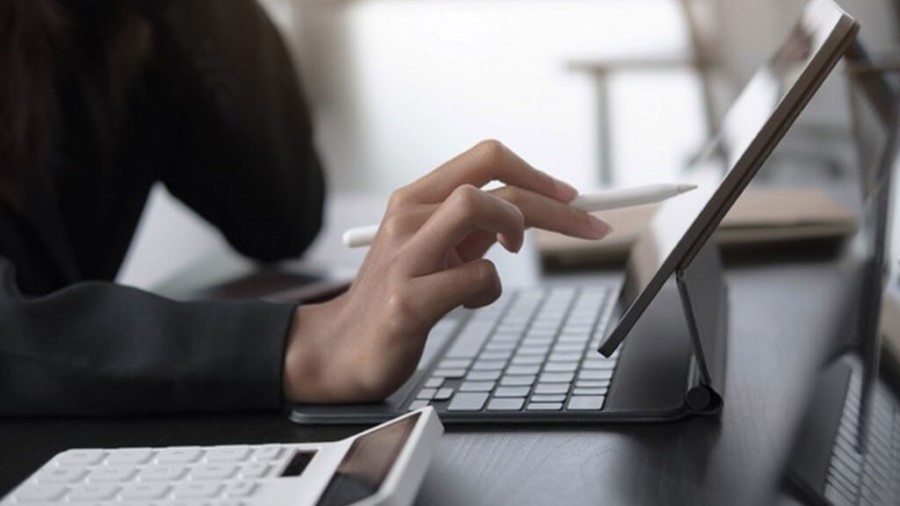 How to lead your on-demand game with ABM
Many B2B demand generation practitioners have accepted ABM, but not everyone has fully understood how to execute their ABM strategies. Utilize these ABM resources to enhance your account-based marketing campaigns.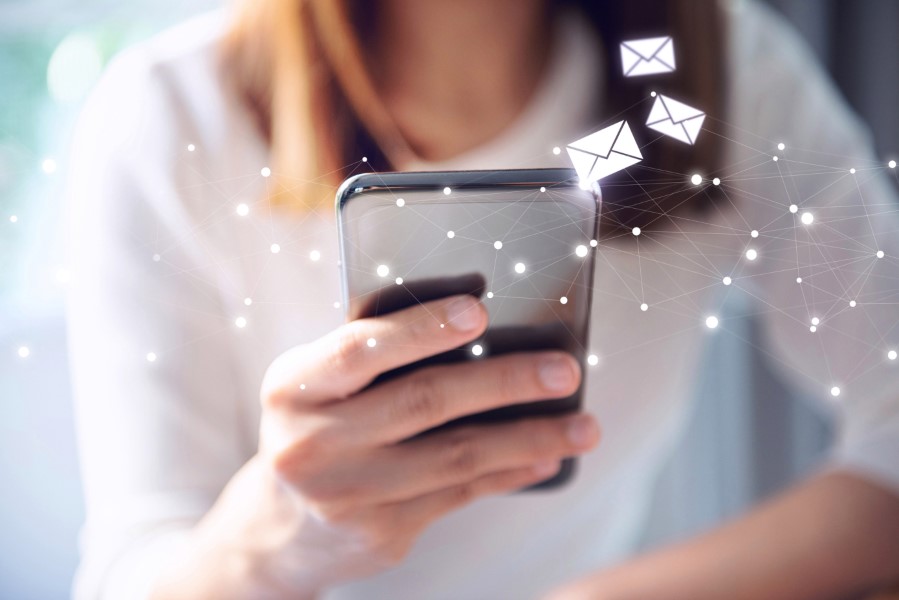 SENDLINE RAISES $20 MILLION TO CONVERT SHOPPERS INTO LOYAL CUSTOMERS
Two upcoming tools include Audiences, which will unify customer data and provide insights, and an SMS product for two-way communications and enabled campaign-level sending.