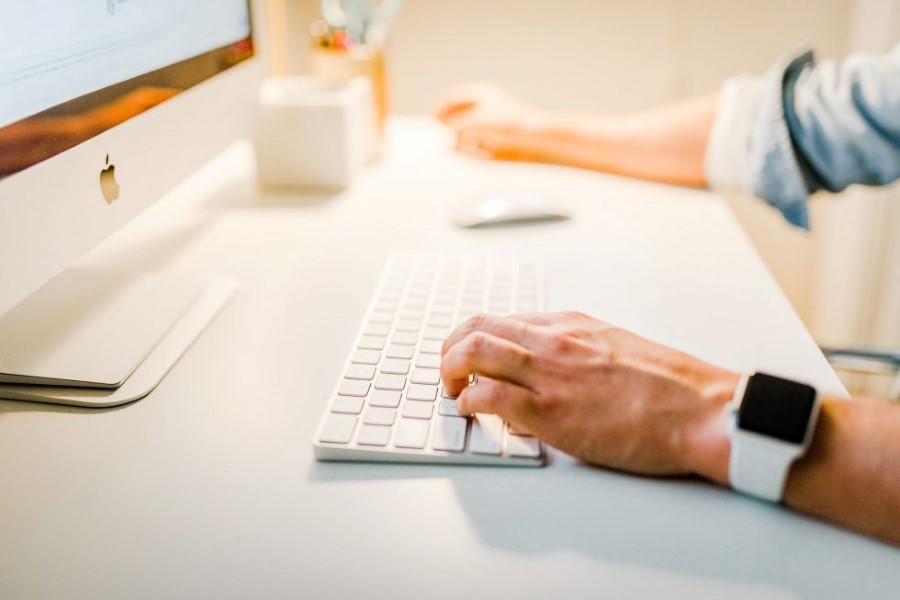 What is account-based marketing or ABM and why are B2B marketers so bullish on it?
Interest is surging as technologies to target key account improves and relevant data becomes more accessible.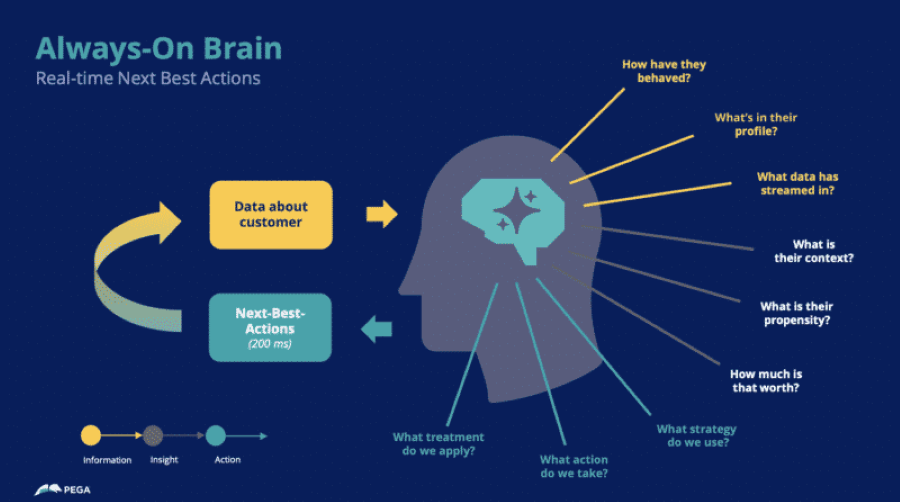 Does 'always-on' marketing improve customer experiences?
This marketers-meet-machine strategy can help you target customers that have shown a real propensity for your products.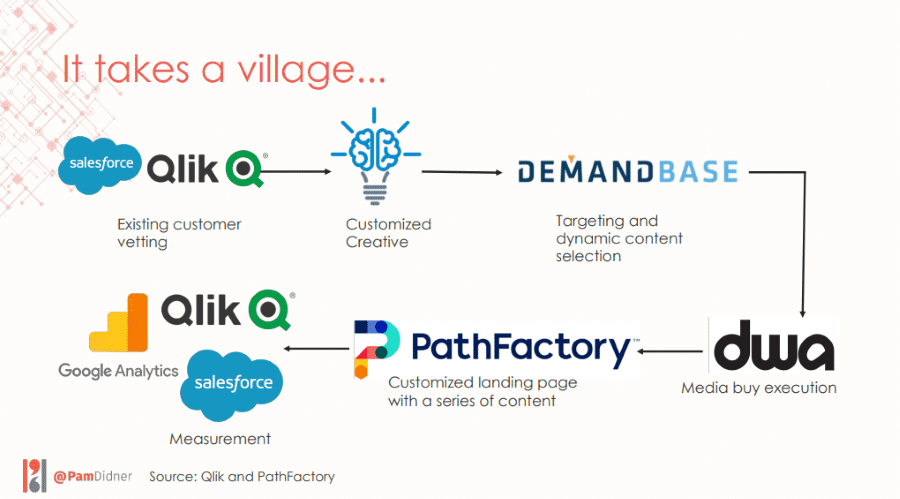 How to execute customized ABM campaigns
Use your full range of marketing tools to develop account-specific engagement that supports your sales team.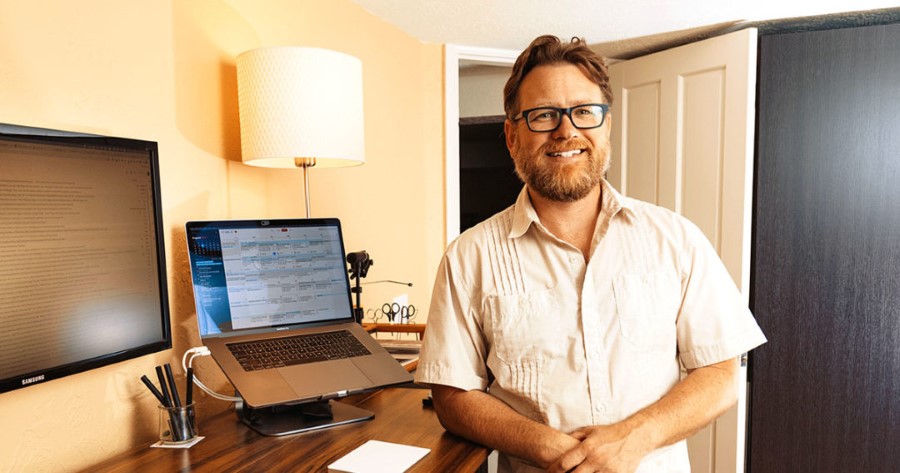 13 Tips To Connect And Integrate CRM Tools And Social Media Efforts
If you're wondering how to integrate all of your CRM resources and social media efforts into a more cohesive system, 13 members of Forbes Communications Council offer their best advice for doing so successfully below.