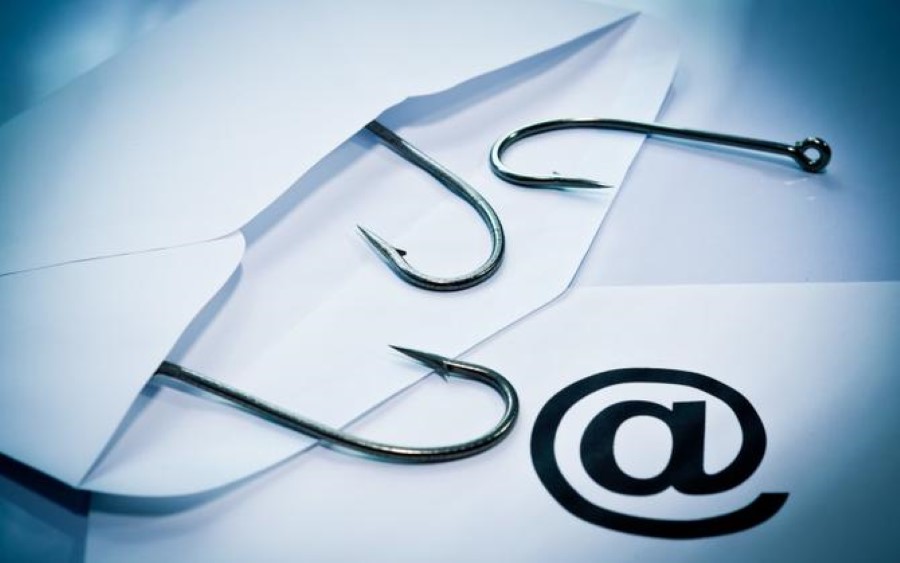 How to optimize your cart abandonment email strategy
Unfortunately, most of us in the ecommerce scene know the problem of 'cart abandonment' all too well. The phenomenon describes the process when an engaged customer adds your product to the cart, but for some reason does not complete the purchase.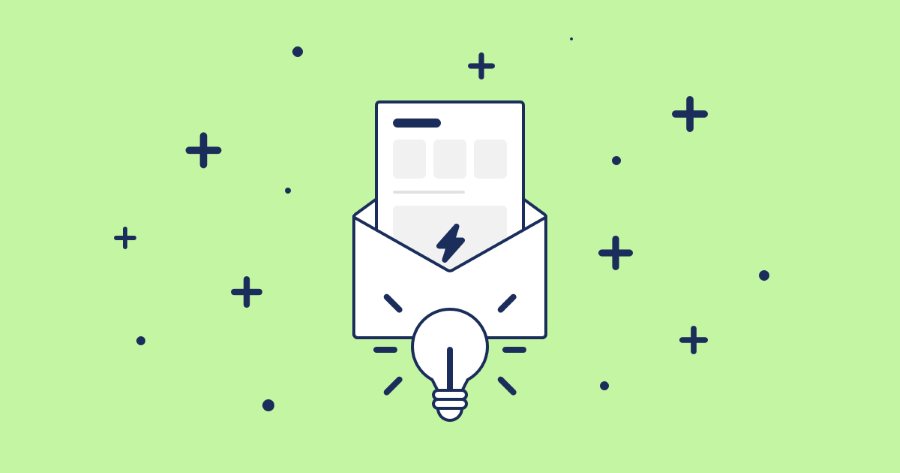 The Power of Email Marketing
Email marketing may be evolving, but its era certainly isn't over. In fact, investing in email is one of the worthiest business decisions companies can make.