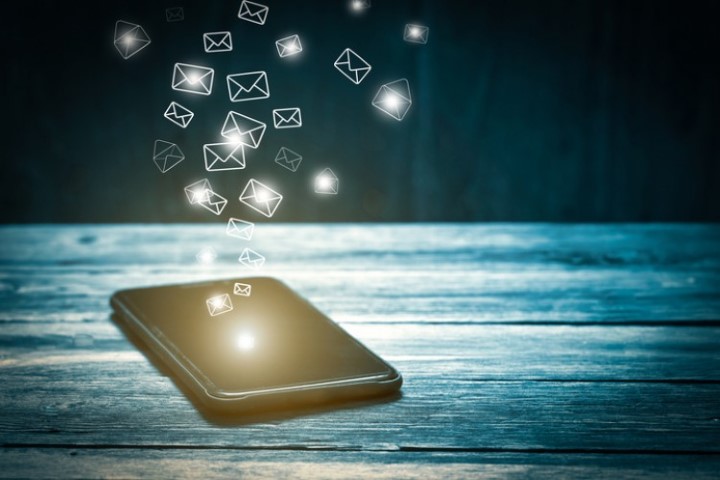 How to Automate Email Personalization While Maintaining Creative Control
Ecommerce merchants know the value of email marketing.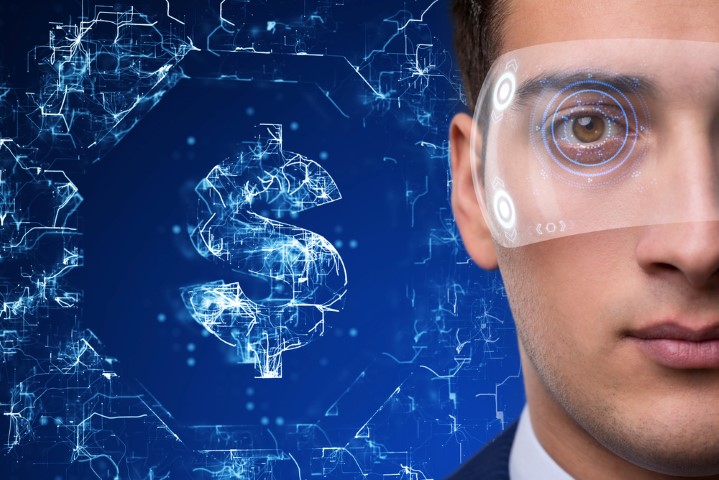 Take your marketing automation further with AI
Your business can benefit by embracing these game-changing advancements.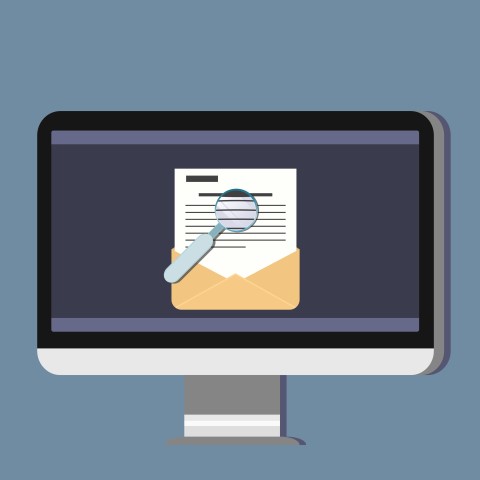 The evolving role of machine learning in email marketing
Machine learning is turning traditional email marketing truisms on their head.