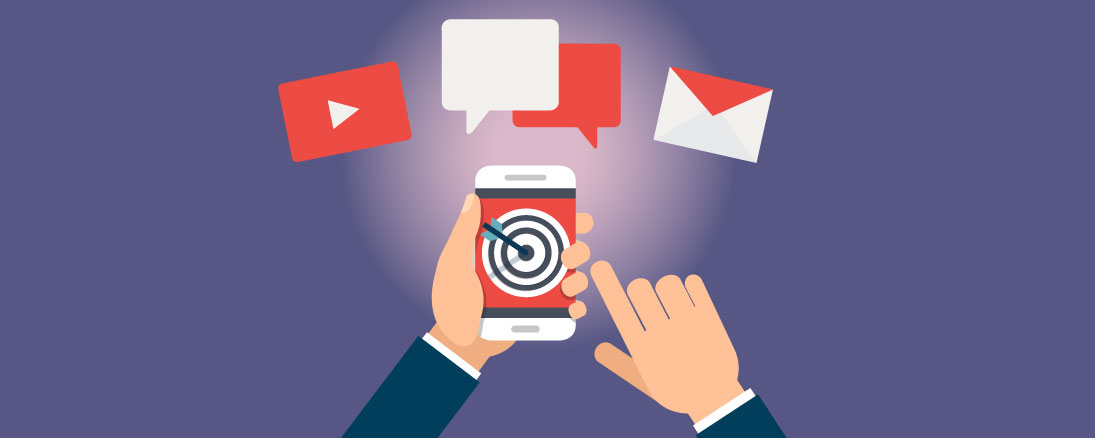 Enter An Event For Consideration
Upcoming Events Everyone is Talking About
Social Media Strategies Virtual Conference
February 25-26, 2021
Location: Online
Share experiences and learn new social media strategies with your marketing colleagues from around the globe – virtually!
Social Media Marketing World
Feb 28-Mar 2, 2021
Location: San Francisco, CA
Discover the best social media marketing strategies from the world's top experts
B2B Marketing Expo
March 3 – 4, 2021
Location: Los Angeles, CA
Europe's leading marketing event is now launching in California. Connecting the most proactive marketing professionals with the tools, techniques, and innovations they need to be at the forefront of the ever-evolving world of marketing
#DMWF North America
Mar 24-25, 2021
Location: New York, NY
This fully online conference will be a mixture of on-demand and live sessions so you can join the worldwide marketing community from the comfort of your home office. The agenda will focus on supporting marketers to tackle the challenges you're facing, to inspire and share practical advice to help our community to plan, implement and execute new strategies to impact their campaigns for the future.
Adobe Summit
April 13 – 15, 2021
Location: Virtual Event
The landscape of customer experiences is changing and Summit is too. We're planning an amazing global online event — with more live content, more ways for you to network, and even more inspiration — everything experience makers will need to meet the future with confidence and inspiration.
Location: Virtual
C3 has evolved. Connect with the biggest names and brightest minds in marketing — from anywhere — at Conductor's 10th annual SEO + content marketing conference.