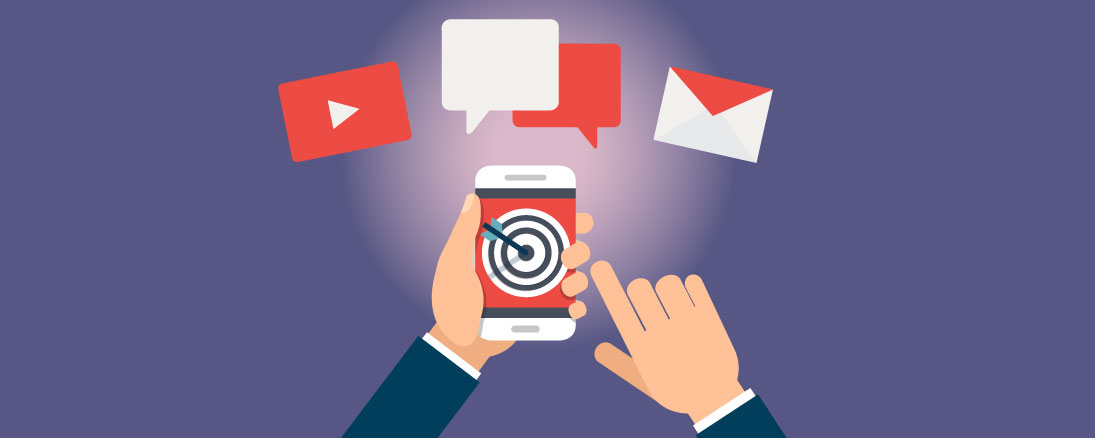 Enter An Event For Consideration
Upcoming Events Everyone is Talking About
Social Media Marketing World
March 1-3, 2020
Location: San Diego, CA
Discover the best social media marketing techniques from the world's top experts. The attendees are what makes Social Media Marketing World so unique. Most work for (or own) businesses with fewer than 100 employees. They include social media marketers, consultants, solopreneurs, agency owners, network marketers, and corporate marketers. These are people just like you who are success driven, looking to connect with others, and enjoy having fun.
2020 ANA Masters of Data and Technology
March 2-4, 2020
Location: Orlando, FL
Data and Technology is transforming marketing, media, advertising and consumer relationships more than ever before. Mastering Data and Technology has been identified by CMOs in the ANA's Master Circle as one of their top strategic priorities for driving growth and for ANA to drive.
Digital Sales & Marketing World
April 5-7, 2020
Location: HARTFORD, CT
Marketing team will learn the latest strategies and tactics working for companies just like yours. Sales teams will learn proven ways to close more sales in less time. Leadership teams will learn how to make your company the most sought-after resource by buyers in your industry. Following a morning of inspirational and transformative keynotes and workshops, each afternoon will offer a suite of highly-specialized, deep-dive summits. Every summit has expert speakers, breakout sessions, and specialized hands-on training tailored to the precise goals, needs, and challenges of either your role or your industry.
Email Evolution Conference
April 13-15, 2020
Location: Nashville, TN
Email as a marketing channel continues to deliver stellar performance. Yet continued growth is not without its challenges given recent regulatory changes, privacy concerns, and technical advances. Join the most influential thought leaders and innovative brands at the Email Evolution Conference for an in-depth look at the critical issues you face, how to meet them head-on, and how to excel in a complex digital marketplace.
B2B Marketing Ignite
May 27-28, 2020
Location: Chicago, IL
The greatest B2B marketing event on the planet is coming to North America. It's time. Since 2016, B2B Marketing Ignite has been firing-up 1300+ B2B marketers every summer in London, becoming an international B2B phenomenon! Now we're bringing this blockbuster event to Chicago for two trail-blazing days of inspiration, marketing innovation and networking.
Location: Seattle, WA
Exceptional speakers. Actionable tactics. Endless possibility. Join us at MozCon for a three-day, one-track journey into the deepest realms of search marketing. Connect with an incredible community of experts and uncover tactical advice from industry-leading practitioners in the vast world of SEO, mobile, conversion optimization, local search, and more. Plus: free swag, fist bumps, and Roger hugs don't hurt either.