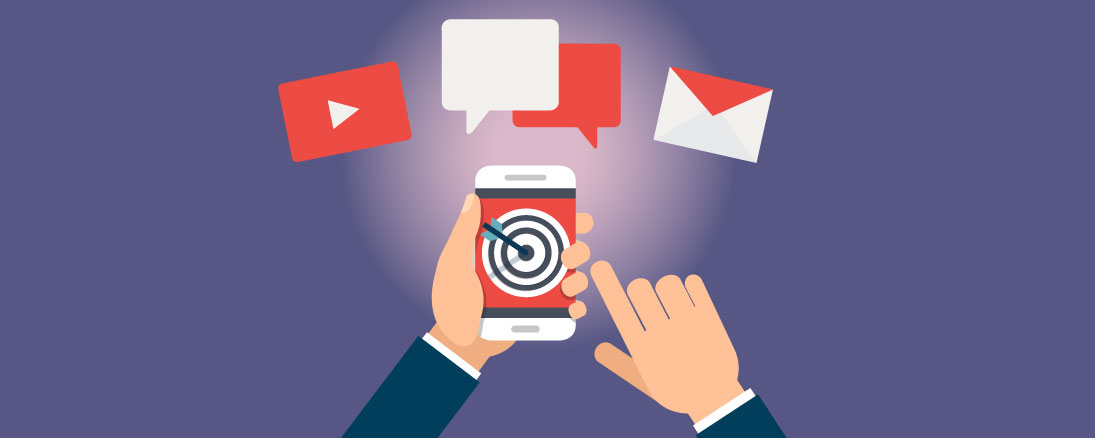 Enter An Event For Consideration
Upcoming Events Everyone is Talking About
INBOUND
September 22-23, 2020
Location: Virtual
INBOUND is an annual experience uniting super curious, question-asking professionals with big-name and break-out industry thinkers, high-octane events, and boundless education sessions. Our 250+ speakers are reshaping the future and will help you pump change-fueled adrenaline into everything you touch. The comedy shows and happy hours whisk away the always-on, daily grind of regular work life. Interactive forums build community. Step into INBOUND. Get out of your everyday. Learn. Connect. Then return to work with your fire stoked and reignited.
Content Marketing World Conference and Expo
October 13-16, 2020
Location: Virtual
Join us for the one event where you can learn from the best in the content marketing community and spend four days with our #CMWorld community. Return back to your company with materials and knowledge you need to take a content marketing strategy back to your team and to implement a content marketing plan that will grow your business and inspire your audience. You want to create epic content marketing and network with some of the brightest in the business. You want to build your team, systems and processes, and focus on your personal skills.
State of Search
October 26-27, 2020
Location: Dallas, TX
Join us October 26-27, 2020 for State of Search, a digital marketing conference like no other. Set in Dallas, TX, a destination in its own right, we offer the best, brightest, and boldest place to learn from a Who's Who in What's What. The greatest minds in digital marketing will be sharing their knowledge in an intimate setting presented by the Dallas/Fort Worth Search Engine Marketing Association. This year will provide even more actionable intelligence — whether you're in-house, in an agency, or in business for yourself. This is THE conference to learn from the actual practitioners and experts in digital marketing – people who have really been in the trenches and know the latest and greatest about how to make your online presence work for you, your company, or your clients.
MarketingPros B2B Forum
November 4-6, 2020
Location: San Francisco, CA
MarketingProfs B2B Forum is more than just a quirky (not-so-little) conference. It's the place where leaders, innovators, and people who make things happen gather to learn about the latest in B2B marketing and share the secrets to success. (Plus, creative networking, shenanigans, and marketers-after-dark antics.) With approximately 1,000 attendees, it's still intimate enough that you'll surely see some of your favorite marketing pals, but big enough that you'll find more than enough smarts to help you go the distance. Register now and join us for MarketingProfs B2B Forum at the San Francisco Marriott Marquis from November 3-6, 2020 (November 3 is workshop day for All-Access pass holders. November 4—6 are the regular conference program).
Growth Marketing Conference
December 9-10, 2020
Location: San Francisco, CA
Growth Marketing Conference is the leading, globally-focused event for B2B and B2C growth marketers. We host world-class thought leader speakers and workshop instructors to teach the actionable, no-nonsense growth strategies and tactics that drive rapid, cost-effective, and sustainable revenue and user growth – in 2020 and beyond. Our events draw big enterprises like Google, Apple, LinkedIn, and Adobe, as well as the fastest-growing companies around today – from Uber and AirBnB, to Spotify and Stripe.