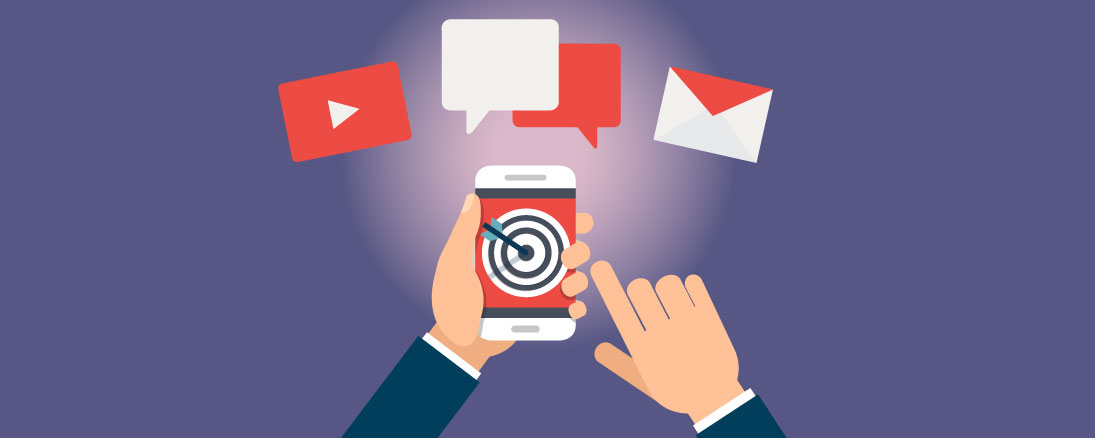 Enter An Event For Consideration
Upcoming Events Everyone is Talking About
Affiliate Summit West

November 1-3, 2021
Location: Las Vegas, NV
It's time to discover how changing customer behavior has forced the industry to adapt. You'll meet advertisers and affiliates who've done it. They've cracked attribution and incrementality and they are ready for a cookieless world. These experts have successfully pivoted their business to succeed in this new era of e-commerce and they're going to share with you how they did it.
AMA Symposium for Higher Education
November 7-10, 2021
Location: ONLINE
Higher ed marketers like you have always faced fast change. Yet in the last year, no industry has had to pivot quicker with shrinking resources. A global pandemic mixed with social movements have forced campuses to shift focus to engage with students, parents and alumni to prove the value of higher education in creating a better tomorrow.
Digiday Programmatic Marketing Summit
November 8-10, 2021
Location: Miami, FL
These factors, and many others, are reshaping many aspects of this part of the industry. Hear from experts and analysts on how they're bracing for these changes and what it means to be competitive in programmatic marketing in this new landscape. What are the hurdles in reaffirming a strong programmatic marketing strategy and where is there opportunity? Explore these topics with us over three days at the Digiday Programmatic Marketing Summit.
Digital Marketing VIRTUAL ZOOM Workshop For Small Business Owners
November 30, 2021
Location: ONLINE
There has never been a better time to ramp up business. You have heard of search engine optimization but not quite sure where to begin...then our ZOOM workshop is for you! This one hour VIRTUAL workshop covers all of the essential aspects you need to know for your business. With our overview, you'll learn the basics of this digital marketing technique and how to make it work for you
Nashville eCommerce Summit

December 7, 2021
Location: Nashville, TN
Our speakers are industry leaders and innovators from a broad cross-section of companies. Ranging from established retailers and brands.
Email Insider Summit

December 7-8, 2021
Location: ONLINE
News flash! There will be no "new normal." 2020 reshuffled every email marketers' priorities and resources. Content strategy, communication cadence, deliverability, the demands of sales vs. brand messaging, personalization roadmaps, attribution and allocation priorities and more will likely stay in flux even as email marketers plan for 2021. So how do you allocate resources, plan campaigns, adjust KPIs in a fluid near-term consumer environment?