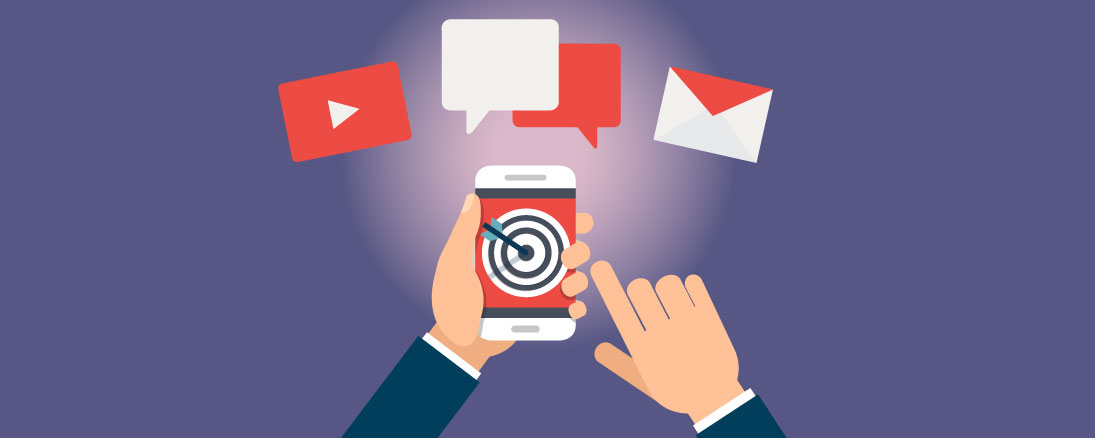 Enter An Event For Consideration
Upcoming Events Everyone is Talking About
Email Innovations Summit
June 18-19, 2019
Location: Las Vegas, NV
The Email Innovations Summit is designed to make you the smartest person in the room. From the latest advancements in acquisition techniques to going beyond responsive design, the Innovations Summit will explore, educate, and discuss the cutting edge of email marketing trends. Educate yourself on the latest strategies that will drive tomorrow's results, including the latest trends in data driven subject lines to drive increased engagement.
DigiMarCon At Sea
July 7-14, 2019
Location: Orlando, FL
Whether your goal is to reinforce customer loyalty, improve lead generation, increase sales, or drive stronger consumer engagement, DigiMarCon Cruise 2019's agenda will help attendees enhance their marketing efforts. Sessions will focus on building traffic, expanding brand awareness, improving customer service and gaining insight into today's latest digital tools.
Digital Summit
August 28-29, 2019
Location: Chicago, IL
Learn today's most important digital marketing topics from brands transforming the digital economy. 55+ sessions on the latest digital marketing strategies, hundreds of digital marketing geeks to connect with, 2 fast-moving days of learning from world-class teachers. Fun fun fun! Games, trivia, open bars, and more.
INBOUND
September 3-6, 2019
Location: Boston, MA
INBOUND is a community of people who are passionate about marketing, selling, and delighting customers in an inbound way. Our annual event and year-round media platform inspire and educate hundreds of thousands of people so that they—and their businesses—can grow better. We believe that we're all people first, and that empathy and humanity are at the core of doing business. INBOUND is hosted with love by HubSpot, and we're proud to bring together a community of industry professionals that come together to learn, get inspired, and grow better together.
MarTech East
September 16-18, 2019
Location: Boston, MA
Three previously siloed disciplines -- marketing, technology, and management -- are converging. Senior-level marketers like you are increasingly blending diverse expertise to propel their careers and organizations into a more sophisticated and accessible future. You need the chance to meet with your kind, learn from them, train with them. You need a conference that speaks directly to your talents and trajectory.You need to be at MarTech®. Join us to navigate many complexities, technologies, and organizational obstacles faced by thousands of marketers around the world. You'll leave with best practices and relevant case studies from real-world marketers thriving at the intersection of marketing, technology, and management.
Advertising Week
September 23-26, 2019
Location: New York, NY
Advertising Week is a worldwide gathering of marketing, advertising, technology and brand professionals. From daytime seminars and workshops featuring some of the industry's brightest minds to organized networking and world-class entertainment, Advertising Week is a one-of-a-kind experience. Advertising Week crosses the globe with events in New York, London, Tokyo, Mexico City, Sydney and Johannesburg.