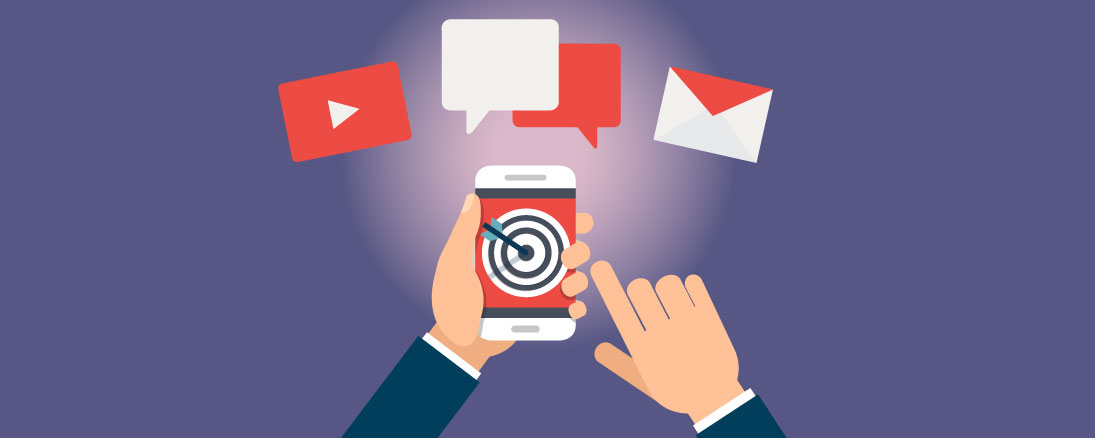 Enter An Event For Consideration
Upcoming Events Everyone is Talking About
Location: Las Vegas, NV
LeadsCon offers plenty of opportunities to gain new insights into performance marketing, find new partners/solutions in the exhibit hall or build your network. Attendees range from executive to manager and are highly focused on performance marketing to boost their lead counts, and bottom line increasing their conversion and sales. LeadsCon's is focused on consumer leads for a few main verticals – Insurance, Mortgages/Finance (school loan consolidation, business loans, pay day loans) For Profit Education, Home Services, Healthcare, and Automotive. The primary business types that attend LeadsCon includes Advertising Agencies, Affiliates, Aggregators, Investment/VC/Financial, Lead Buyers – End Users, Lead Gen/Marketing/Marketing Services Companies, Lead Sellers, Networks, Technology Solutions Providers.
ContentTECH Summit
April 8-10, 2019
Location: San Diego, CA
It's time to embrace chaos and unpredictability in marketing – and the effective use of content and technology are paramount. Are you ready to create better customer experiences? Our ContentTECH mission is clear: We want to show how the effective use of technology and better processes can help your strategic efforts to create, manage, deliver and scale your enterprise content and provide your customers with better digital experiences. Come to the ContentTECH Summit to learn how new technologies and innovative processes are fundamentally changing what our work will look like in the next two to five years. Attendees of ContentTECH will learn from practitioners and experts in content technology and marketing strategy.
Midwest Digital Marketing Conference #MDMC
April 16-18, 2019
Location: St. Louis, MO
The Midwest Digital Marketing Conference is the largest digital marketing conference in the Midwest. Last year MDMC18 set attendance records with nearly 2,000 marketers and friends. There were over 130 speakers including BuzzFeed, Pandora, Instagram, Facebook, Twitter, Refinery29, Pinterest, GoDaddy, Under Armour, LinkedIn, HubSpot, Google, Yahoo, Nielsen and more. MDMC18 featured over 100 sessions across nine tracks: Data, Digital, Social Media, Creative, E-commerce, Innovation, academic/student, Tech and entrepreneurial.
Digital Summit
May 21-22, 2019
Location: Atlanta, GA
Digital Summit attendees are the movers and shaker influencing the growth and success of their company's digital marketing — and the future landscape of the digital economy. They come from a wide variety of companies and organizations — including national brands, CPG, agencies, service providers, technology pioneers, B2B providers, associations & nonprofits, startups, and much more.
Email Innovations Summit
June 18-19, 2019
Location: Las Vegas, NV
The Email Innovations Summit is designed to make you the smartest person in the room. From the latest advancements in acquisition techniques to going beyond responsive design, the Innovations Summit will explore, educate, and discuss the cutting edge of email marketing trends. Educate yourself on the latest strategies that will drive tomorrow's results, including the latest trends in data driven subject lines to drive increased engagement.
DigiMarCon At Sea
July 7-14, 2019
Location: Orlando, FL
Whether your goal is to reinforce customer loyalty, improve lead generation, increase sales, or drive stronger consumer engagement, DigiMarCon Cruise 2019's agenda will help attendees enhance their marketing efforts. Sessions will focus on building traffic, expanding brand awareness, improving customer service and gaining insight into today's latest digital tools.