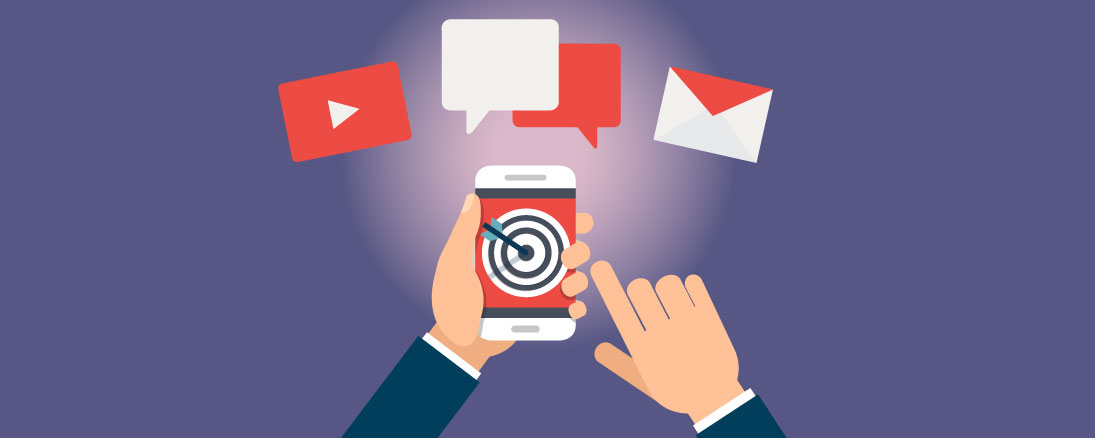 Enter An Event For Consideration
Upcoming Events Everyone is Talking About
Engage Conference 2021
Aug 5-6, 2021
Location: Virtual
Engage Marketing Conference is a two-day digital marketing conference featuring informative learning tracks and panel sessions designed to provide expert insight into the latest strategies and technological advancements in digital marketing, social media, content, UX/design, creative, advertising, SEO, paid media, and more!
Ragan's Social Media Conference
September 8-10, 2021
Location: Disney World, Florida
At this conference, you'll learn secrets for creating and effectively telling the stories that drive clicks, takeaways for leading and being part of inclusive, timely conversations across your social media channels and best practices for implementing the most innovative, forward-thinking strategies to engage audiences in new ways.
Digital Sales and Marketing World
October 5-6, 2021
Location: Hartford, CT/Virtual
Discover how to master digital sales and marketing at the only hybrid event for sales professionals, marketers and business leaders. Make valuable connections and learn what your peers are doing with their digital sales and marketing through virtual networking sessions.
Inbound
October 12-14, 2021
Location: ONLINE
INBOUND is the community that delivers. Open doors, expand your circles, reinvigorate your passions and learn something epic from mind-blowing speakers. This immersive three-day experience will fundamentally shift the way you network and do business. Don't miss out.
B2B Forum Online
October 13-14, 2021
Location: ONLINE
Every year our programming team works with leading B2B marketers to develop a program that covers everything B2B marketers need to know (from the latest tactics to strategies that stand the test of time) to succeed today… and into the future. We also understand that watching from your living room is entirely different than being face-to-face in a session room. Our Watch Party with Q&A format is designed to give you the education you expect, with live access to the speakers, in a format that won't leave you in a state of screen fatigue.
AMA Symposium for Higher Education
November 7-10, 2021
Location: ONLINE
Higher ed marketers like you have always faced fast change. Yet in the last year, no industry has had to pivot quicker with shrinking resources. A global pandemic mixed with social movements have forced campuses to shift focus to engage with students, parents and alumni to prove the value of higher education in creating a better tomorrow.