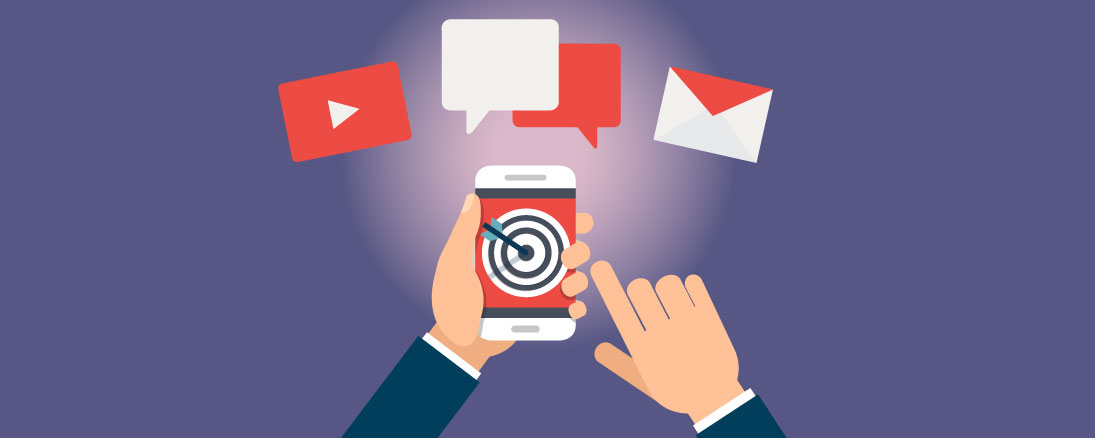 Enter An Event For Consideration
Upcoming Events Everyone is Talking About
Social Media Strategies Summit
Feb. 23-24, 2022
Location: Virtual
Join your peers at the #1 Social Media Marketing Event for Senior Level Marketing Professionals.
Social Media Marketing World

March 14-16, 2022
Location: San Diego, CA
The world's largest social media marketing resource, Social Media Examiner®, helps millions of marketers discover how to best use social media to connect with customers, drive traffic, generate awareness, and increase sales. More than 52,000 marketers have attended prior events hosted by Social Media Examiner, including Social Media Marketing World 2013 through 2020, and our many online summits.
LeadsCon

March 21-23, 2022
Location: Las Vegas, NV
Connect with the lead gen community as performance marketers gather safely to navigate the future of the industry. Executive-level speakers provide new strategies and unique insights to start nurturing and converting more quality leads. With two days of networking and content featuring the top experts in lead gen and performance marketing, there is nothing else like LeadsCon.
B2B Online

April 11-12, 2022
Location: Chicago, IL
B2B Online is where the top manufacturers and distributors meet, collaborate and learn about the newest innovative strategies to bring your customers the best online experience. Designed to build your business and your profit, we cut out the fluff and provide you with content from the companies who have and are reshaping their digital marketing strategy.
ANA Email Evolution Conference
May 16-18, 2022
Location: Scottsdale, AZ
The most influential thought leaders and innovative brands offered in-depth looks at the critical issues, how to meet them head-on, and how to excel in a complex digital marketplace to keep you on the cutting-edge of email marketing and ensure the vitality of a channel you've come to rely on to deliver the greatest ROI.
DigiMarCon Florida 2022

May 23-24, 2022
Location: Miami, FL
Join your peers in-person or online for 2 days jam packed with digital marketing best practices, latest trends, practical solutions, strategy and networking.