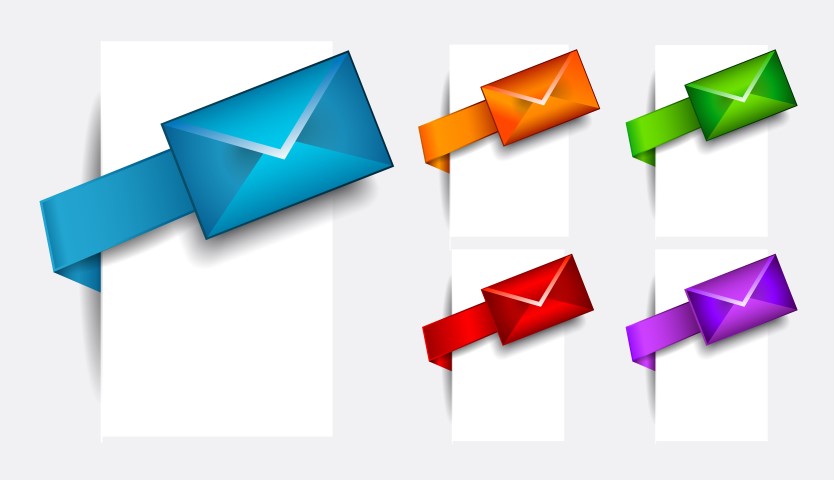 4 Pointers for Holiday Email Marketing in 2017
Four tips to maximize email effectiveness for the upcoming holiday season.

Mid-week emails key for engagement
Mid-week emails are the messages that find the best engagement.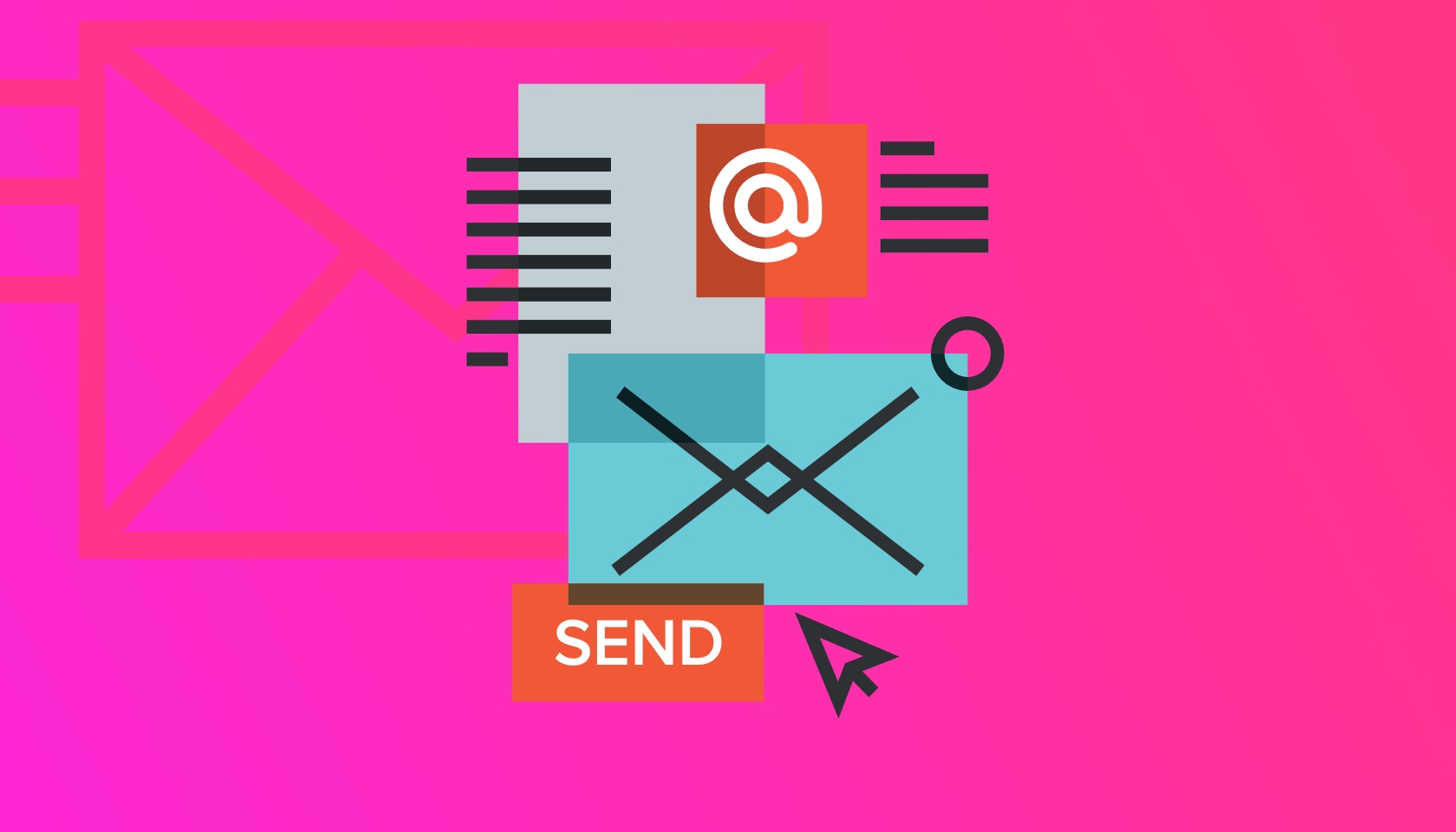 7 Ways To Make Your Email Marketing Stand Out
Insight as to how to create an email campaign to generate better traffic to your website and increase conversions.