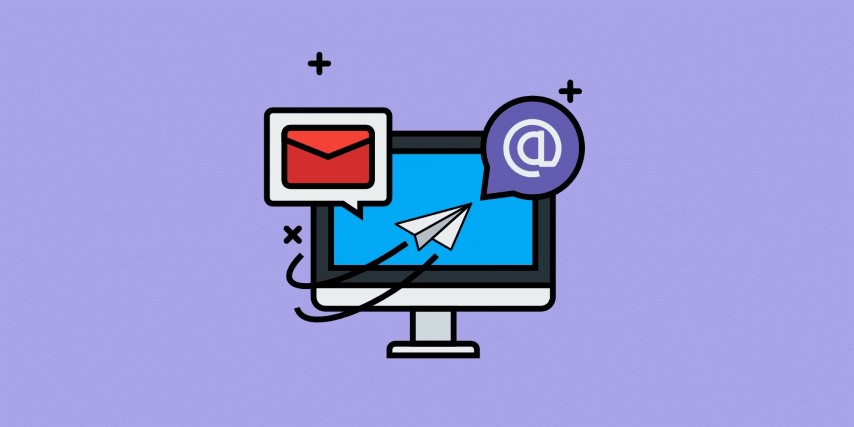 7 Email Marketing Tips to Increase Your B2B Sales in 2018
Tips to help with B2B email marketing.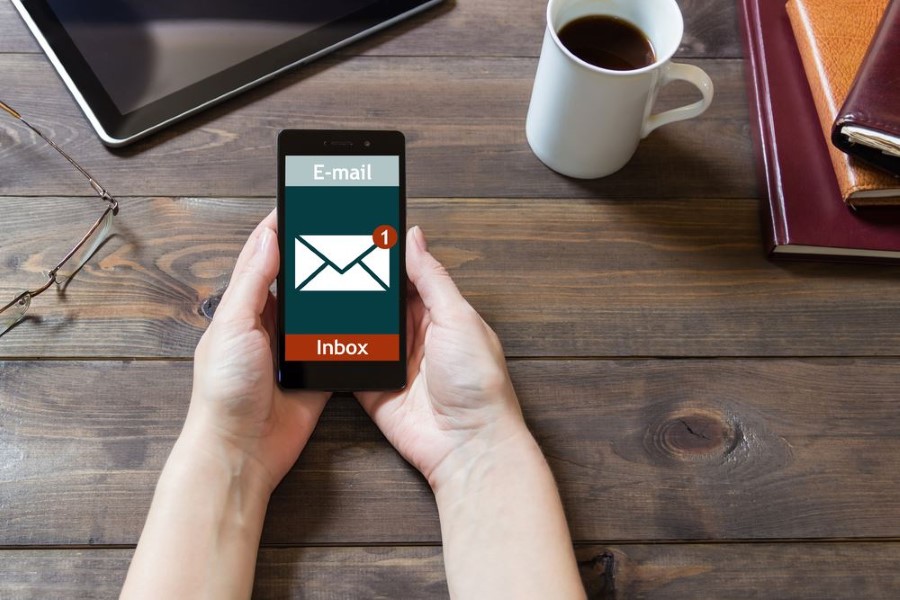 Email Marketing 101: What You Should Know About Subject Lines, From Lines, and More
Though there are always new apps coming into the market, the most important app on phones today, for both consumers and entrepreneurs, is the email app.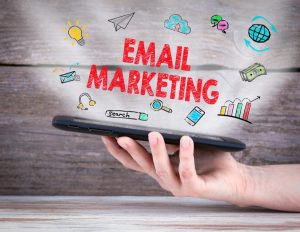 Email Marketing Turns 40 This Year (and 10 Other Fascinating Facts)
10 essential facts and statistics about email marketing.