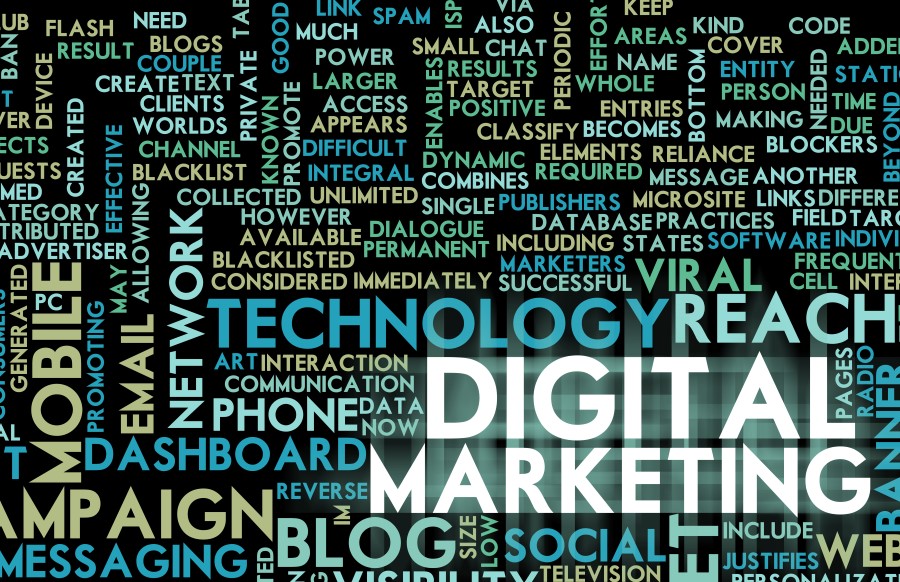 Individualization: Mobile Marketing's Next Step
Using martech's capabilities to deliver personalized content is great, but contributor Josh Todd challenges marketers to reap the rewards of true one-to-one messaging.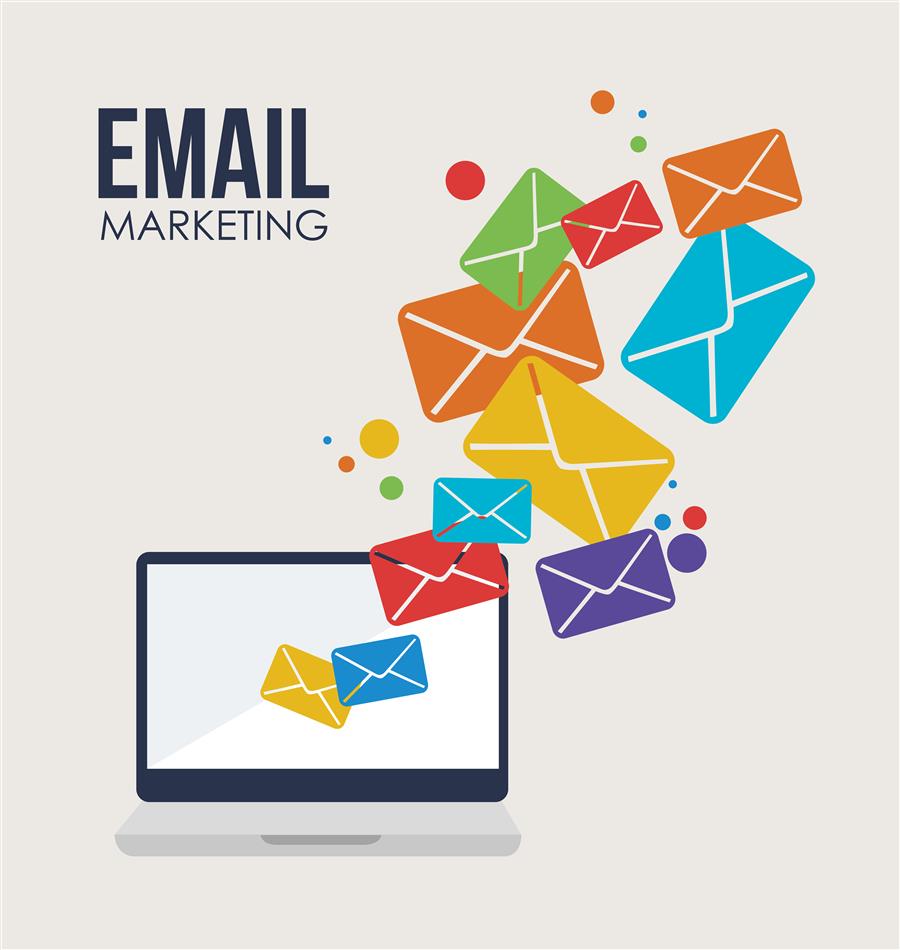 4 Ways to Cater to Your Email Marketing Audience
Email marketing is an essential part of any and all marketing strategies now.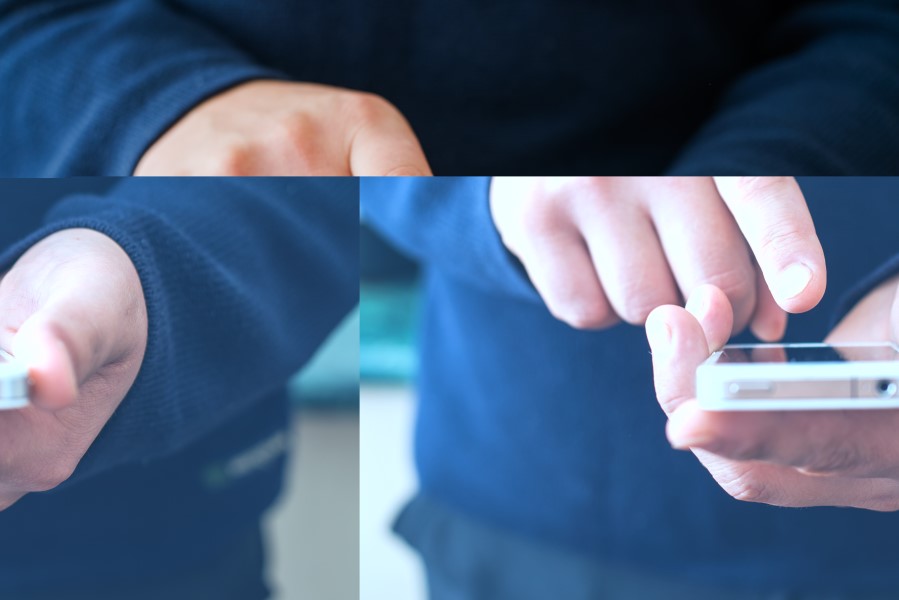 4 Common Mistakes Businesses Make In Mobile Marketing
Mobile has completely altered the consumer landscape in just a few years by becoming the main tool used to read the news, communicate, socialize, navigate and make purchases.