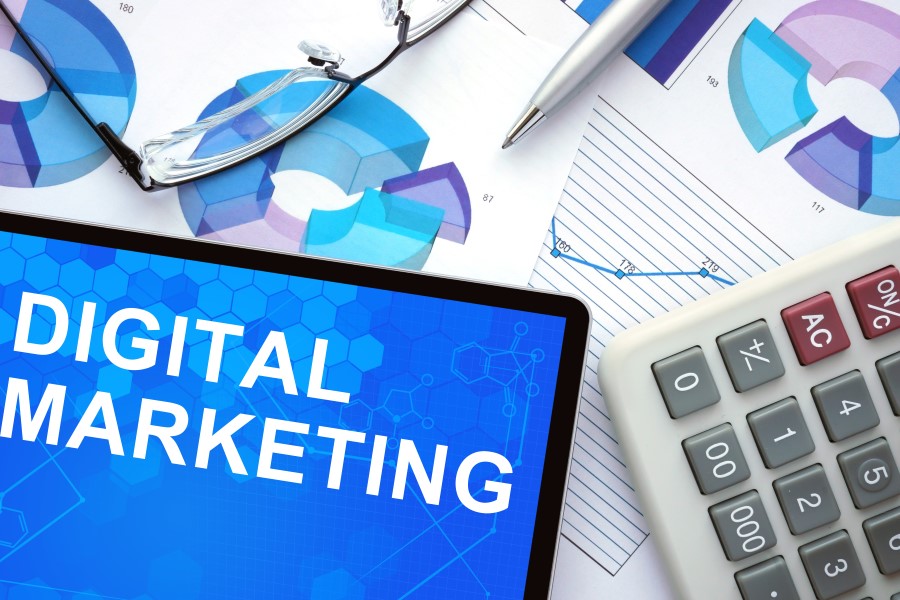 Six Social Media Advertising Ideas to Make You Look Like a Big Deal
Perception is everything. In the business world, people are naturally attracted to the biggest names, whether you call them influencers, experts, or [insert industry here] rock stars. But what if you aren't a big name yet? What if you're just starting out and looking to make a name for yourself? How can you get on the radar of people you want to do business with in the future? Social media advertising makes it super easy to appear superbad. You can bias the way people think about you and make yourself (or your company) appear bigger than you are.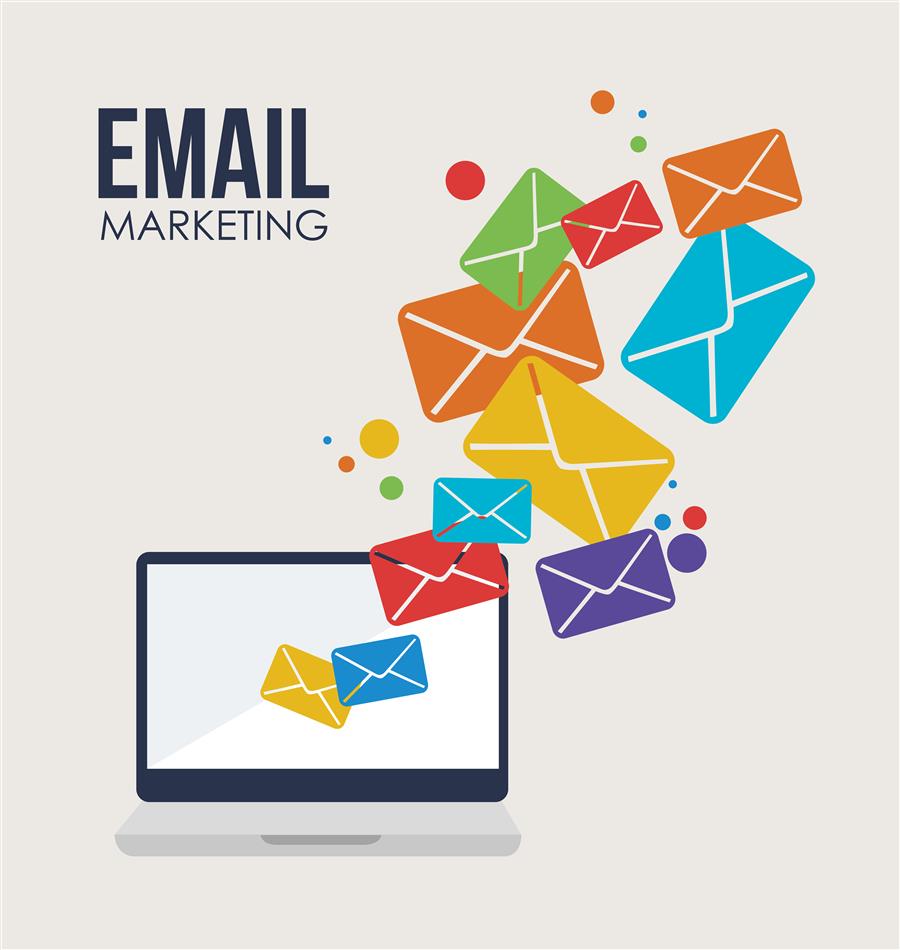 4 Ways to Cater to Your Email Marketing Audience
Email marketing is an essential part of any and all marketing strategies now.