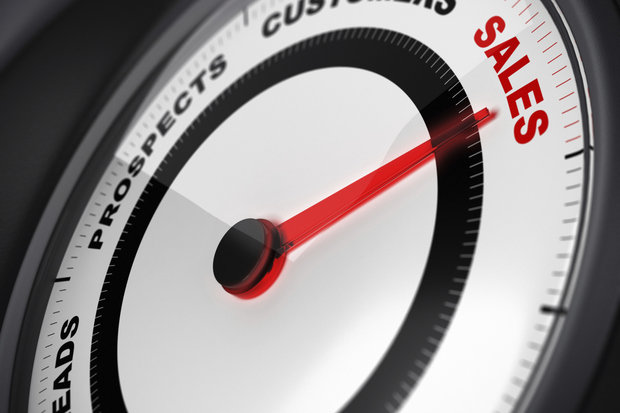 9 proven methods for generating sales leads
In the digital age, businesses have more ways than ever to attract new customers.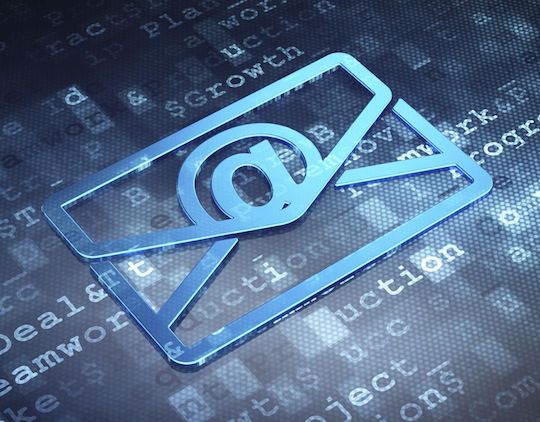 6 Tips To Make Email Marketing Your Strongest Asset
Email marketing has made it simple to keep in touch with your customers after the fact – erm, purchase.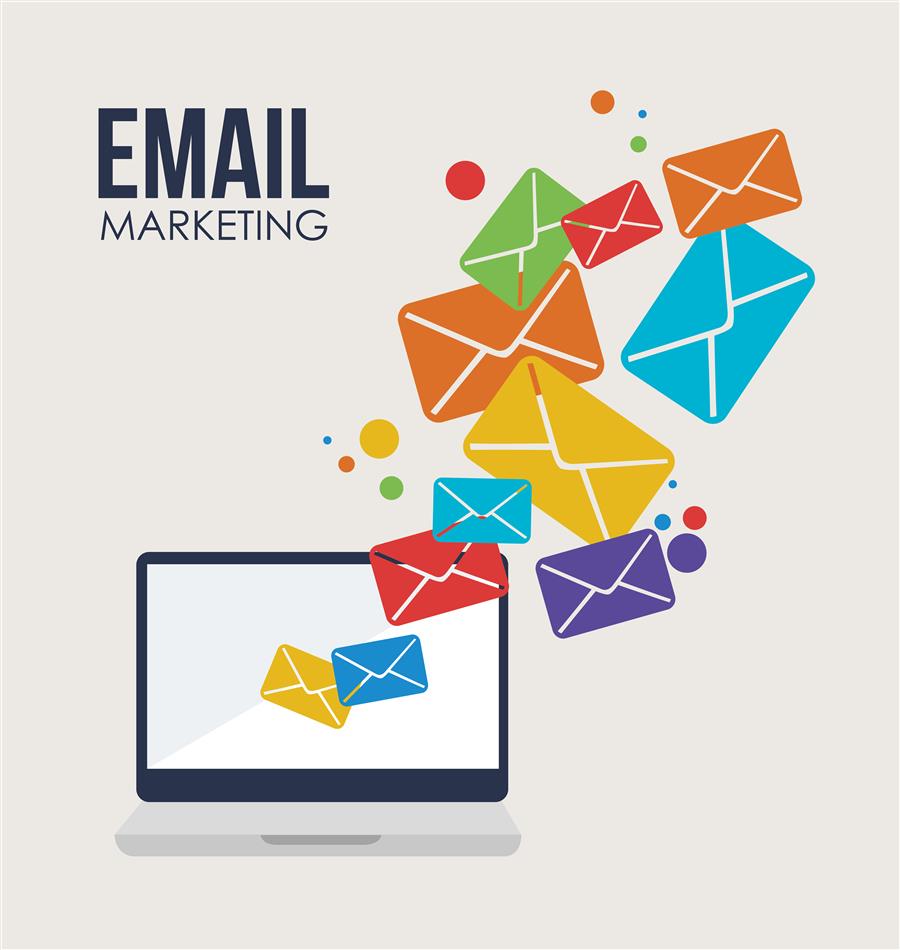 4 Ways to Cater to Your Email Marketing Audience
Email marketing is an essential part of any and all marketing strategies now.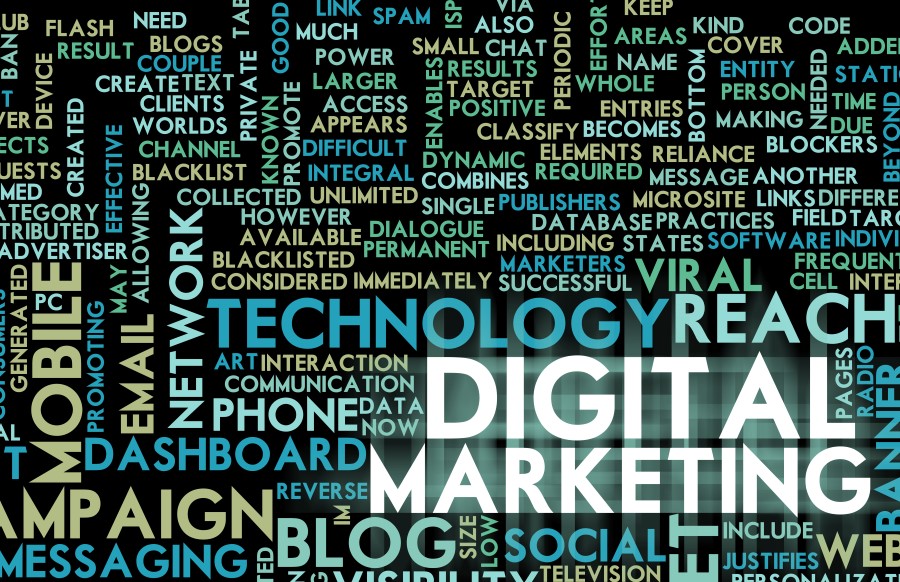 Individualization: Mobile Marketing's Next Step
Using martech's capabilities to deliver personalized content is great, but contributor Josh Todd challenges marketers to reap the rewards of true one-to-one messaging.