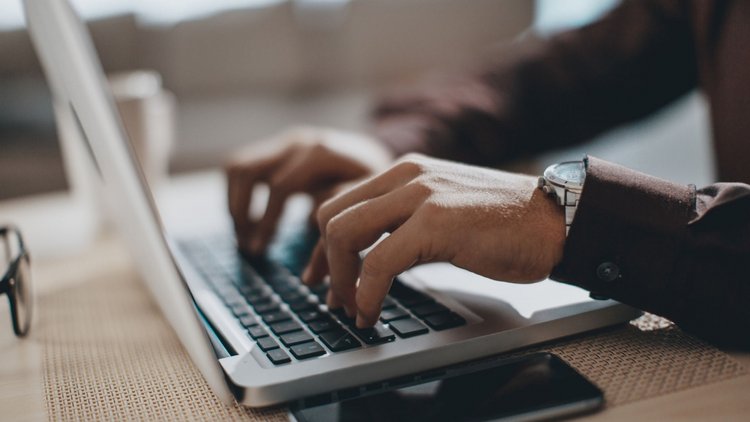 Your Email Marketing Is Not Working for All the Usual Reasons
If sending mass emails guaranteed success, no one would ever fail.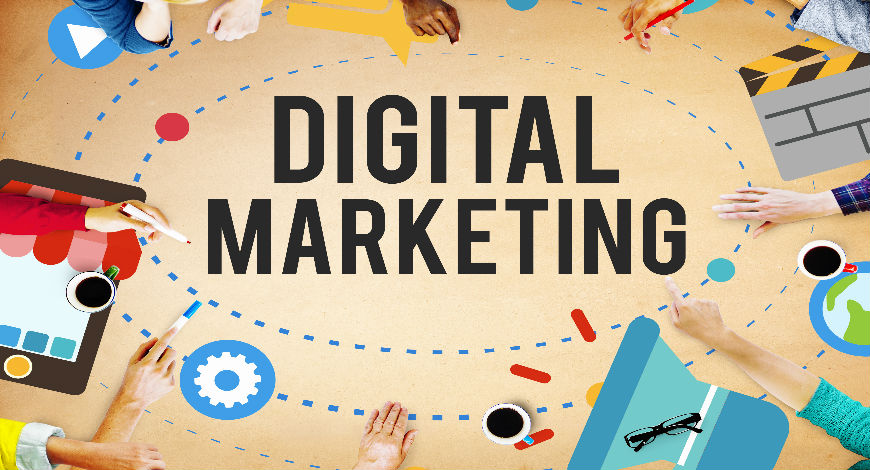 Email Marketing's Relevance In Age Of Social? Focus On Customer Experience Instead
While building out email marketing campaigns, it is important at the outset to pen down the follow-up strategy.