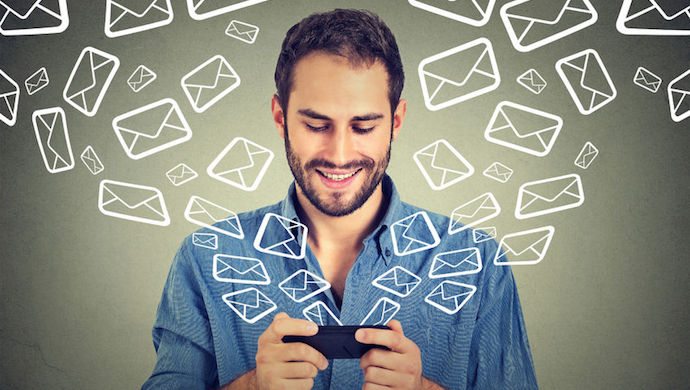 5 email marketing tips proven to work really fast for startups
Despite social media being a new rage among marketers, email marketing remains to be a preferred tool for most marketers to fuel their growth. Want to know why?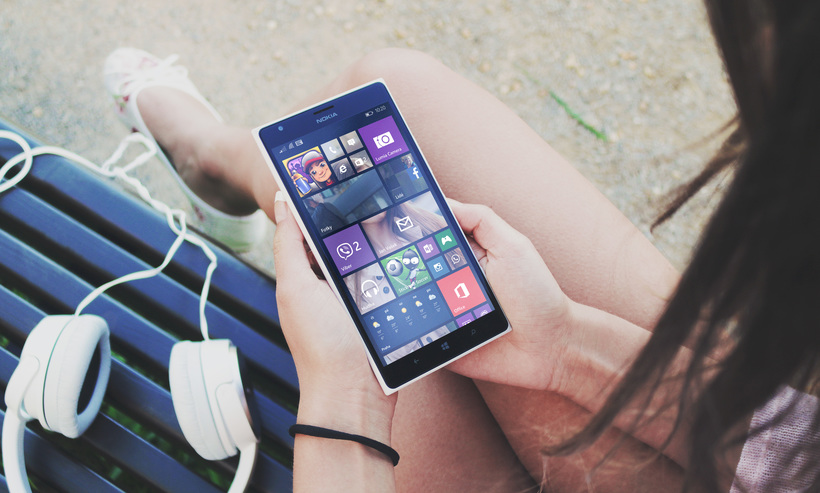 4 Ways to Make Your Company's Mobile Marketing Campaign Super Effective
There's hardly anyone who doesn't have a phone. In fact, it is projected that in 2017 there will be an estimate of 4.77 billion mobile phone users.