Essential Hard and Soft Skills of an Email Marketing Manager
What makes CMOs want to celebrate their email marketing manager?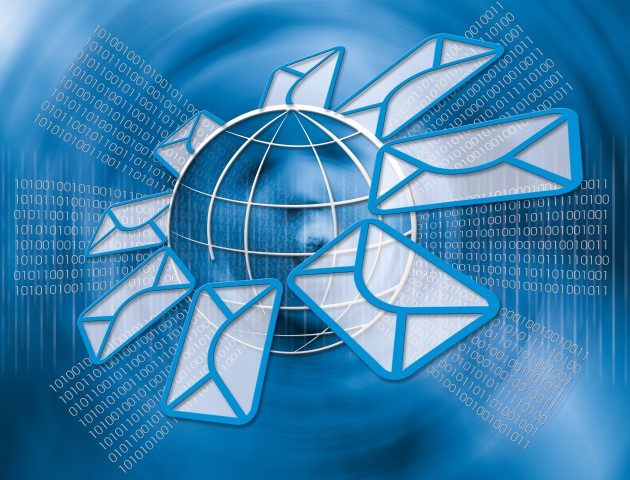 Email Marketing Statistics to Guide your Email Strategy in 2018
Keep these stats in mind and use them as a guide.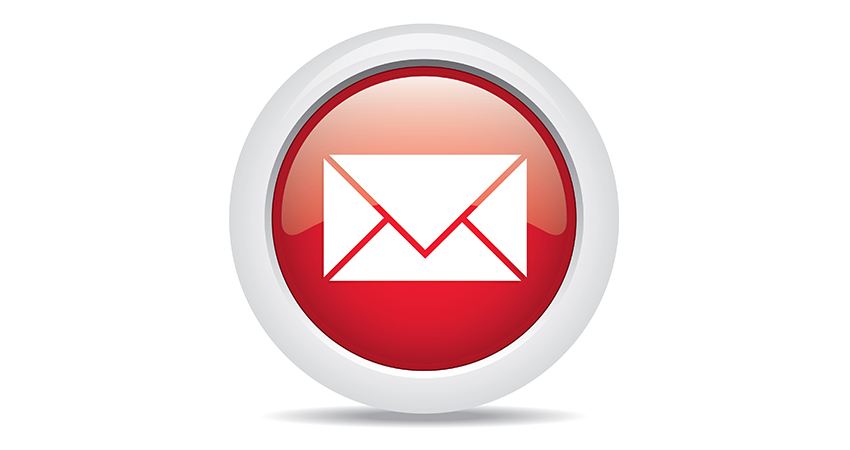 2017 Email Marketing Report Card: Did Your Program Make the Grade?
Here's a checklist to help you plan for 2018.