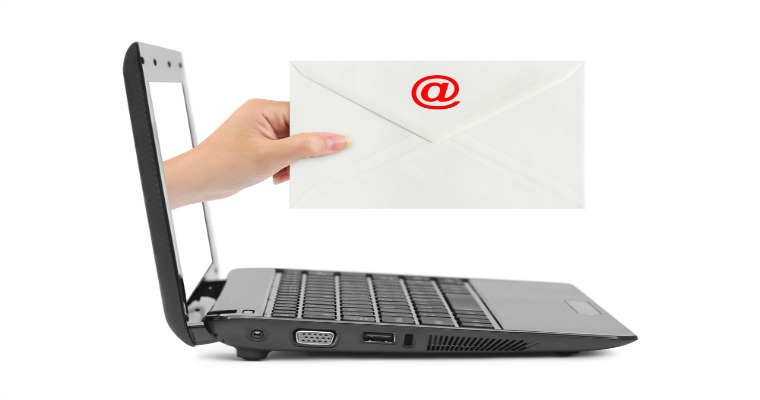 8 Battle-Tested Ways to Increase Email Open Rates
When it comes to email marketing, engagement is the key to driving long-term ROI.
10 Laws of Social Media Marketing
Leveraging the power of content and social media marketing can help elevate your audience and customer base in a dramatic way. But getting started without any previous experience or insight could be challenging.