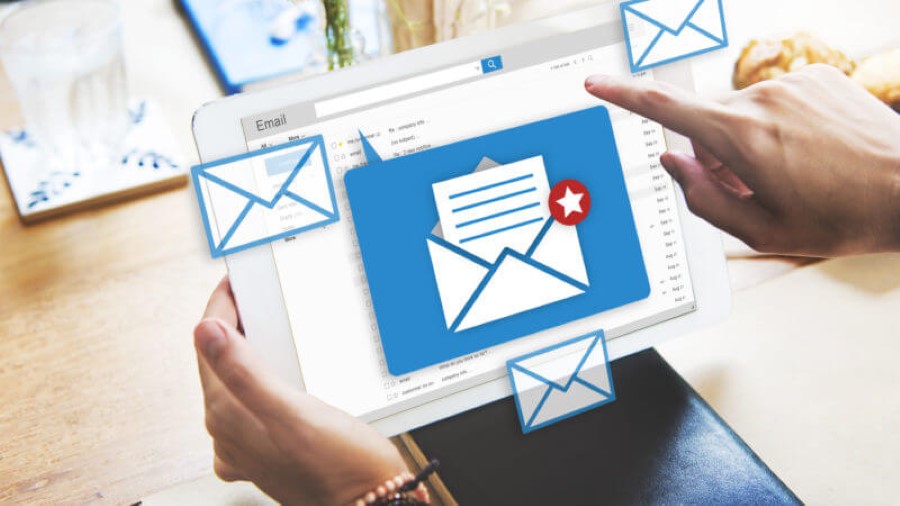 How to Create Catchy, Effective Subject Lines for Link Outreach
Are your outreach emails falling flat? Contributor Gisele Navarro shares specific tips you can use to write subject lines that will work to get your emails opened.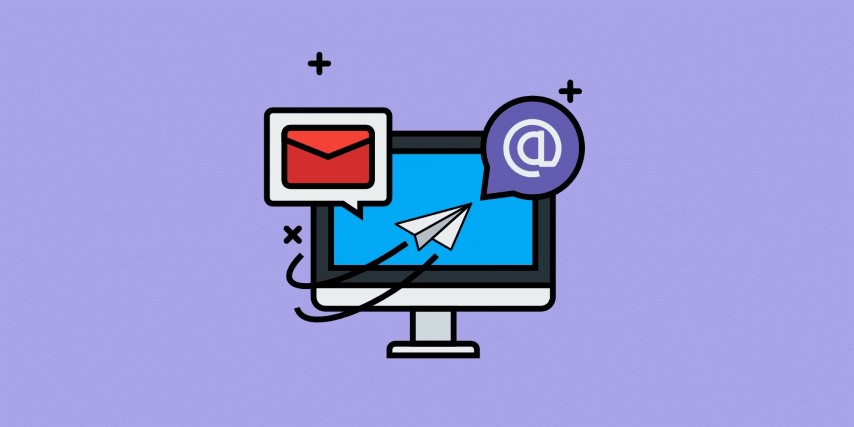 7 Email Marketing Tips to Increase Your B2B Sales in 2018
Tips to help with B2B email marketing.