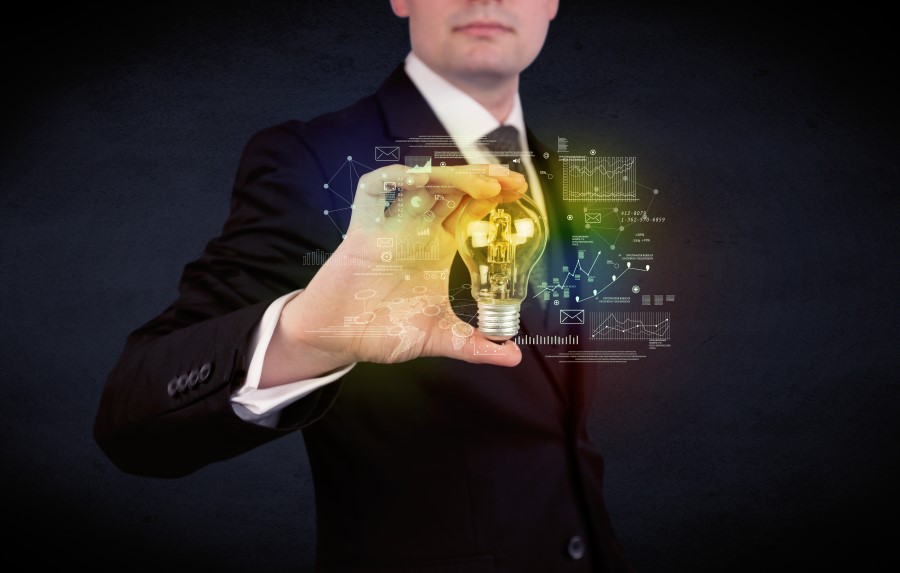 5 Email Marketing Tips to Grow Your Small Business
As a small business owner, it's tough to decide which marketing strategies to invest in. After all, you can promote your business using social media, blog content, video sharing mediums such as YouTube or Vimeo and even put out routine press releases sharing good news with your loyal followers.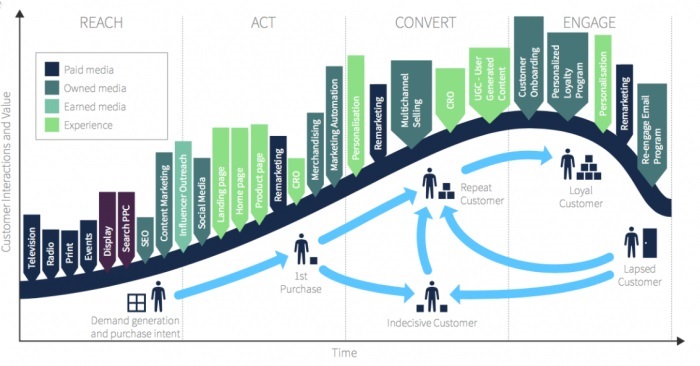 Email marketing trends 2018
6 emerging email and marketing automation trends.