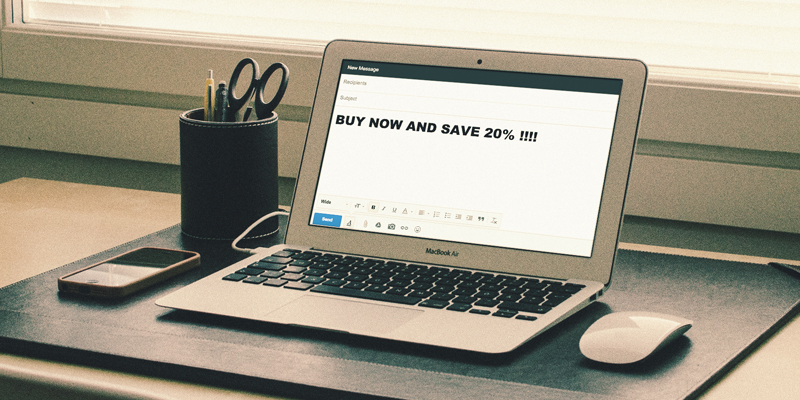 6 Common Marketing Email Subject Line Mistakes to Avoid
You may have drafted the perfect marketing email. It may have the most appealing design, the most compelling copy, and the most enticing call-to-action. But unless its recipients open it, all your efforts are in vain.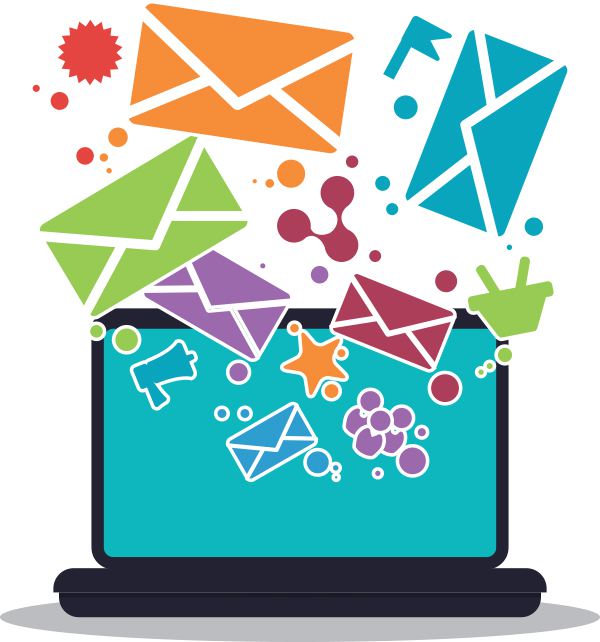 Go For The Gold with Email Marketing
Sold customers are the most valuable assets a company has.