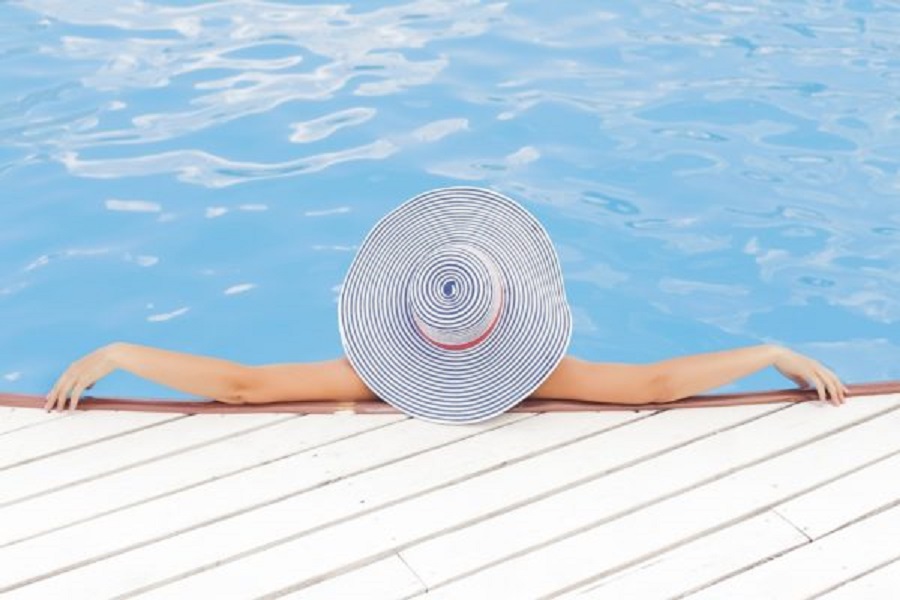 5 Tips for Engaging Vacationing Email Recipients
Ah, summertime. We disconnect and disengage on beaches, in the mountains, or in our backyards, leaving workaday concerns far behind. Sounds wonderful, right? If you're an email marketer, perhaps not. We want recipients to be eager to connect – not checked out. When it comes to engaging and converting, are we doomed to suffer the summertime blues?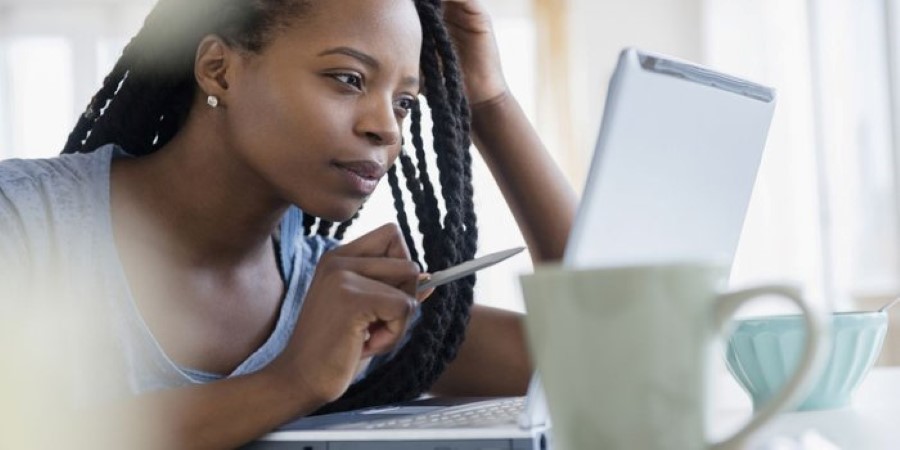 10 Tips for Writing Emails That Will Get You Tangible Results
Before you write an email message, you should understand some copywriting basics. Following are 10 steps that you should keep in mind as you write your email messages.