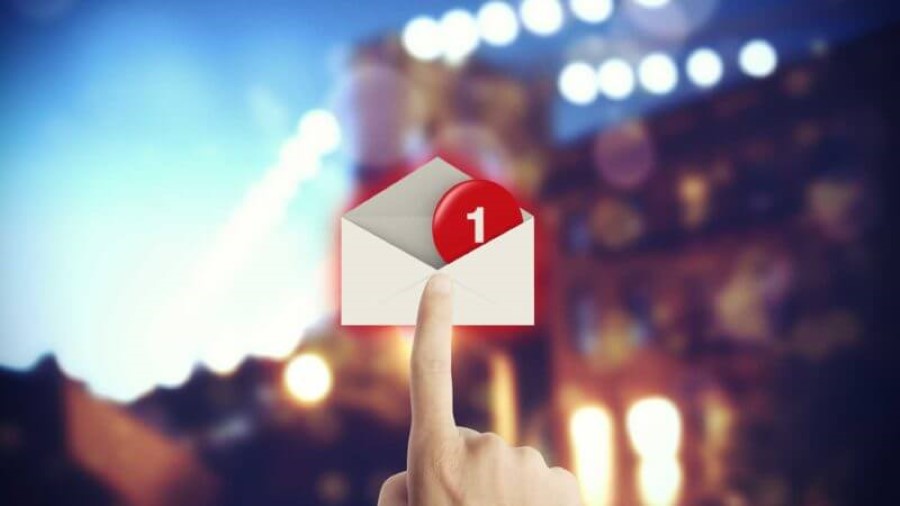 Want real email results? Stop focusing on the open rate
Even after all this time, when we've learned so much about what matters in email performance, I'm still hearing people say things like "It's all about the open." I just heard that line at a recent conference, and it took all my willpower not to challenge the speaker right at the podium. Folks, it's not all about the open. It's all about the clicks. What are your customers clicking on in the email? Are you mapping those clicks and learning from them?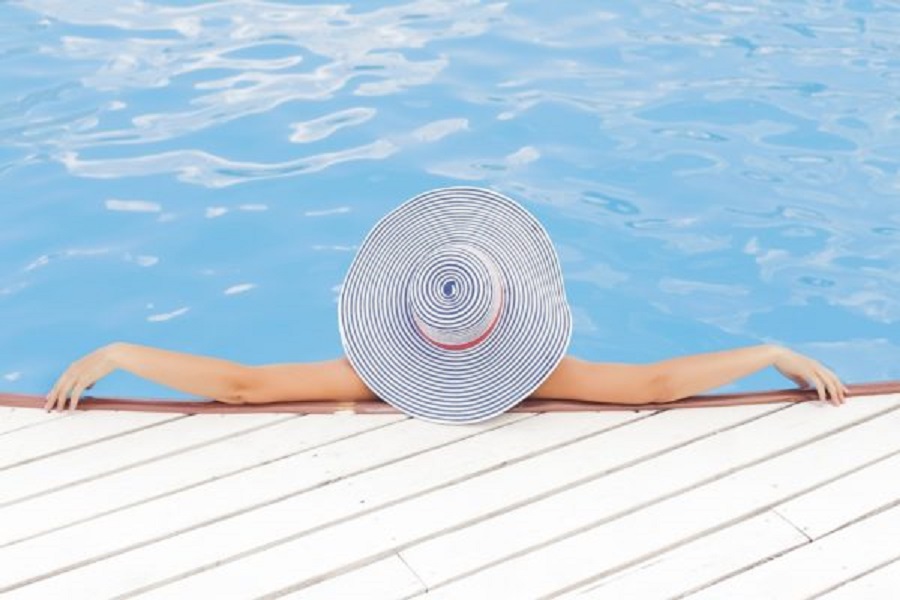 5 Tips for Engaging Vacationing Email Recipients
Ah, summertime. We disconnect and disengage on beaches, in the mountains, or in our backyards, leaving workaday concerns far behind. Sounds wonderful, right? If you're an email marketer, perhaps not. We want recipients to be eager to connect – not checked out. When it comes to engaging and converting, are we doomed to suffer the summertime blues?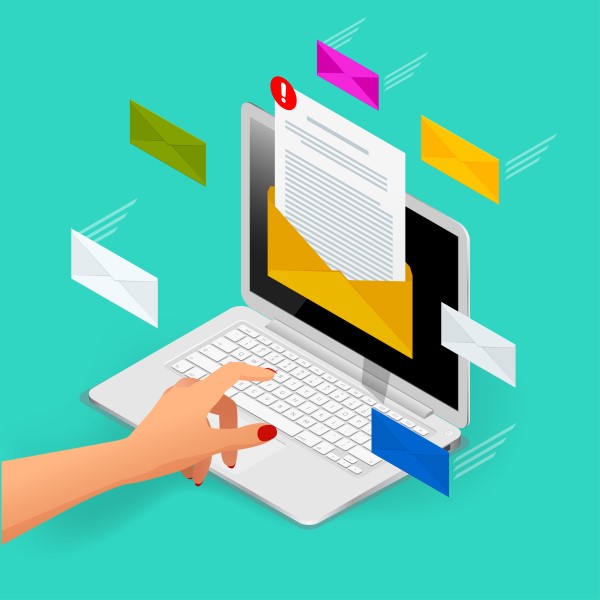 Four Tips to Follow with Your Next Email Marketing Campaign
One of the key points of living in the Age of Information is the digitalization of most information. Today, people prefer to look online for merchandise instead of walking around malls or brick-and-mortar retail locations. Naturally, the next step is to bring the product to the customer directly. This is why email marketing campaigns are currently so important in almost any business vertical. Here are the best 4 tips to follow with your next email marketing campaign.