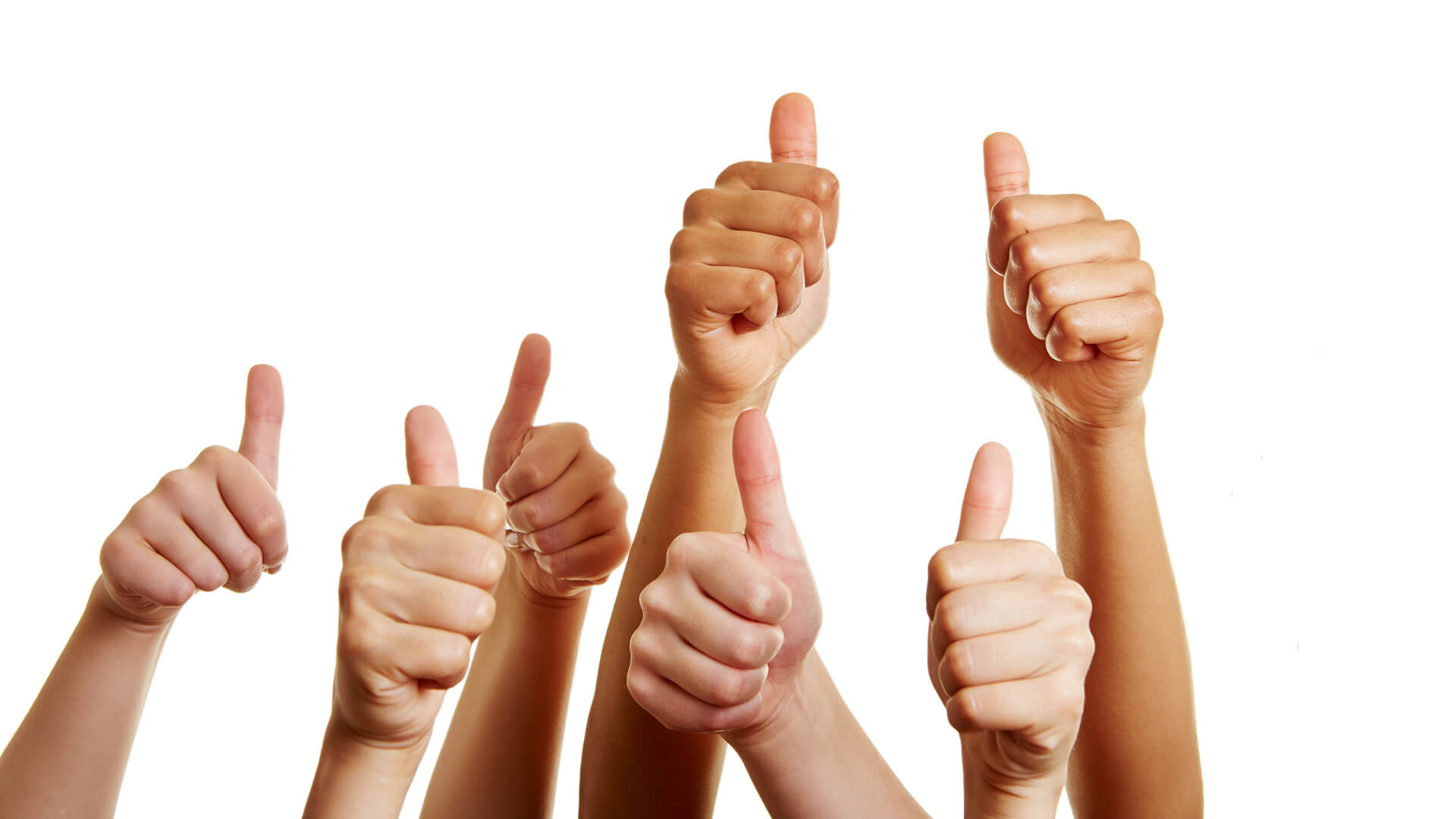 7 Easy Wins to Add to Your Email Marketing To-Do List
Looking to step up your email marketing program this year? From animated GIFs to responsive email design, columnist Chad White shares 7 ways to give your email marketing a boost.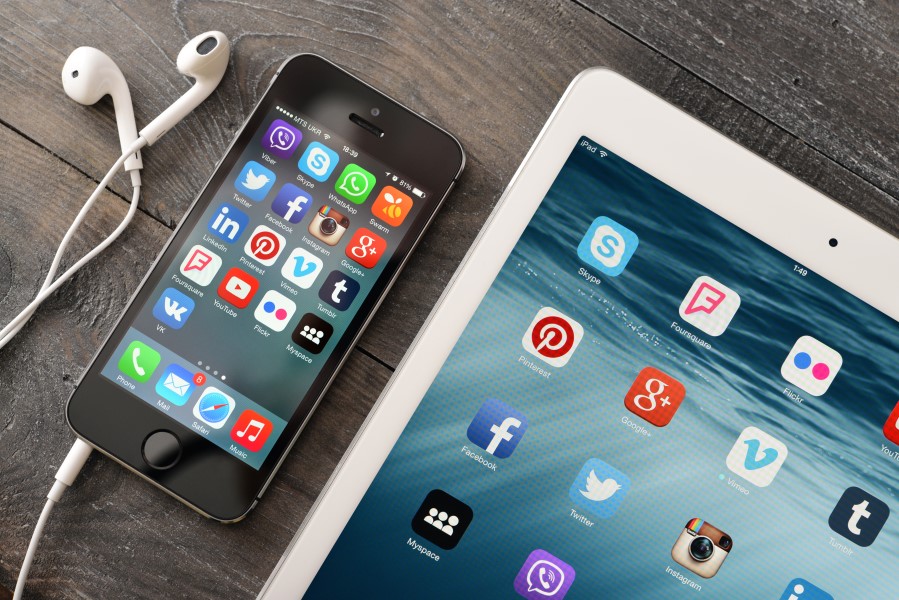 Responsive Design and Mobile's Next Moves for Email Marketing
Mobile has undoubtedly altered the way we connect, communicate, and conduct business.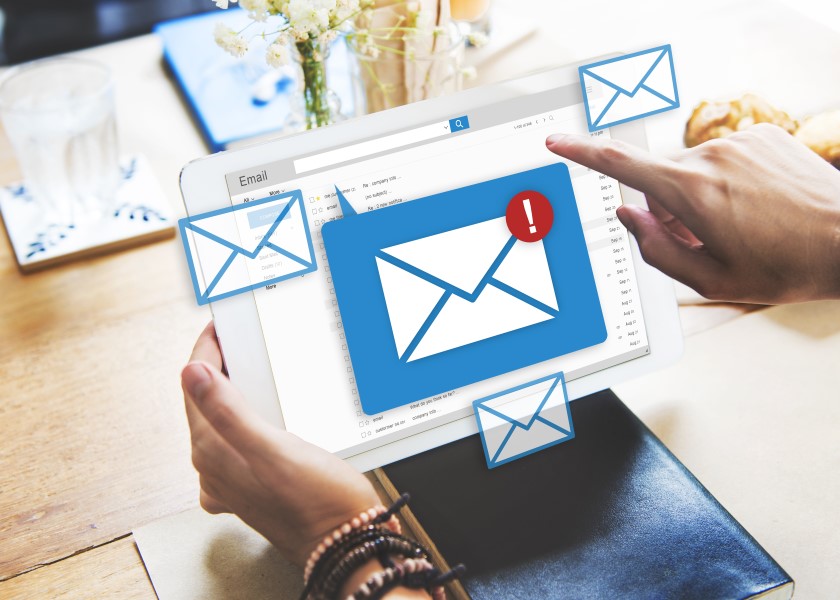 7 Tips to Running a Successful Email Marketing Campaign
Every day, 205 billion emails are sent and received. Inboxes are fit to bursting. It's safe to say email is a tough game, but there are still ways to win.