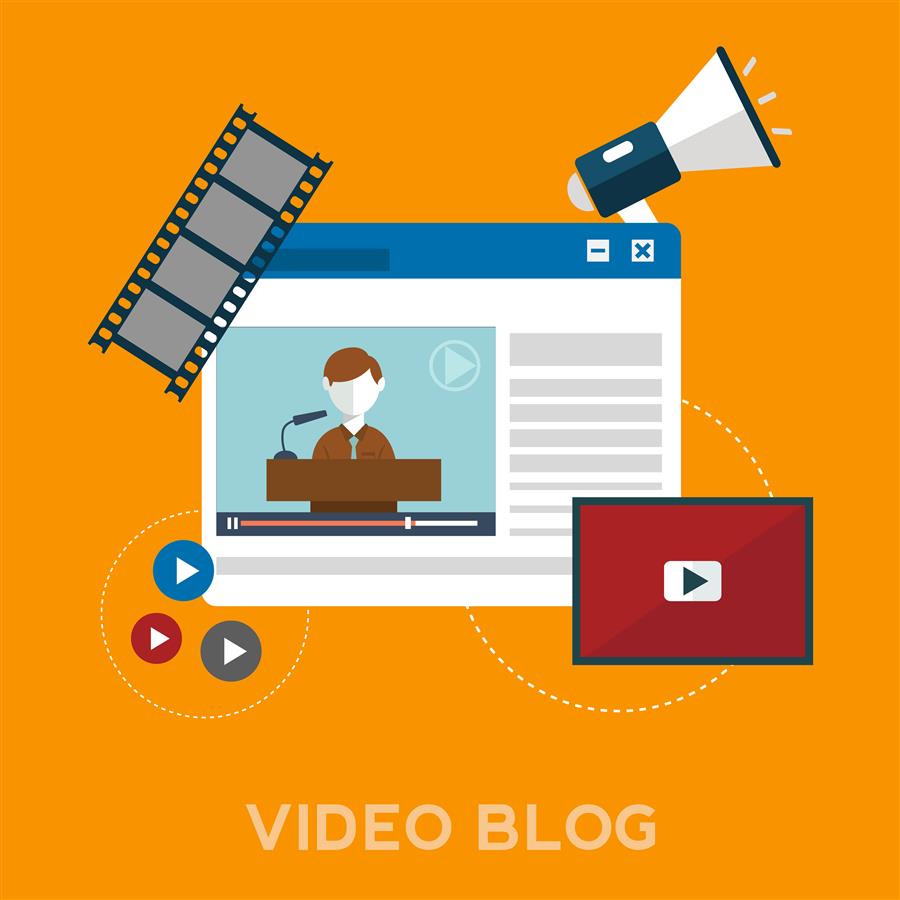 Nine Ways to Insure Your Email Invite
Email invitations are standard operating procedure for corporate events these days. But even seasoned pros will admit that keeping electronic messages out of the electronic trash is becoming a greater challenge.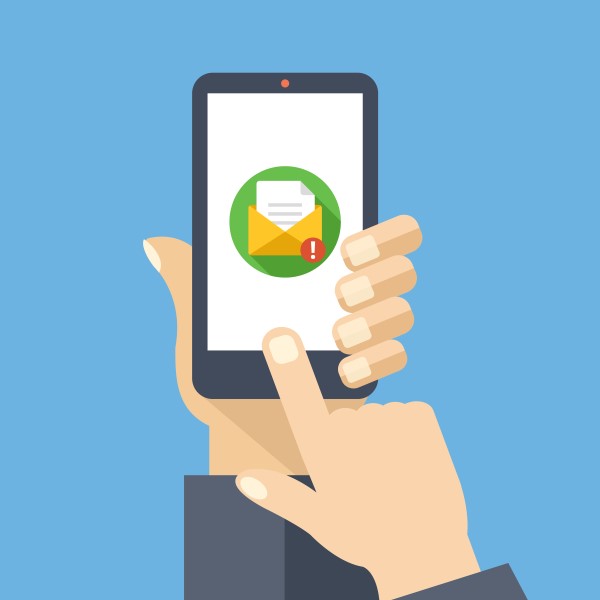 10 Mistakes You Should Avoid When Writing An Email Subject Line
Think of your email subject lines as your business' digital handshake. You don't want it to be too frail or too strong; it has to be just right.