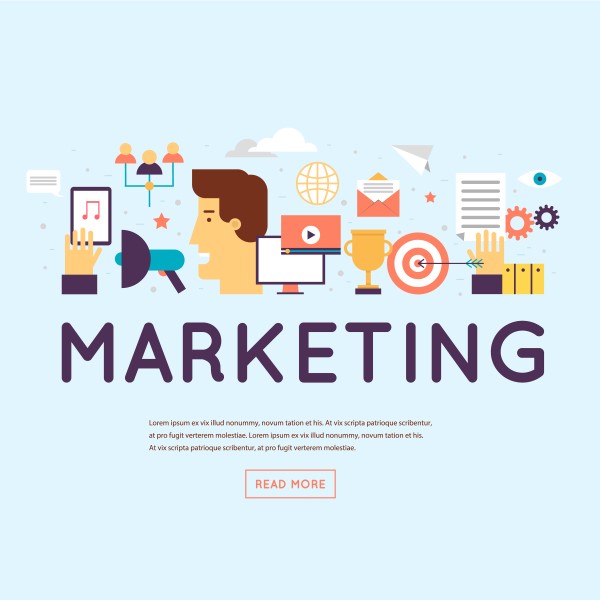 Email Isn't Dead, or Dying. It's Thriving, Says Adobe
Email marketers rejoice. Despite all the naysayers, email usage at work is surging and consumers still see the communication medium as the best way to be contacted by a brand.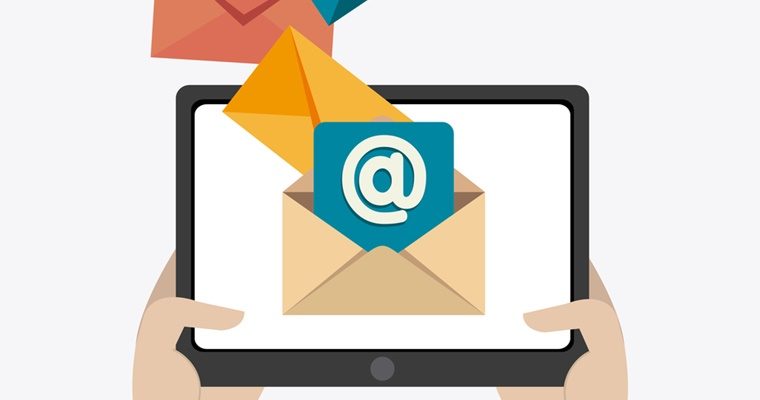 Low Email CTR? Here's Why You Should Delete Subscribers
By 2018, you'll get over 140 emails each day. Billions are already sent daily, adding up to trillions annually (how many zeroes is that even?!). Email service providers attempt to help, scanning and filtering the questionable stuff out before it even hits your inbox. You thought Facebook's declining organic reach is bad? Wait until all of your emails go unread, straight into the email abyss (also known as the Promotions tab). Surprisingly, one solution to improve results is actually through deleting email subscribers. Here's why, and how to do it strategically to jumpstart your lackluster email results.