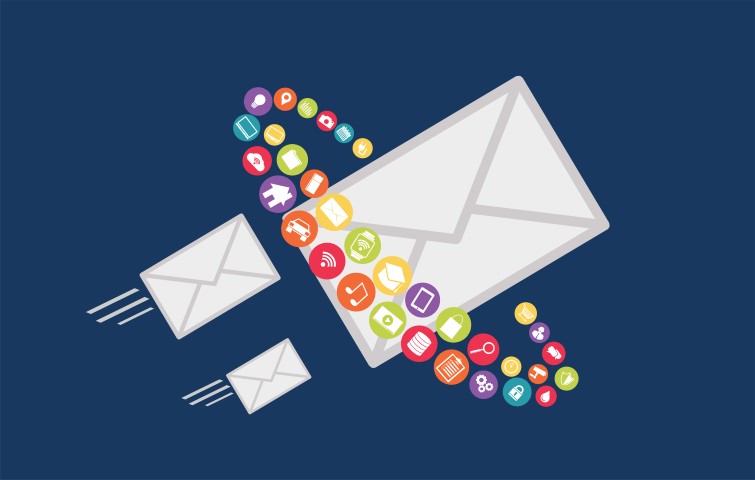 Top email marketing tips: How critical is email delivery?
It is crucial for marketers to have in depth insight of the nuts and bolts of email delivery.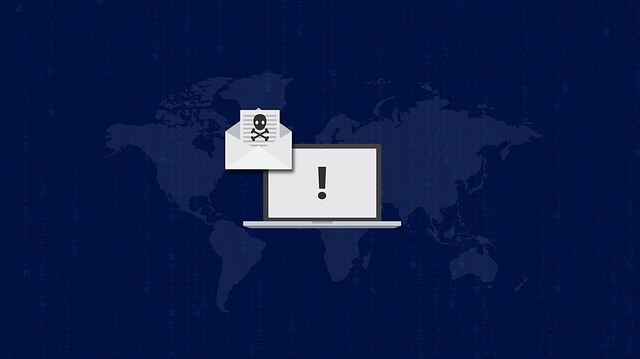 5 Actual Reasons Why SPAM Email is Dead
Here are 5 real, tangible reasons why SPAM email is dead.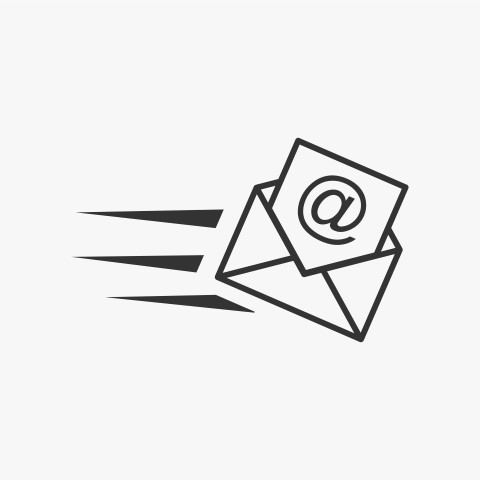 Don't Let These 2 Myths Block Your Email Marketing Success
Here are the two biggest myths about email marketing.