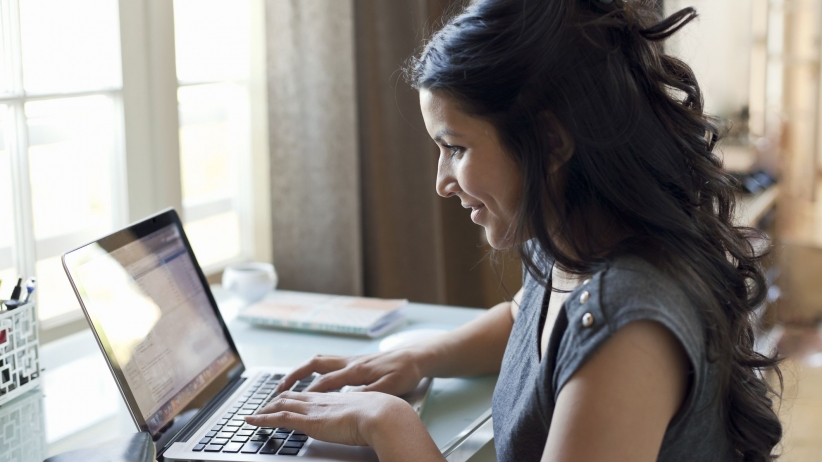 8 Ways to Improve Your Email Marketing Performance
Email marketing provides you with a lot of data to evaluate performance and make improvements.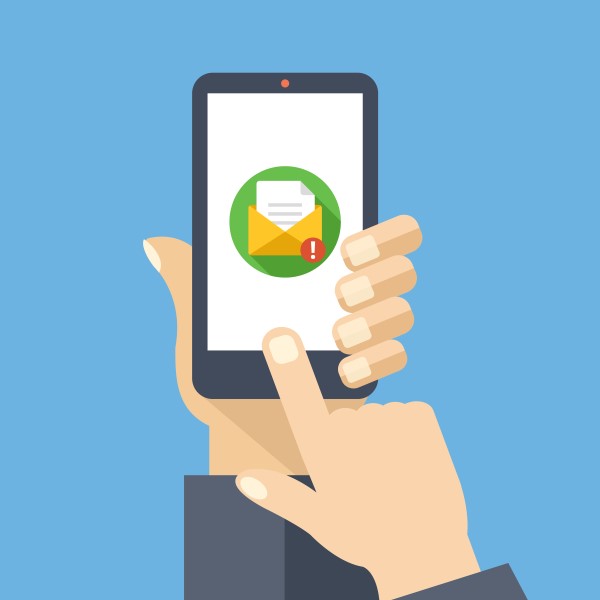 10 Mistakes You Should Avoid When Writing An Email Subject Line
Think of your email subject lines as your business' digital handshake. You don't want it to be too frail or too strong; it has to be just right.