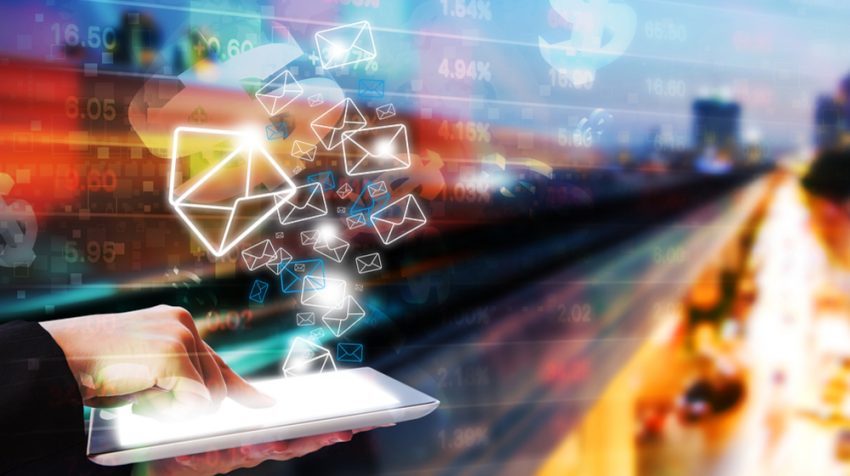 7 Step Email Marketing Checkup for Retailers
If you're in online marketing, you've likely heard the news...More than 50% of your visitors are now coming from mobile. That's half of all of your visitors.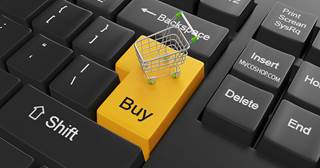 5 Tips to Optimizing Personalization
Personalization has increasingly become a staple for brand marketing, however, there is a very fine line between personalization and stalking.