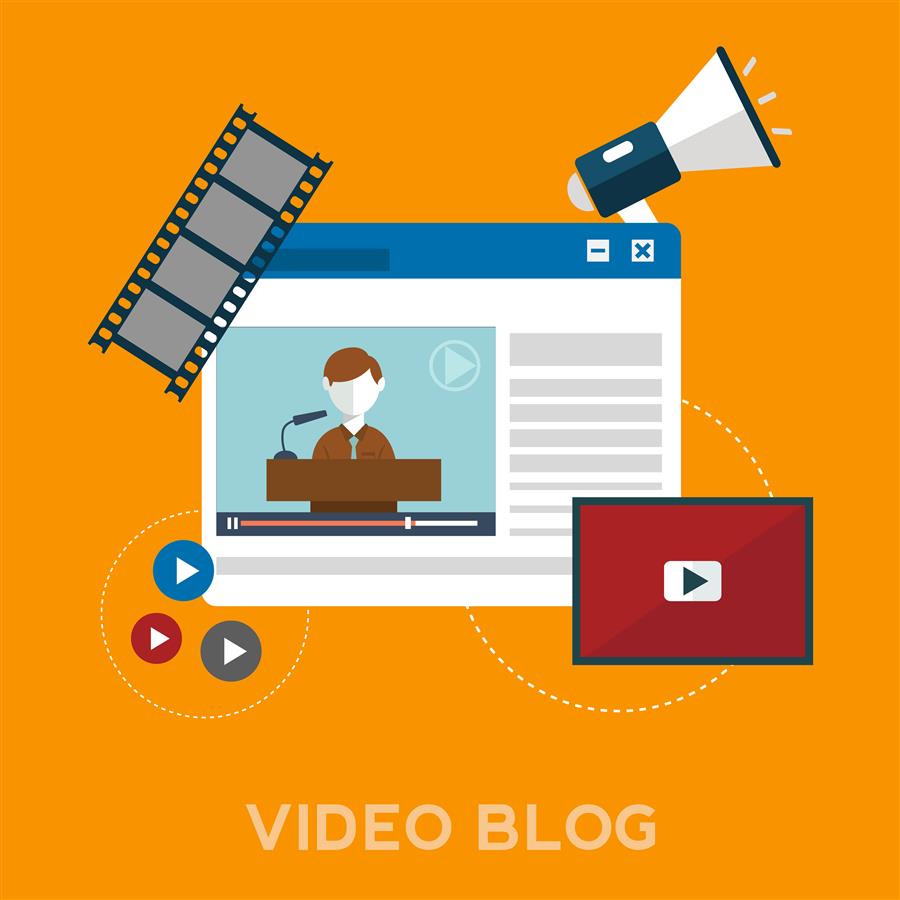 Nine Ways to Insure Your Email Invite
Email invitations are standard operating procedure for corporate events these days. But even seasoned pros will admit that keeping electronic messages out of the electronic trash is becoming a greater challenge.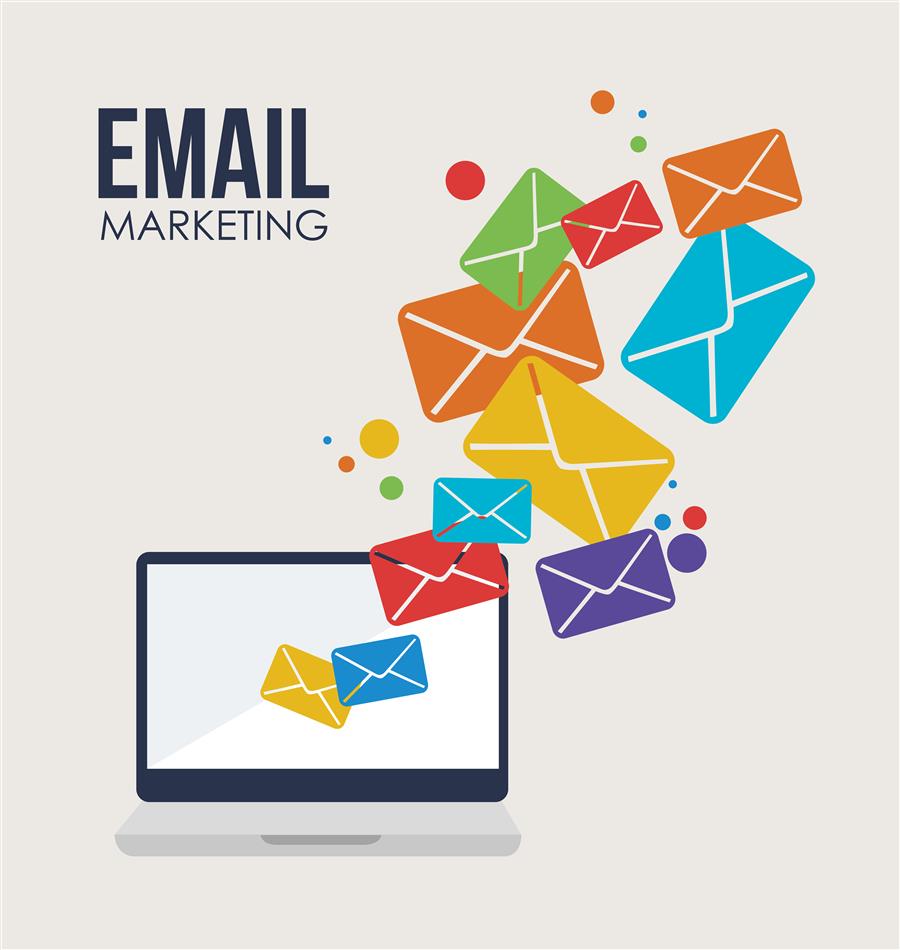 4 Ways to Cater to Your Email Marketing Audience
Email marketing is an essential part of any and all marketing strategies now.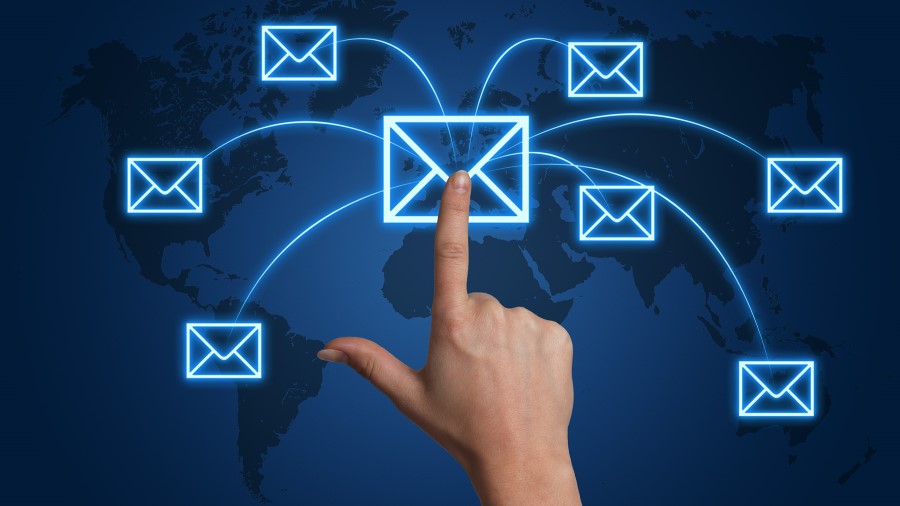 How to Find the Email Personalization Sweet Spot
Personalizing messages through targeted email marketing creates value in customer communications, but sometimes brands can get too personal. Finding the right balance when sending personalized messages to recipients can be tricky.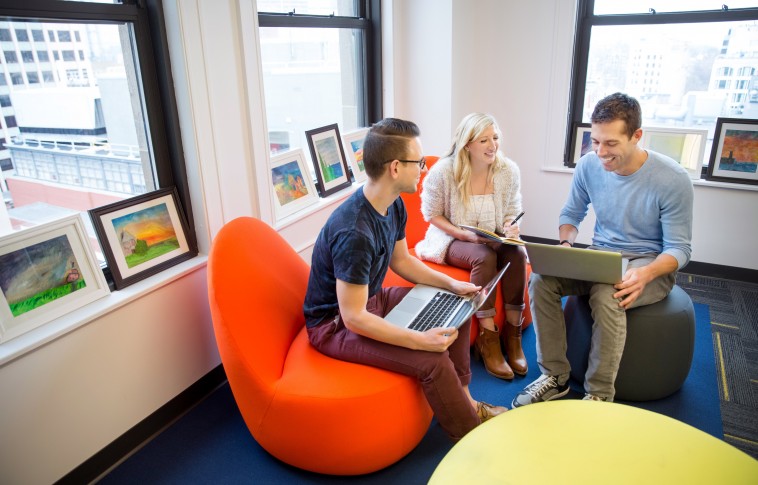 4 Email Marketing Tips to Improve Your 2016 ROI
Email marketing will be the channel that's most invested in for 2016, says 76 percent of marketers (up 13 percent from 2015). Email is really the only channel that you completely own as a marketer. You have 100 percent control of your message: You control who it goes out to, when it goes out, and what the message says. Thanks to its relatively low cost, email delivers the highest ROI for marketers. For every $1 spent, email marketing generates $38 in ROI.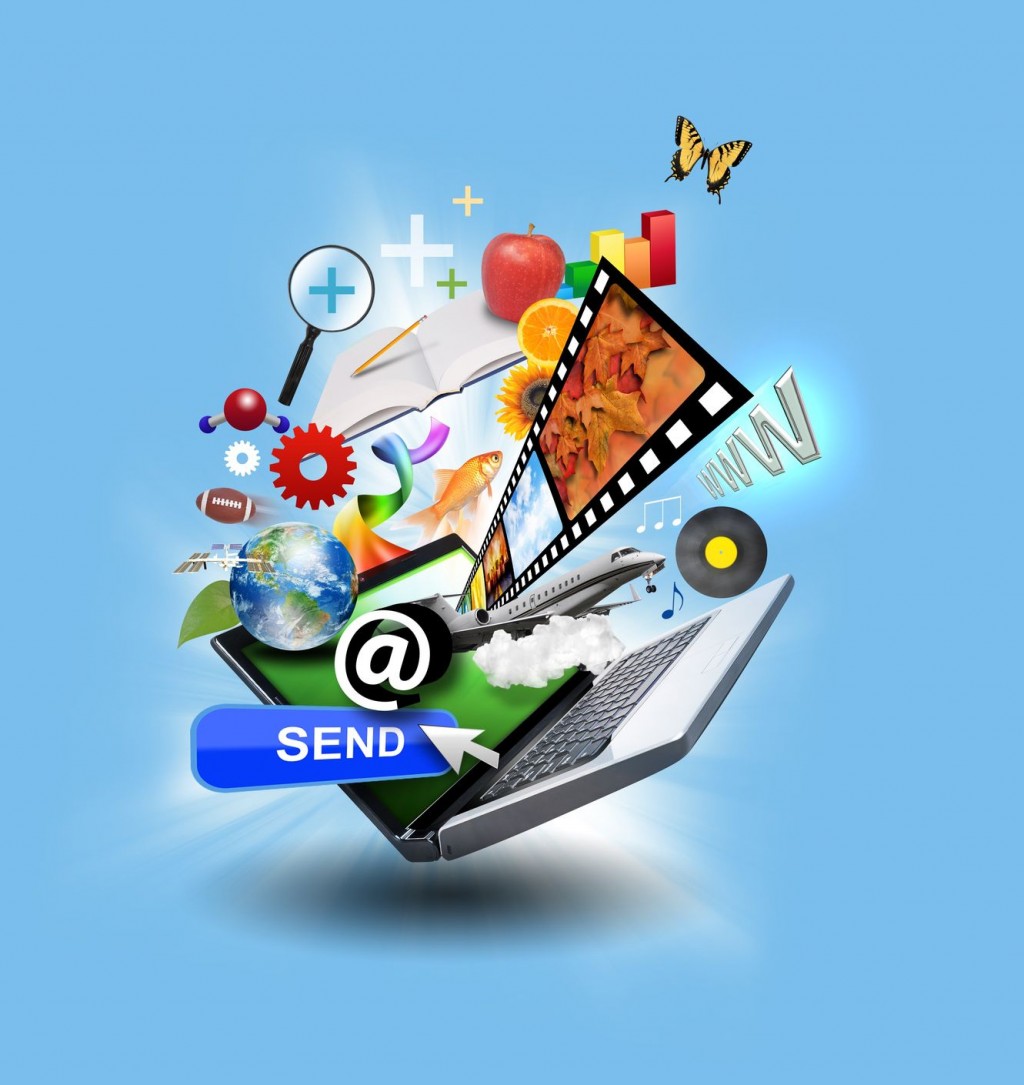 Email Marketing Stats You Shouldn't Ignore
An aggregation of the most recent research on email marketing from industry sources are worth sharing for the insights they provide to make your email marketing program more effective.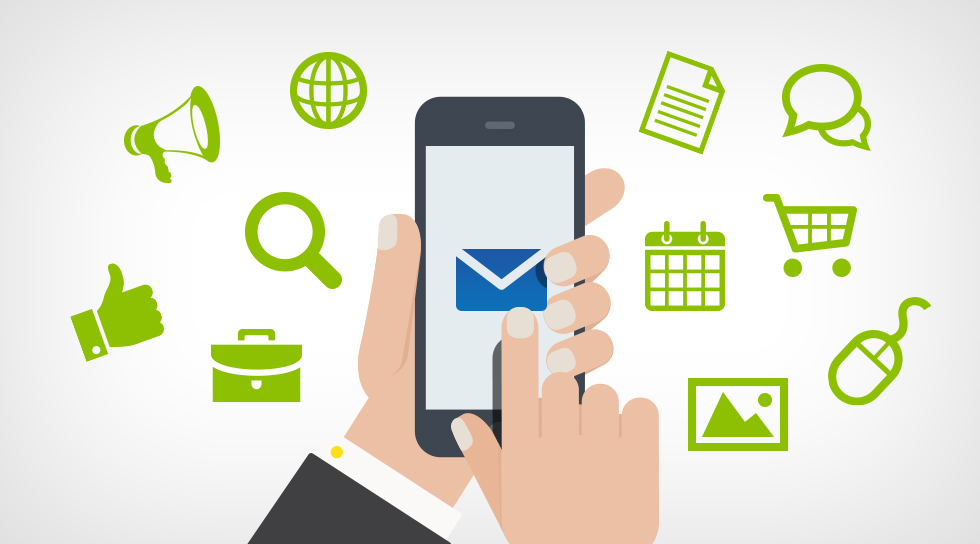 5 Simple Fixes To Improve Your Email Marketing and Generate Results
When done properly, email marketing has the potential to be one of the most effective and persuasive forms of marketing, providing the highest ROI for your business. However, most companies don't implement email marketing strategies the right way, and as a result they don't generate the kinds of results a business expects.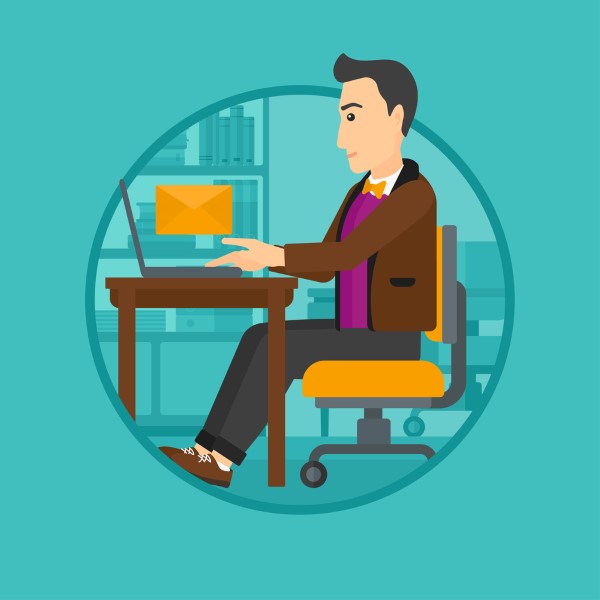 37 Email Marketing Stats You Can't Afford to Miss
This is a question that many brands and advertisers continue to ask themselves on a daily basis. The truth is, email marketing is still the best way to increase engagement and get a response from your audience almost immediately. Even with mobile usage on the rise, email should still be a priority — especially if you are doing any type of online retargeting advertising where you can target your audience based on their email address.