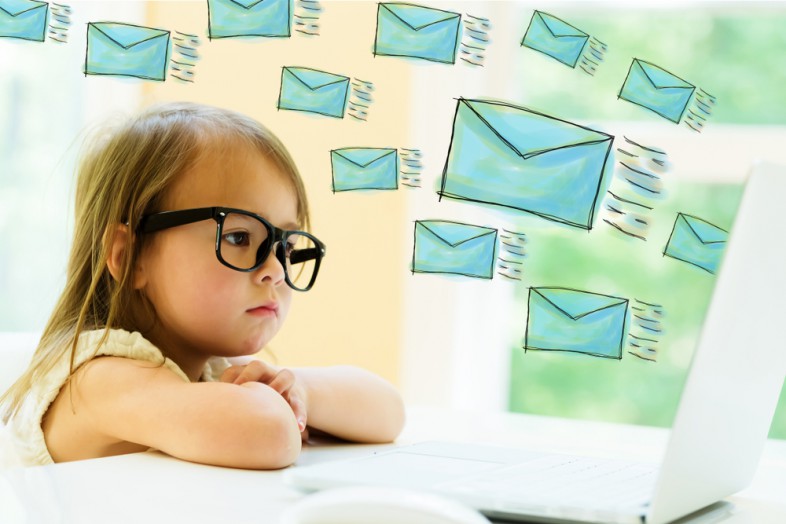 Is the C-Suite Out of Touch with Email Marketing Performance?
New research suggests this knowledge gap is real.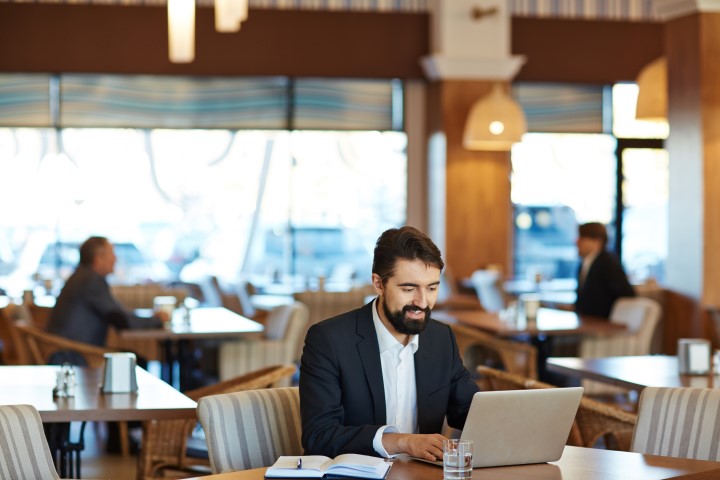 Is Email Marketing Performance Improving?
Most marketers say the effectiveness of their email marketing campaigns is improving.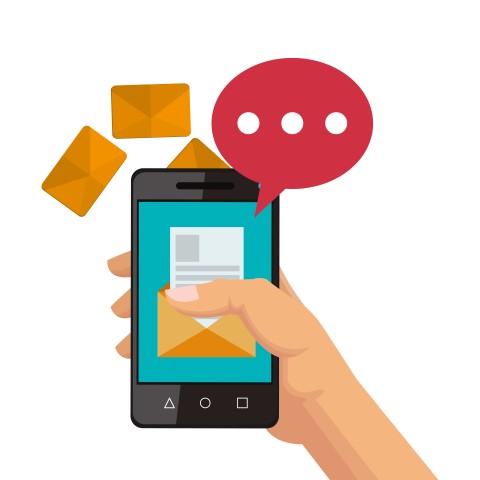 Email Marketing: Marketers are Driving in the Slow Lane
Although email marketing automation systems might be sophisticated, many marketers are at a loss as to how to use them to their full potential.