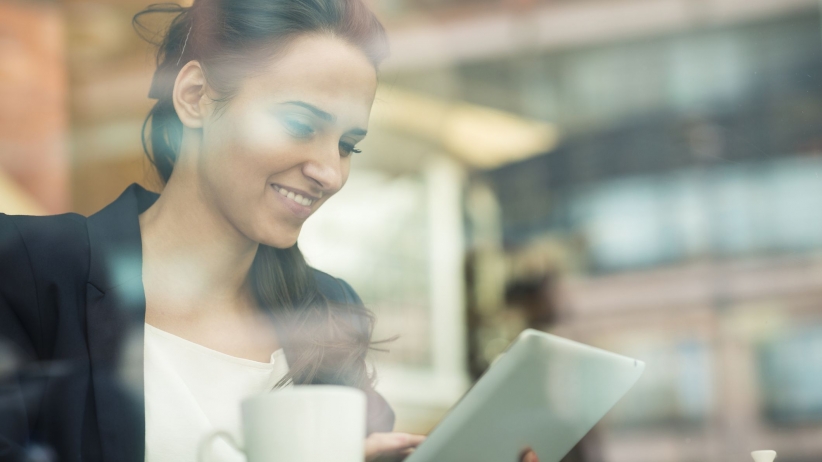 3 Reasons Email Campaigns Remain the Best Marketing Tool
Mobile phones have made email inboxes portable, so that no one is ever really offline. Take advantage of that.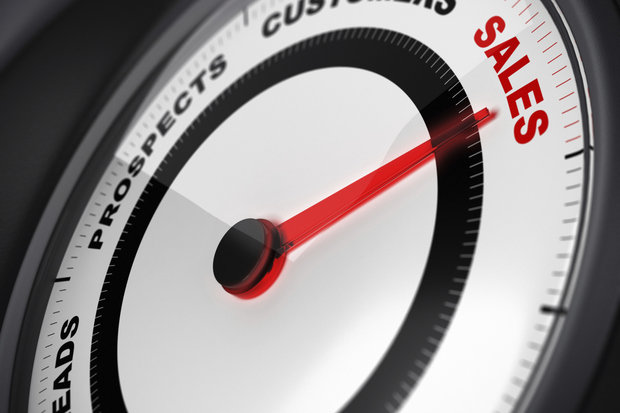 9 proven methods for generating sales leads
In the digital age, businesses have more ways than ever to attract new customers.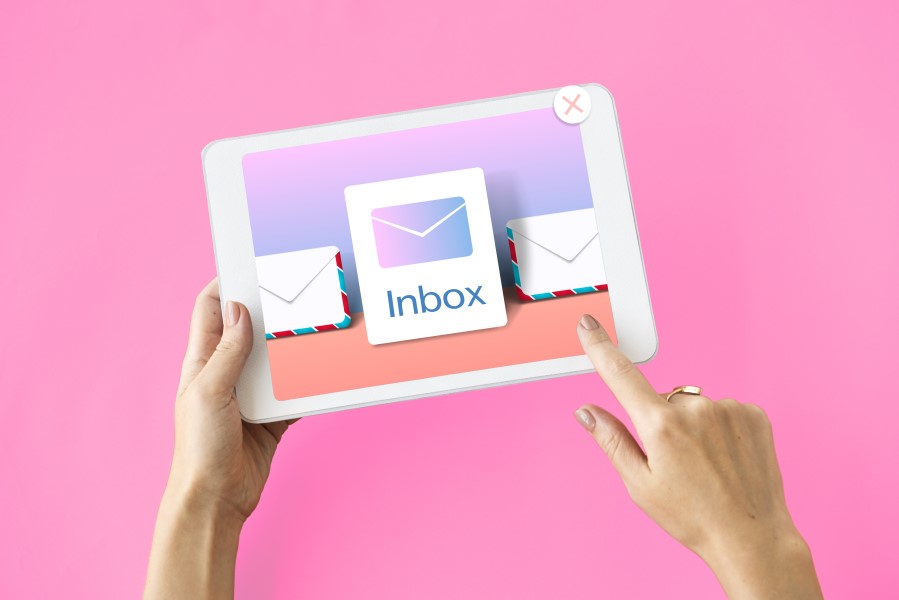 Best Practices for Permission-Based Email Marketing
Email marketing is still the highest-grossing marketing channel per dollar spent, but return on investment is impossible without a list of subscribers to send marketing messages to.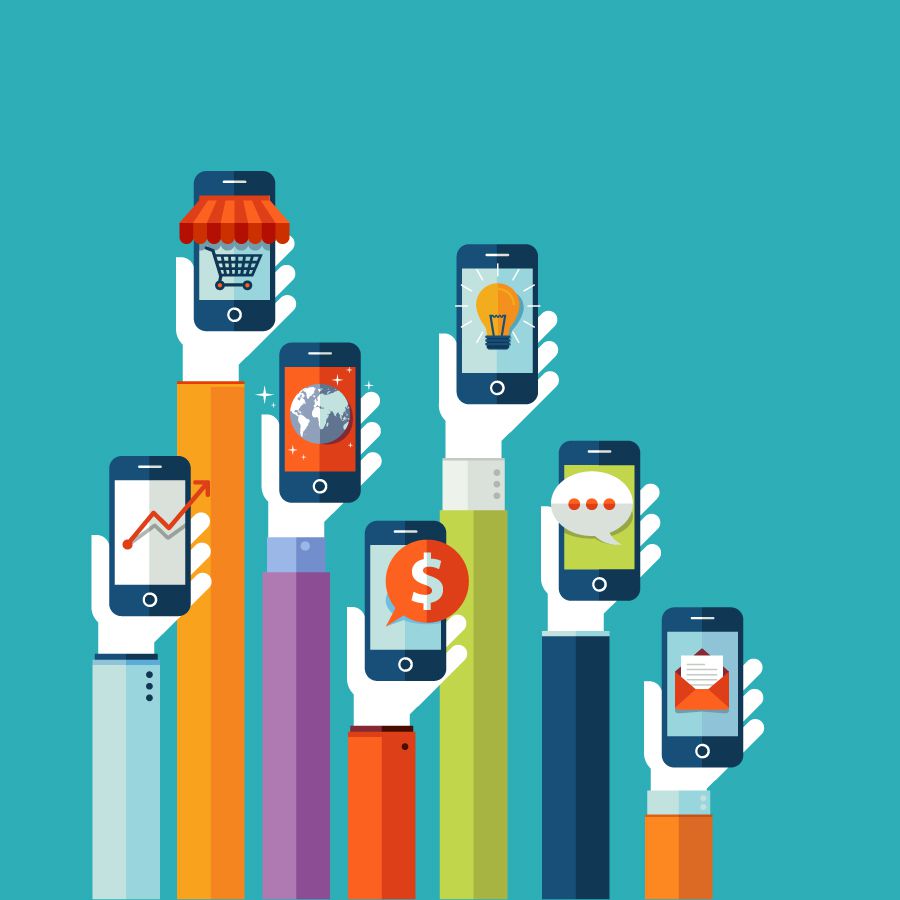 Five Ways to Gain Customer Insight: A Guide for Marketers
Legendary Baseball Hall of Famer and Yankees catcher Yogi Berra once said, "You can observe a lot by watching." The humor aside, there's a lot of truth in that statement.