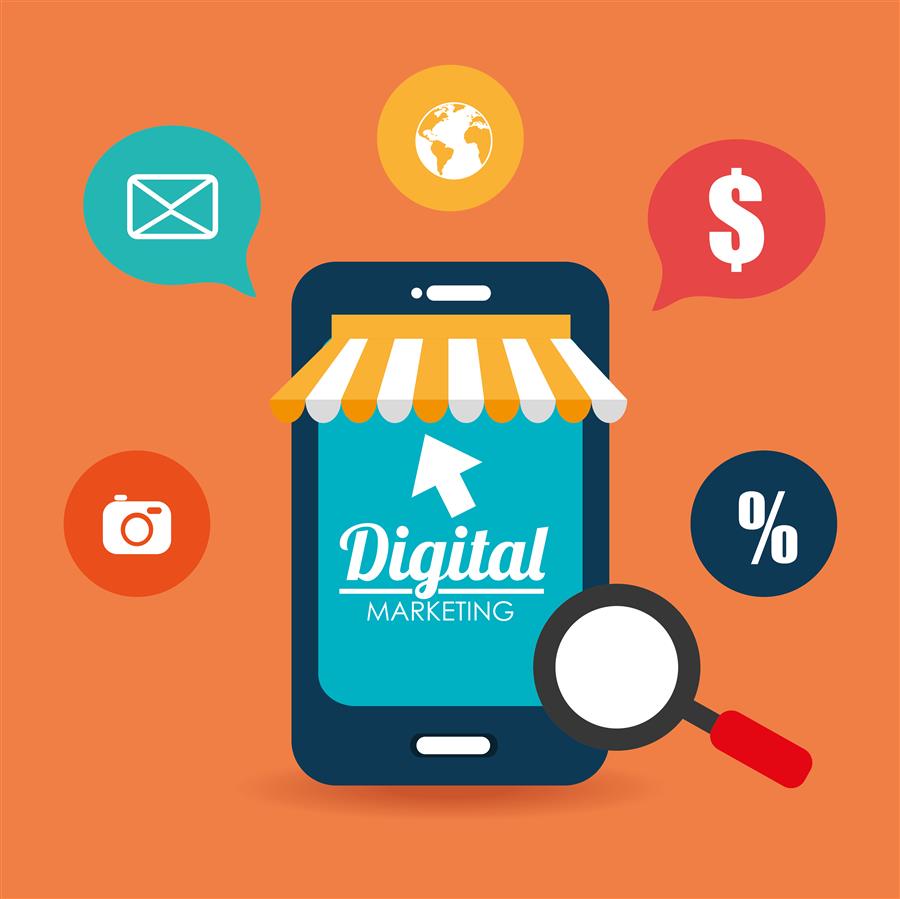 Schedule Instagram Posts To Capitalize On Window Shoppers
Instagram scheduling tool helps marketing teams develop and optimize a posting strategy.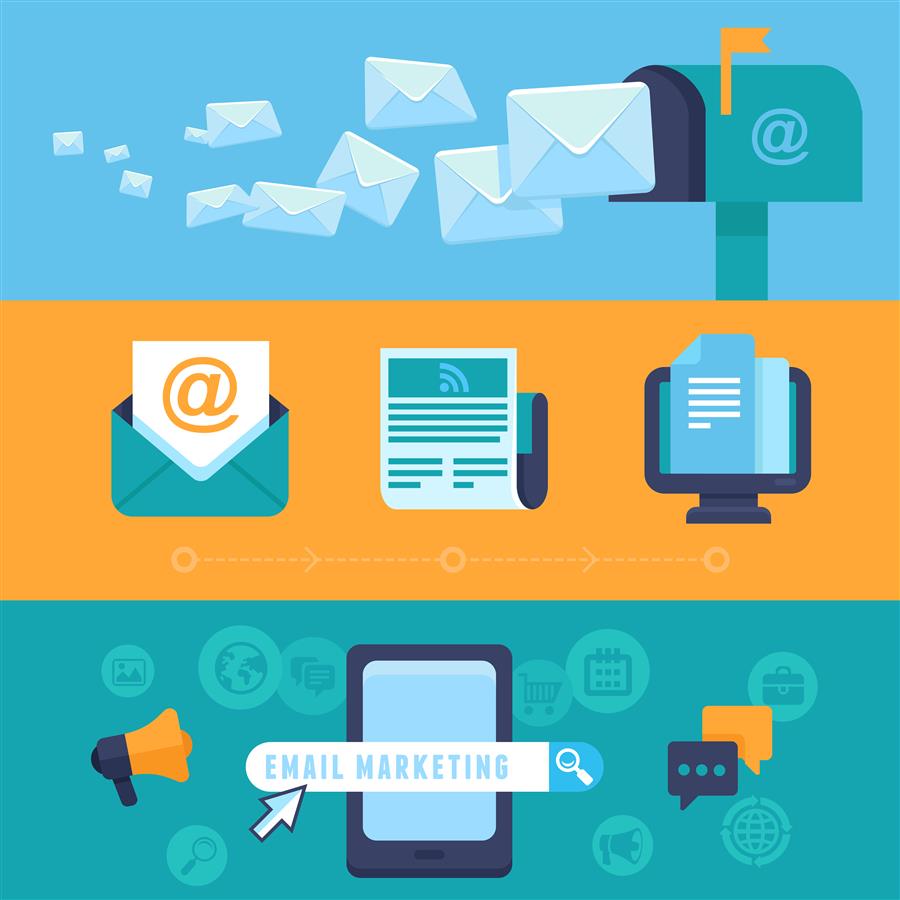 3 Mistakes That Will Kill Your Email Marketing Campaign
You work extremely hard to create an email marketing campaign. First you have to find the right incentive to get the maximum number of subscribers. Then craft an entire series of emails designed to do one thing: increase sales. After all that hard work and planning, you don't want your sales to be impacted by a few mistakes.