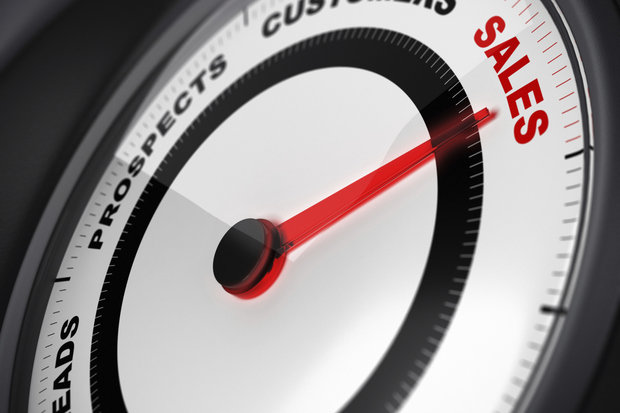 9 proven methods for generating sales leads
In the digital age, businesses have more ways than ever to attract new customers.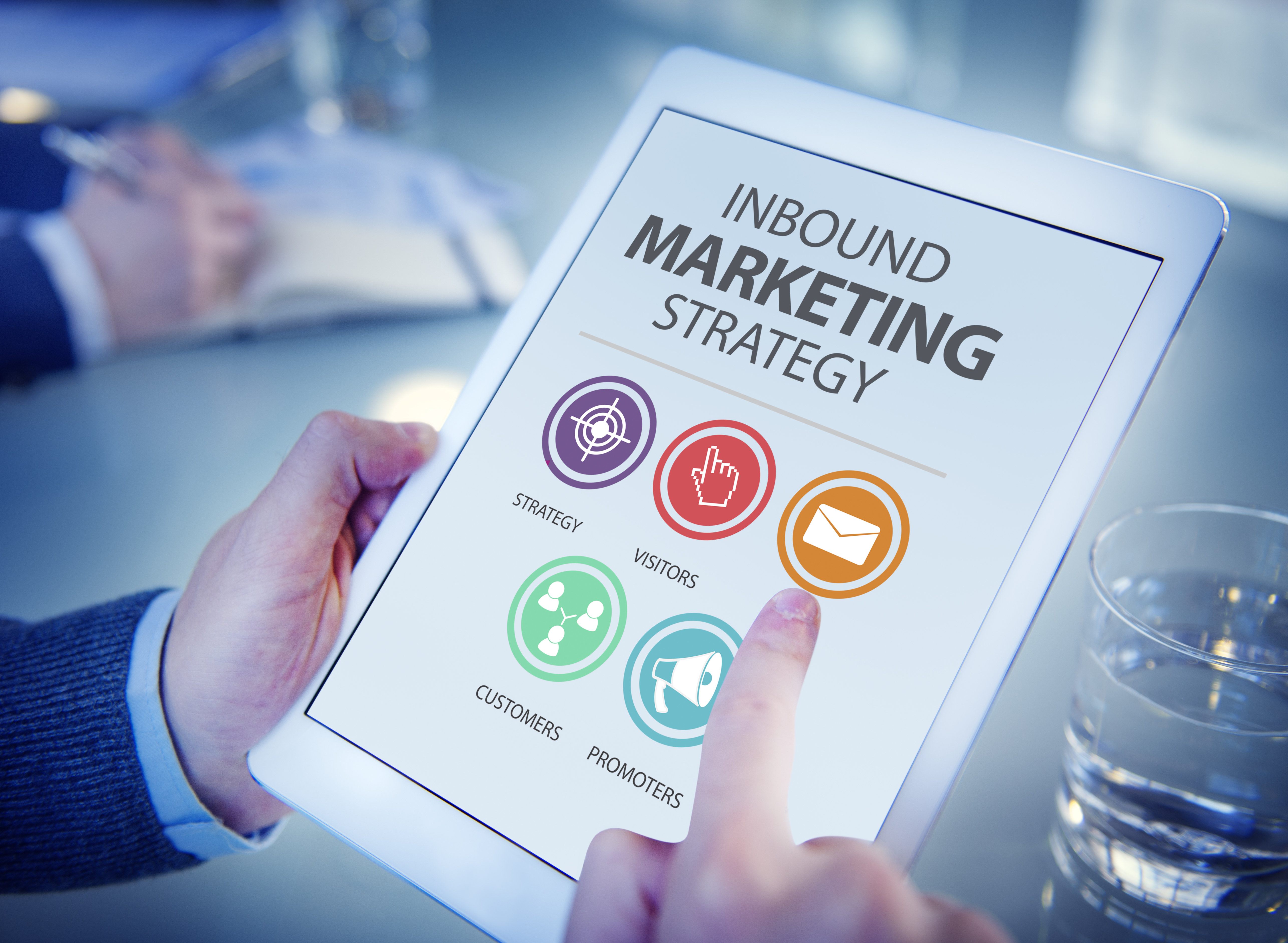 Email Marketing Q&A: Top 4 Questions
Although the technology has evolved over the past 10 years, the fundamentals that make email marketing effective have not really changed.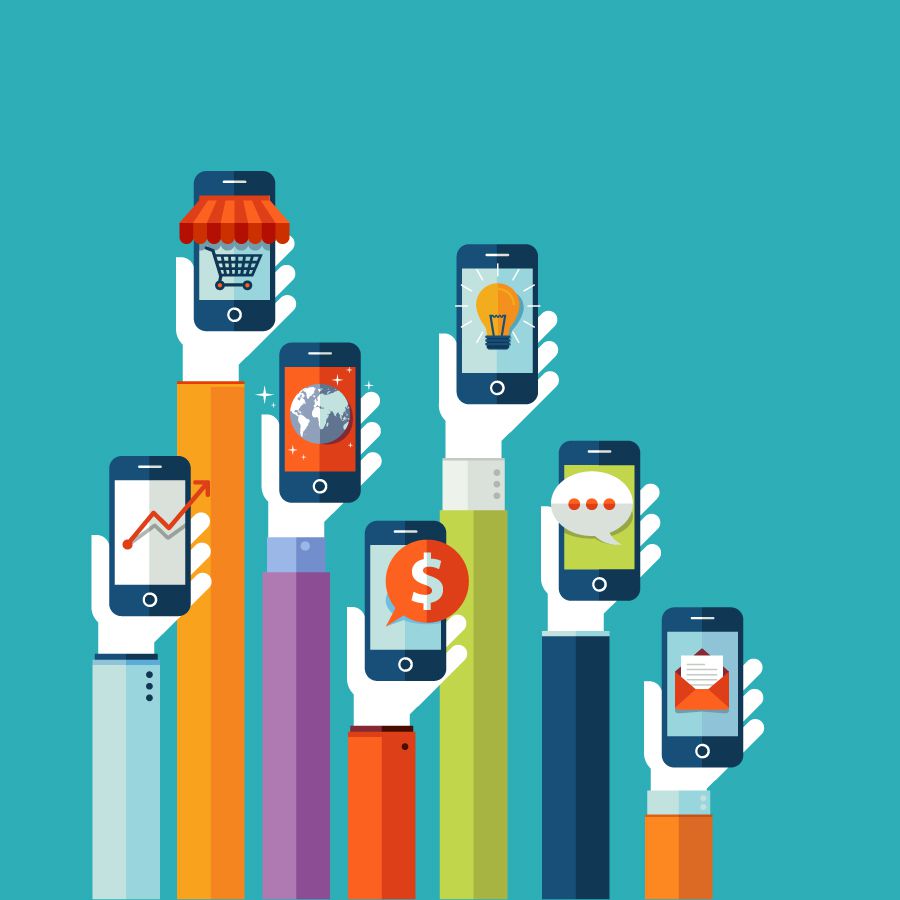 Five Ways to Gain Customer Insight: A Guide for Marketers
Legendary Baseball Hall of Famer and Yankees catcher Yogi Berra once said, "You can observe a lot by watching." The humor aside, there's a lot of truth in that statement.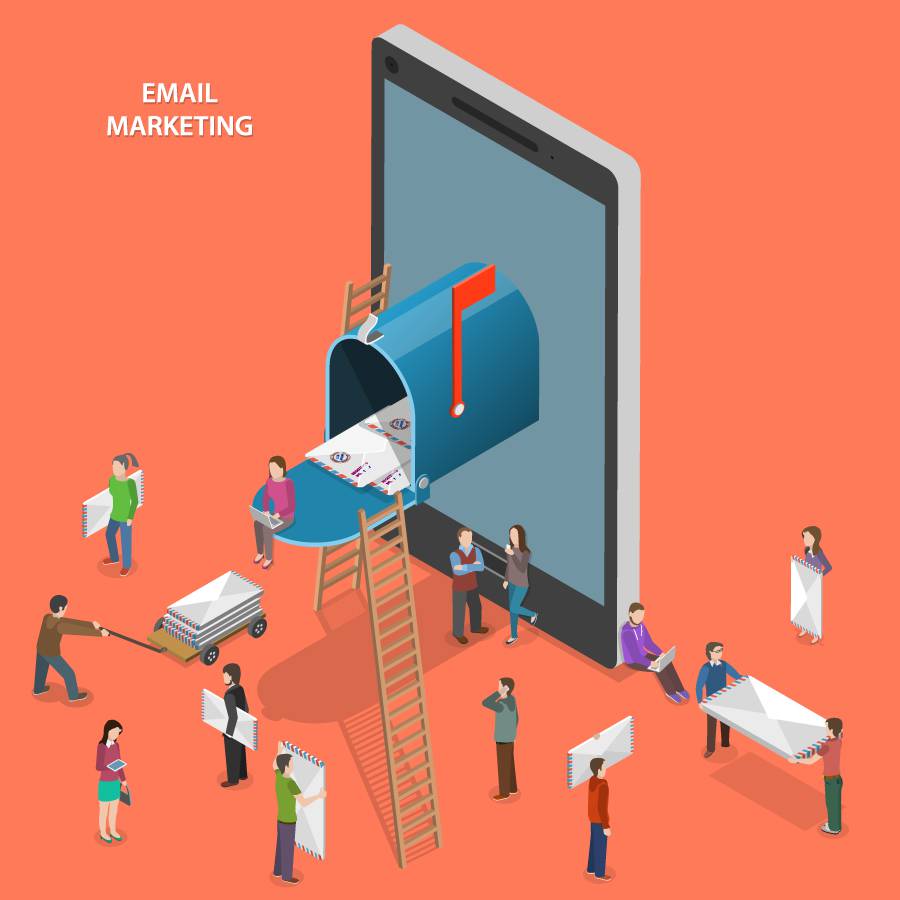 4 Ways to Beef Up an Email Subscriber List
One of the largest assets of an ecommerce company is its email subscriber file.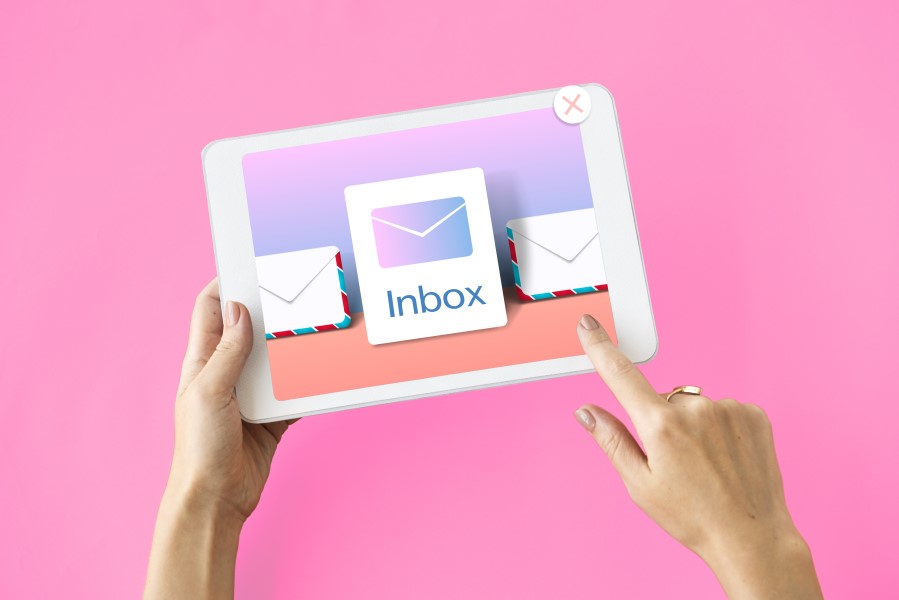 Best Practices for Permission-Based Email Marketing
Email marketing is still the highest-grossing marketing channel per dollar spent, but return on investment is impossible without a list of subscribers to send marketing messages to.