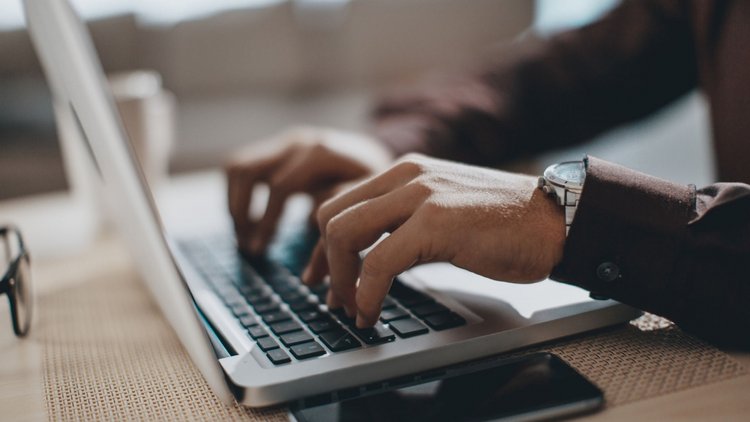 Your Email Marketing Is Not Working for All the Usual Reasons
If sending mass emails guaranteed success, no one would ever fail.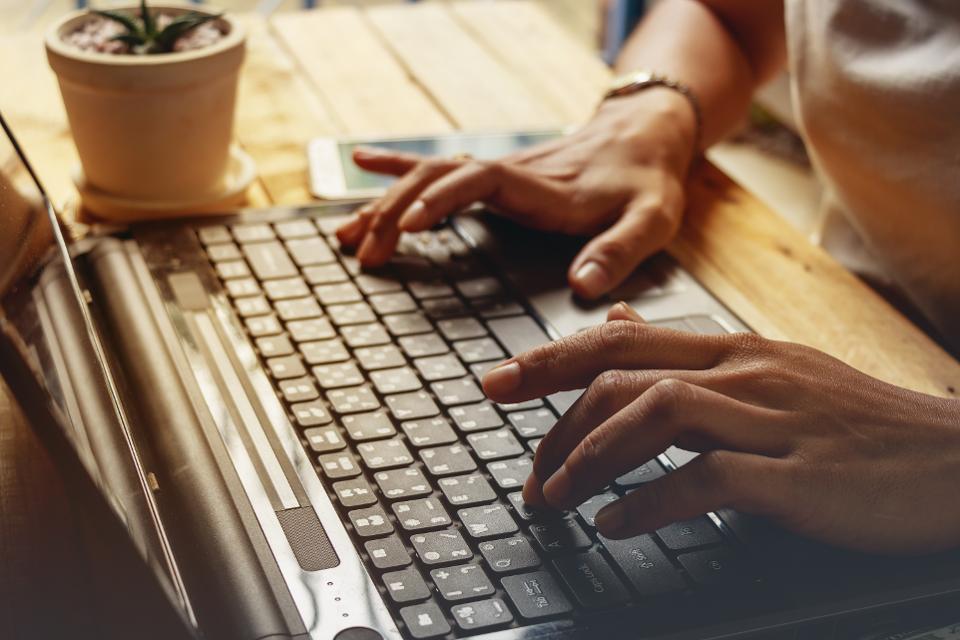 Why Email Is The Locomotive Of Digital Marketing
Why email will remain the hub of digital marketing.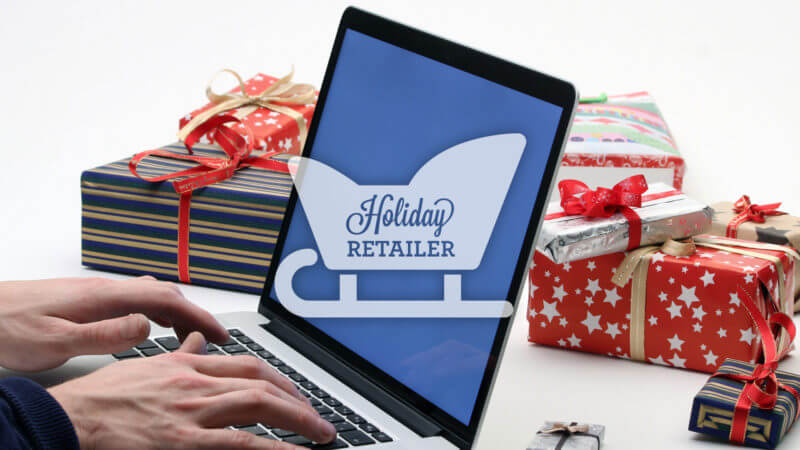 5 ways to write better email subject lines this holiday season
The right subject line is just as important as the message itself.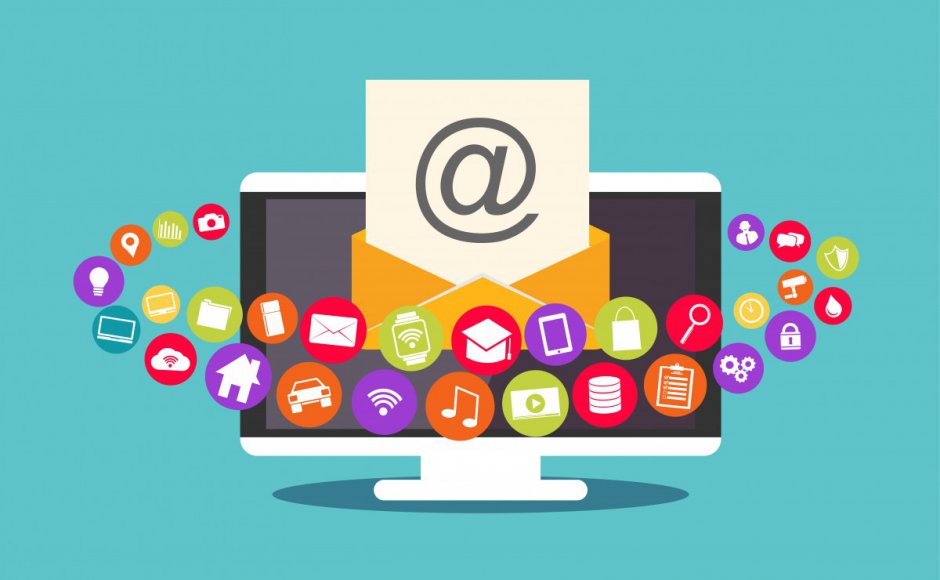 Email marketing is still a thing, and this is why you should care
Here are some email marketing best practices to include in your marketing plan.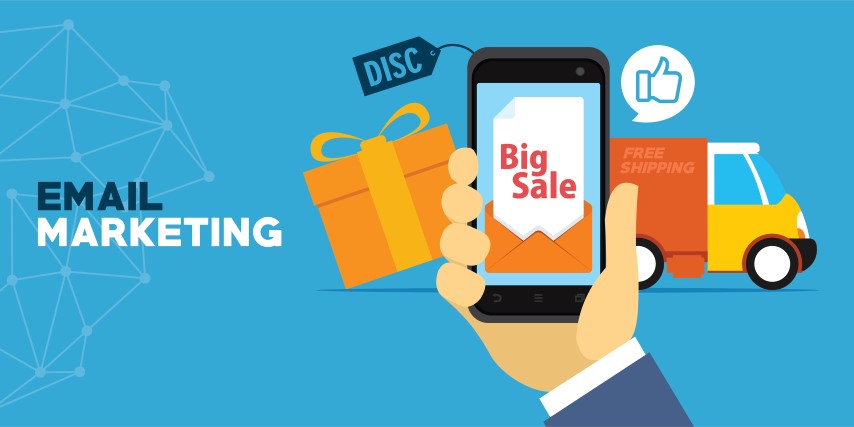 Sending The Right Message: Best Practices For Marketing Your Small Business Via Email
Here are some of the best practices for marketing your small business via email.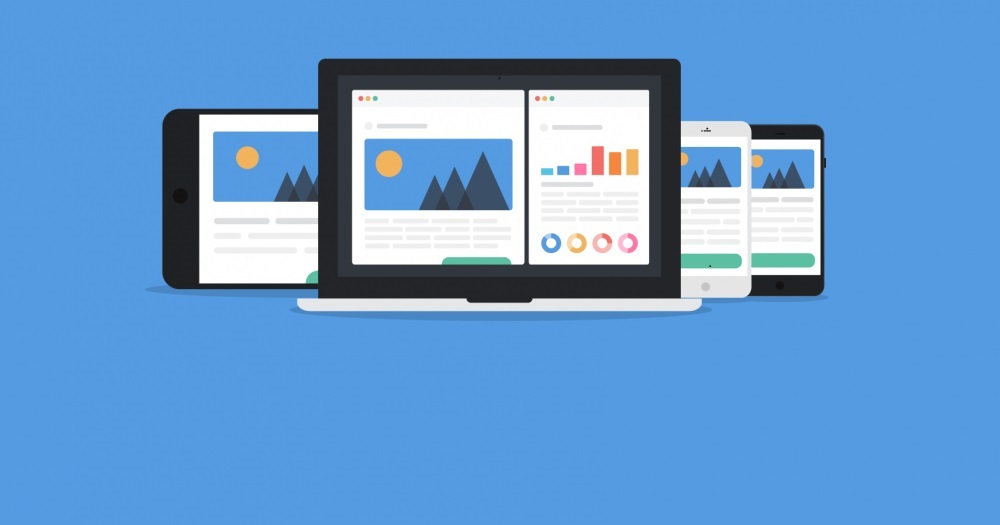 Here's What We Learned After Tracking 17 Billion Email Opens
Take a look at mobile, webmail, and desktop opens over the course of the year 2016.