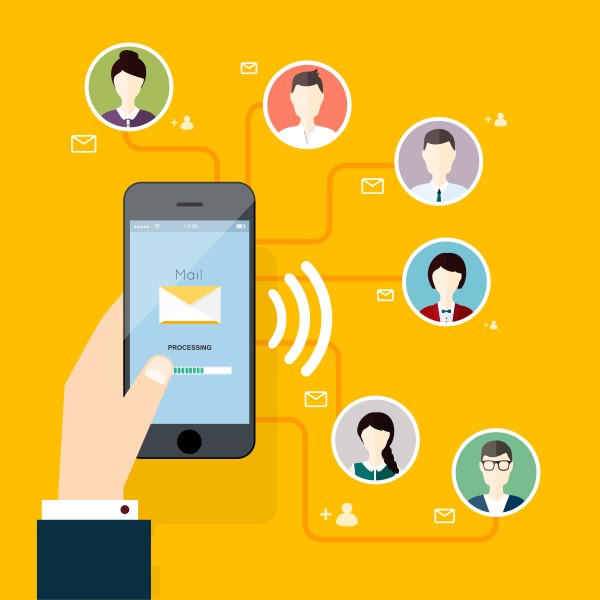 Mobile Marketing: What to Watch in 2017
Mobile marketing has had an enormous impact on how brands interact with marketers in 2016.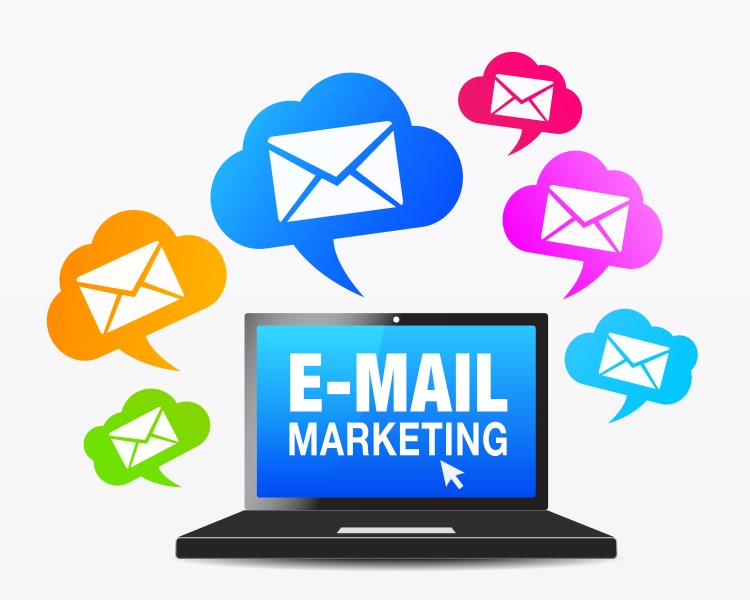 Holiday Email Marketing: Jingle All the Way to the Bank
For email marketers and small business owners, festive holiday feelings often give way to the stress of building email marketing campaigns.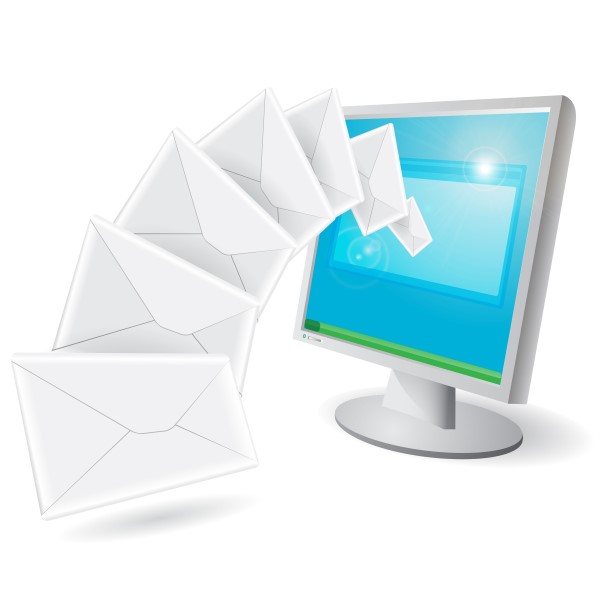 Responsive Design and Mobile's Next Moves for Email Marketing
Mobile has undoubtedly altered the way we connect, communicate, and conduct business.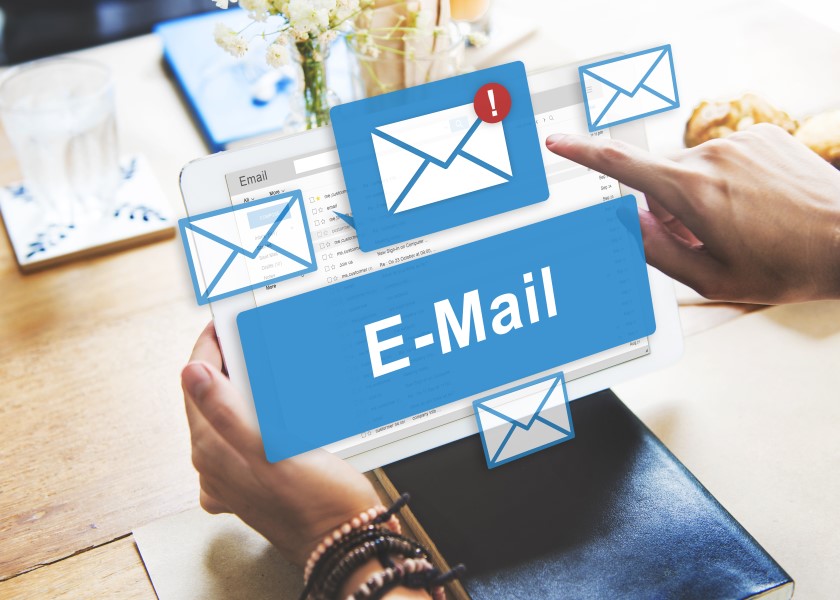 The Downward Spiral of Legacy Email Marketing
Email marketing is one of the most powerful and potent tools available to ecommerce and retail marketers. Legacy approaches like batch-and-blast distribution and basic segmentation are driving down results and impacting your customer relationships.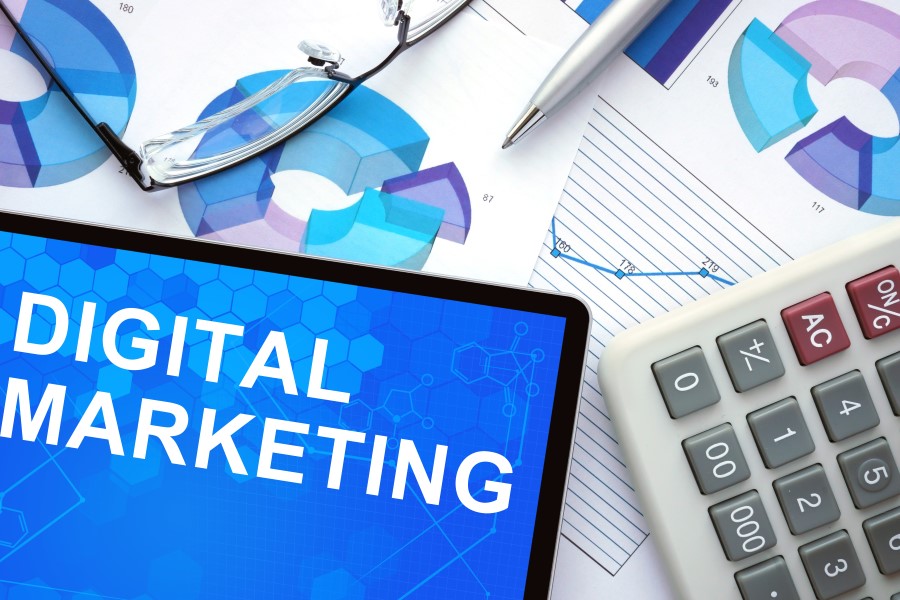 A Four-Step Guide To Creating Your Digital Marketing Plan
In today's hyper-connected world, your business can thrive or die based on your company's unique digital marketing plan. Many of your customers will come directly from an online location.