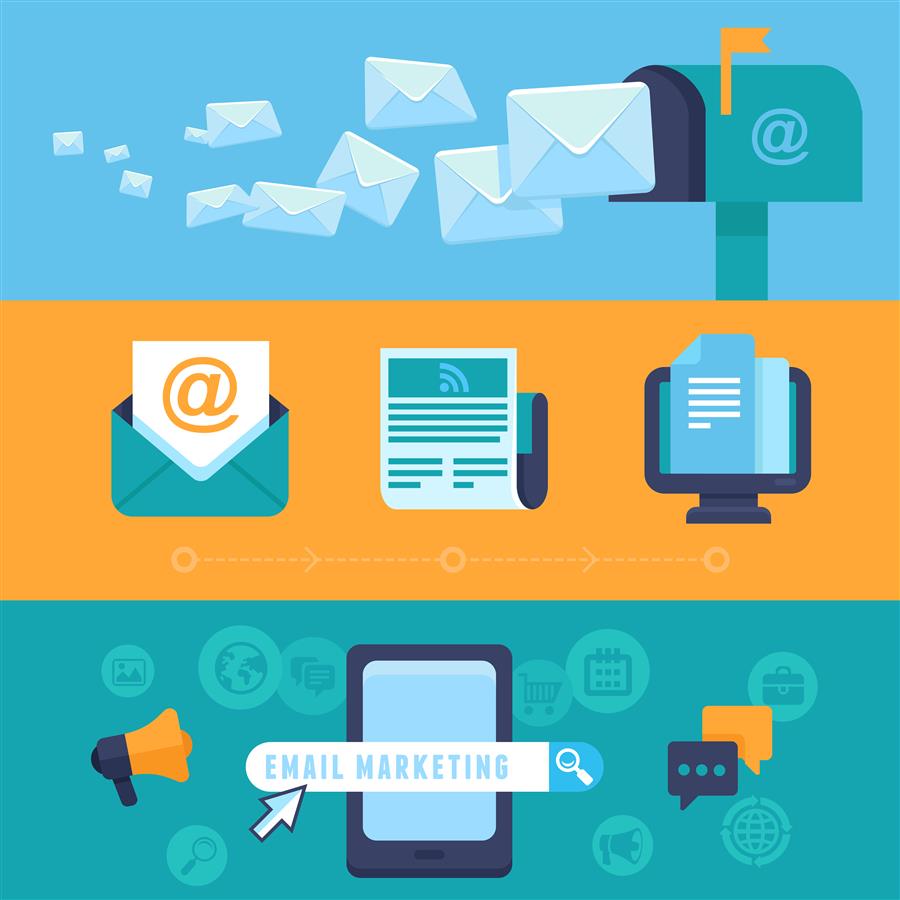 3 Mistakes That Will Kill Your Email Marketing Campaign
You work extremely hard to create an email marketing campaign. First you have to find the right incentive to get the maximum number of subscribers. Then craft an entire series of emails designed to do one thing: increase sales. After all that hard work and planning, you don't want your sales to be impacted by a few mistakes.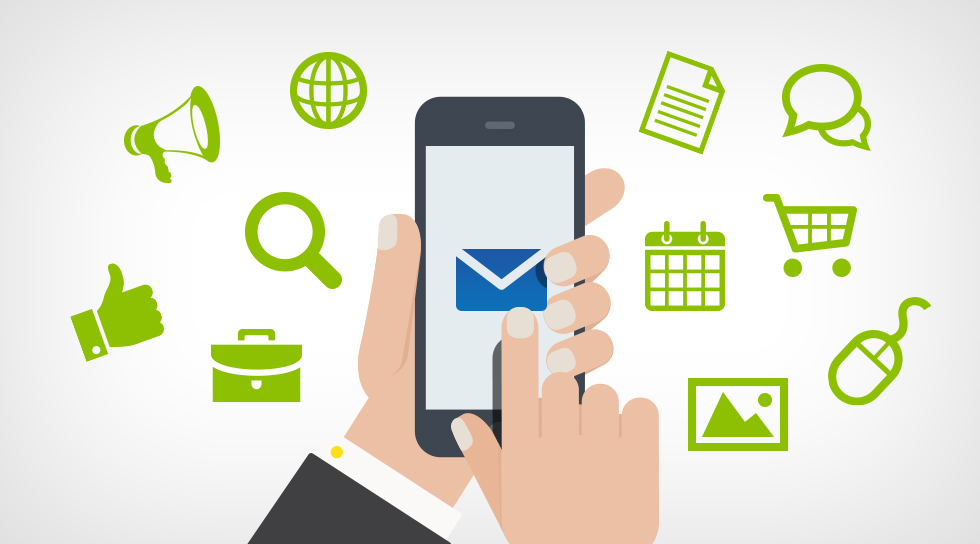 5 Simple Fixes To Improve Your Email Marketing and Generate Results
When done properly, email marketing has the potential to be one of the most effective and persuasive forms of marketing, providing the highest ROI for your business. However, most companies don't implement email marketing strategies the right way, and as a result they don't generate the kinds of results a business expects.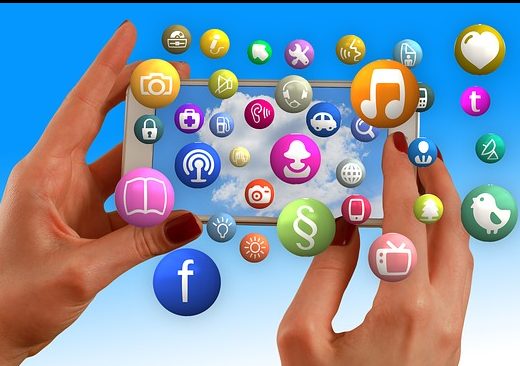 How Do I Make Sure My Site Is Mobile Friendly? A Checklist
Google has strengthened its mobile-friendly ranking signal even further, making it all the more important for webmasters to have a site which meets Google's standards. With that in mind, how can you make sure that your site comes up to scratch? We've put together a handy checklist of things you should do (or not do) in order to get the cleanest bill of mobile health possible from Google.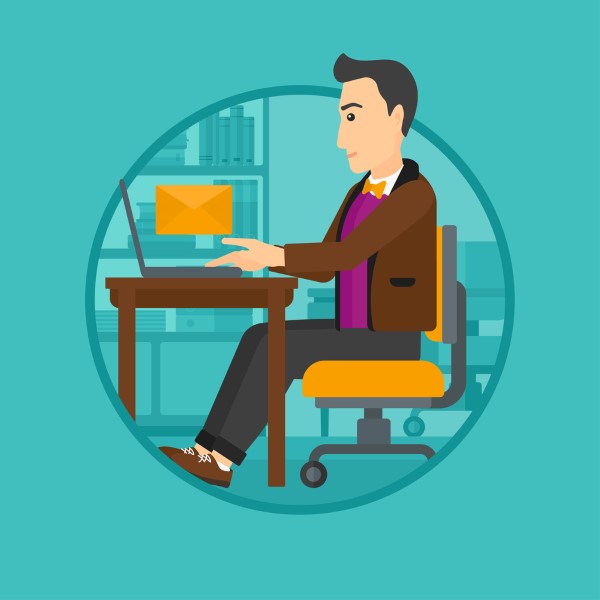 37 Email Marketing Stats You Can't Afford to Miss
This is a question that many brands and advertisers continue to ask themselves on a daily basis. The truth is, email marketing is still the best way to increase engagement and get a response from your audience almost immediately. Even with mobile usage on the rise, email should still be a priority — especially if you are doing any type of online retargeting advertising where you can target your audience based on their email address.