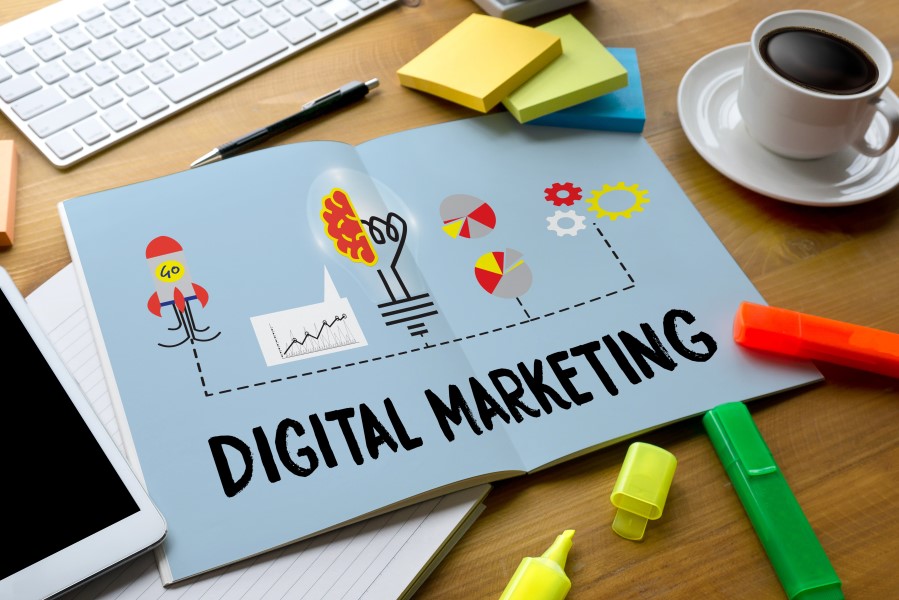 10 Superb Digital Marketing Stats from This Week
Luckily, we've got a fine set of stats to see you happily through to February. This week we're covering news about cart abandonment, adspend, dodgy ads, and lots more. Don't forget to download the Internet Statistics Compendium for even further info.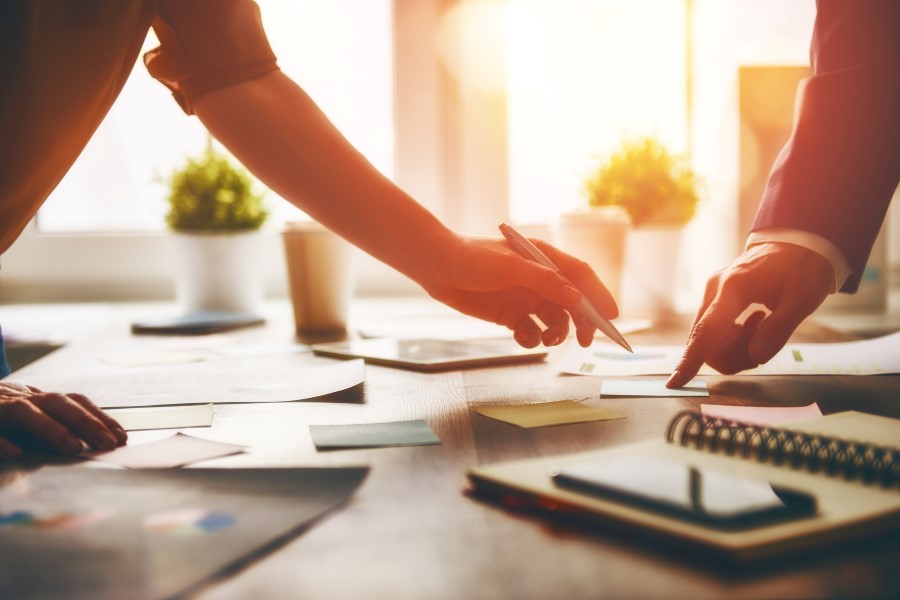 39 Expert Social Media Tips for B2B Marketers
Social media continues to grow at an exponential rate across most channels, becoming an increasingly important and viable method of connecting with potential clients.