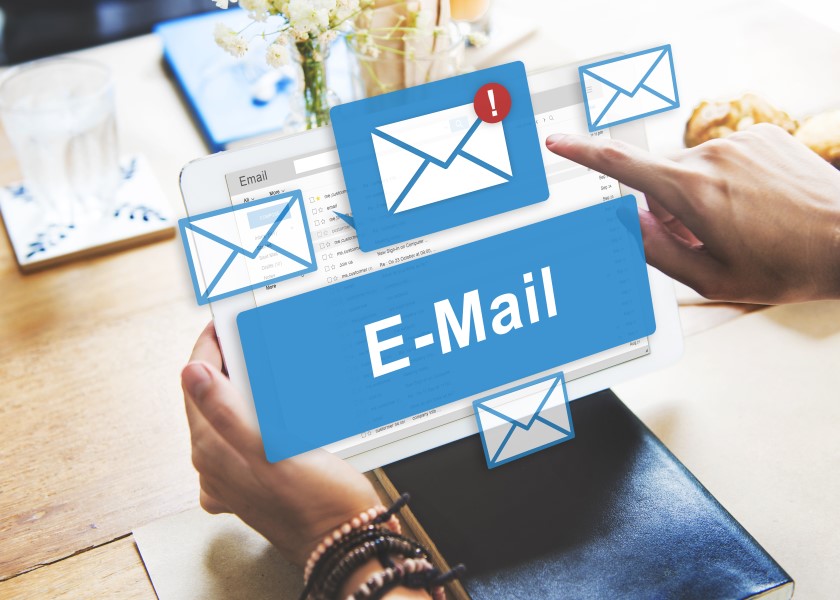 The Downward Spiral of Legacy Email Marketing
Email marketing is one of the most powerful and potent tools available to ecommerce and retail marketers. Legacy approaches like batch-and-blast distribution and basic segmentation are driving down results and impacting your customer relationships.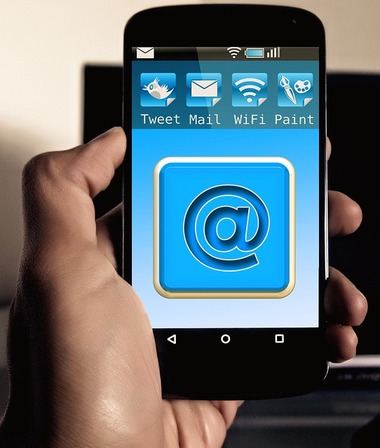 Email Trends to Watch for 2017
Email continues to be one of the most-used options for consumers to contact or follow brands, and according to one expert, email newsletters will continue to be hot through 2017.