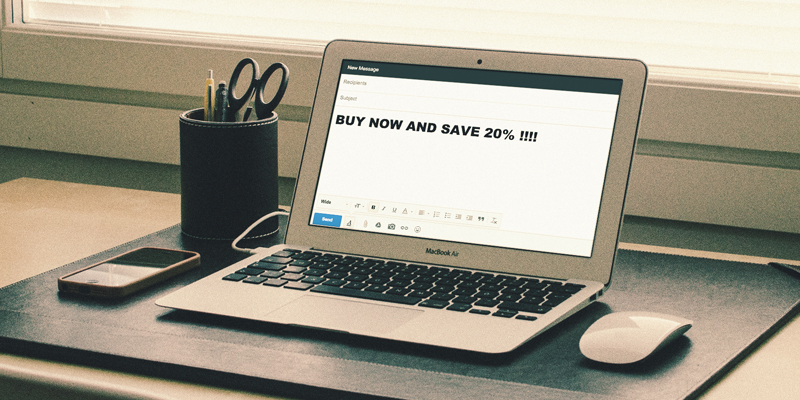 6 Common Marketing Email Subject Line Mistakes to Avoid
You may have drafted the perfect marketing email. It may have the most appealing design, the most compelling copy, and the most enticing call-to-action. But unless its recipients open it, all your efforts are in vain.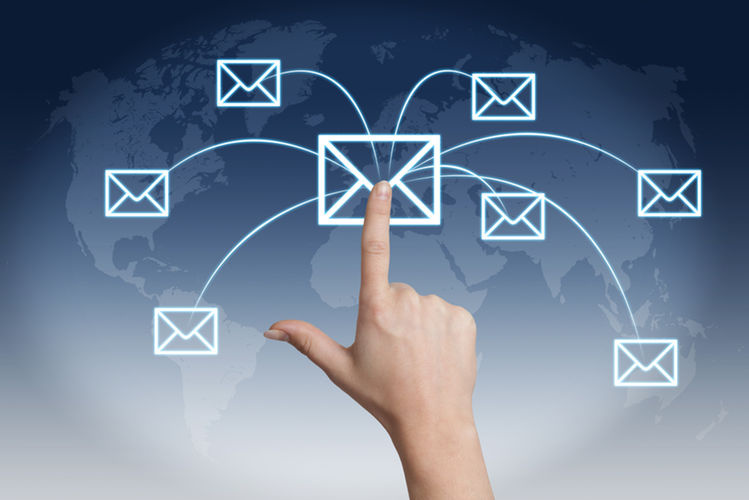 The Stone Age Of Email Marketing Stops Here: Customize Your Content Using Triggers
As inboxes overflow and open rates underwhelm, many marketers are taking the easy way out, claiming that email is dying and that it doesn't have the potential it once did.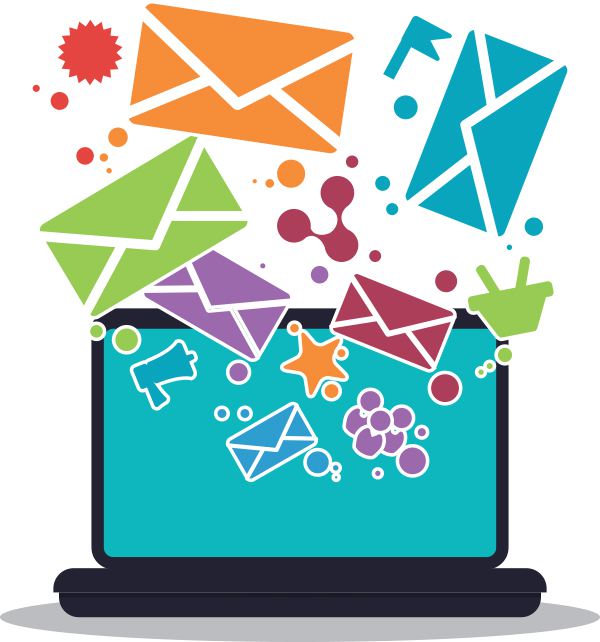 Go For The Gold with Email Marketing
Sold customers are the most valuable assets a company has.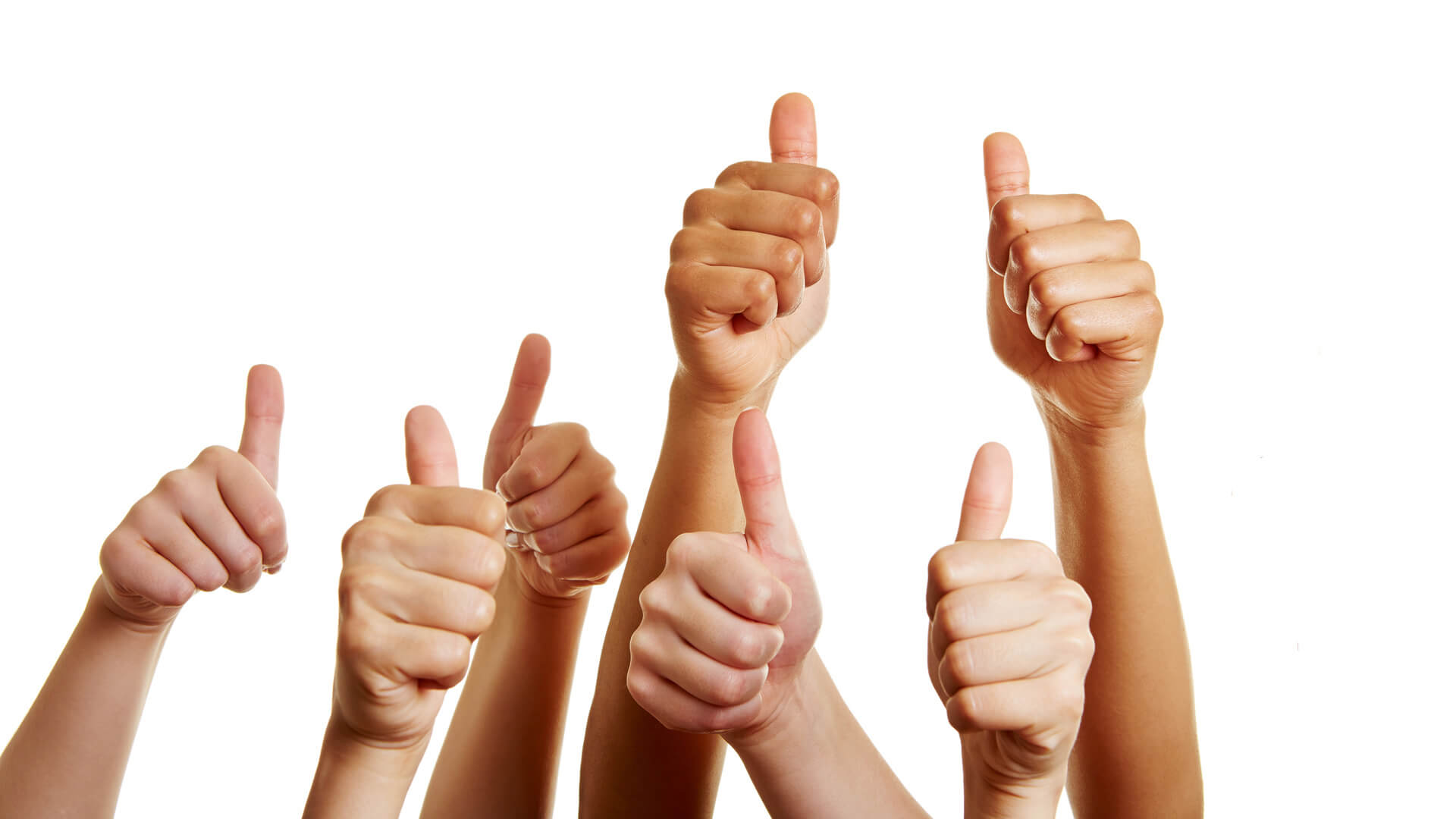 7 Easy Wins to Add to Your Email Marketing To-Do List
Looking to step up your email marketing program this year? From animated GIFs to responsive email design, columnist Chad White shares 7 ways to give your email marketing a boost.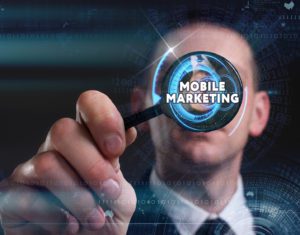 5 Ways to Test Mobile Marketing in Your Small Business
Is your small business taking full advantage of the power of mobile marketing?