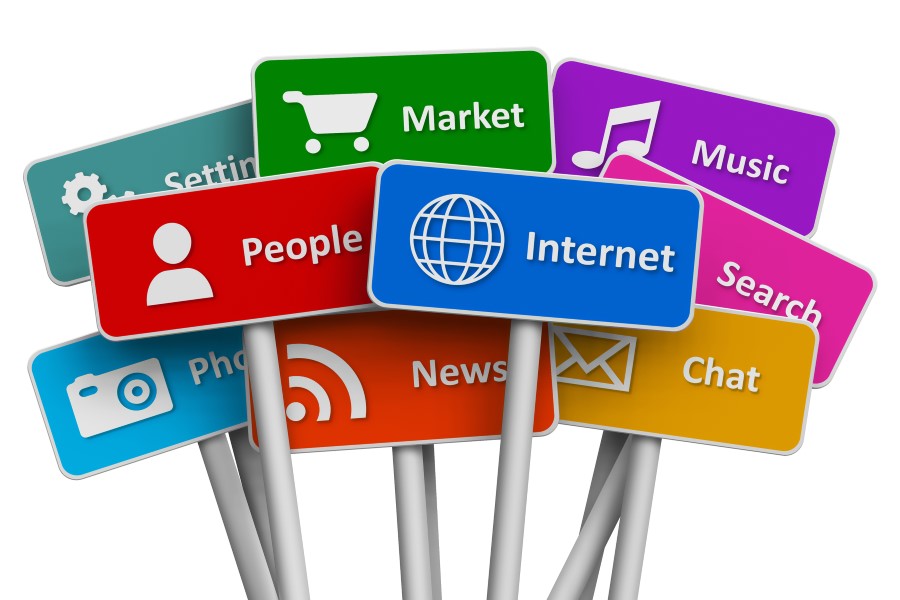 Ten Ways to Freshen-Up Your Email Marketing
For 10 years, email has remained at the top of the ROI charts in our annual Email Marketing Industry Census. Interestingly, though, email marketing budgets have hardly shifted in that time, remaining around 15% of overall spend. So, though it seems like email is working well, companies are not increasing investment in the channel.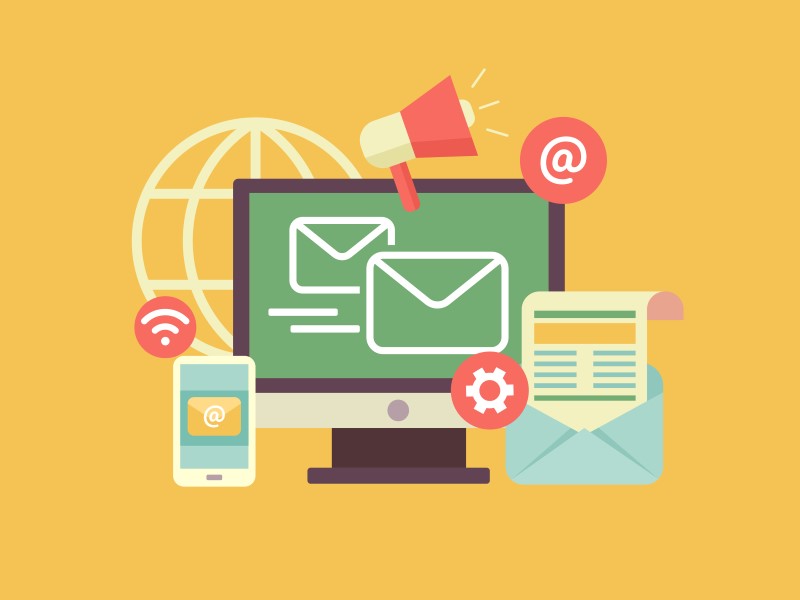 Email Marketing Advice for Retailers Heading Into Busy Holiday Season
With all the marketing tools at their disposal, retailers may be overlooking one of the most popular and effective channels: email. After 45 years, this workhorse of the digital marketer's toolkit still offers the highest ROI of any channel, and is customers' preferred method of contact. To help retailers get ahead of the coming holiday season, data solutions provider Return Path today released Email Marketing for Retailers, a new guide highlighting nine key factors that drive an effective email program. Following are a few of the report's key insights.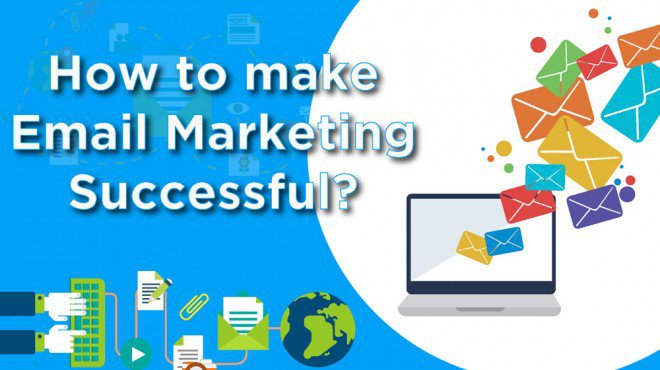 The Essentials of an Email Marketing Campaign
Each year, many bloggers write doom-and-gloom posts about email marketing. They predict the end is near for the strategy of reaching an audience via their inboxes. But guess what? Email marketing is still very much alive and kicking. In short, many businesses find that email marketing continues to be one of their most effective tools for generating sales.