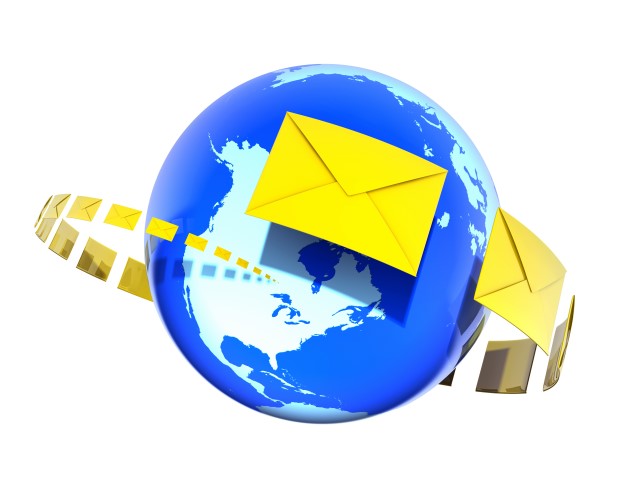 Nuances of email marketing campaigns should not be ignored
Email marketing is one of the most enduring methods for reaching people online, but it can often be taken for granted.

6 Scary Email Marketing Mistakes (and How to Avoid Them)
Here are six of the most common and preventable email marketing mistakes.
10 Ways to Ruin an Email Campaign [Infographic]
For a checklist on what not to do in your next email campaign, see the infographic.