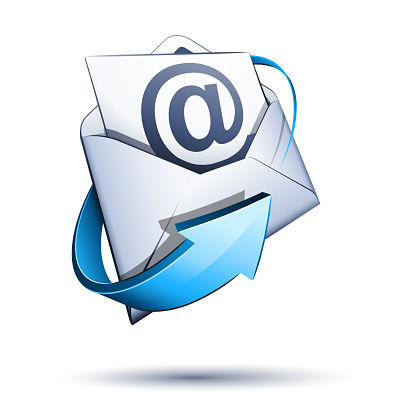 How Effective Is Your Email Marketing?
Email is still one of marketing's greatest tactics, but how effective is your email marketing?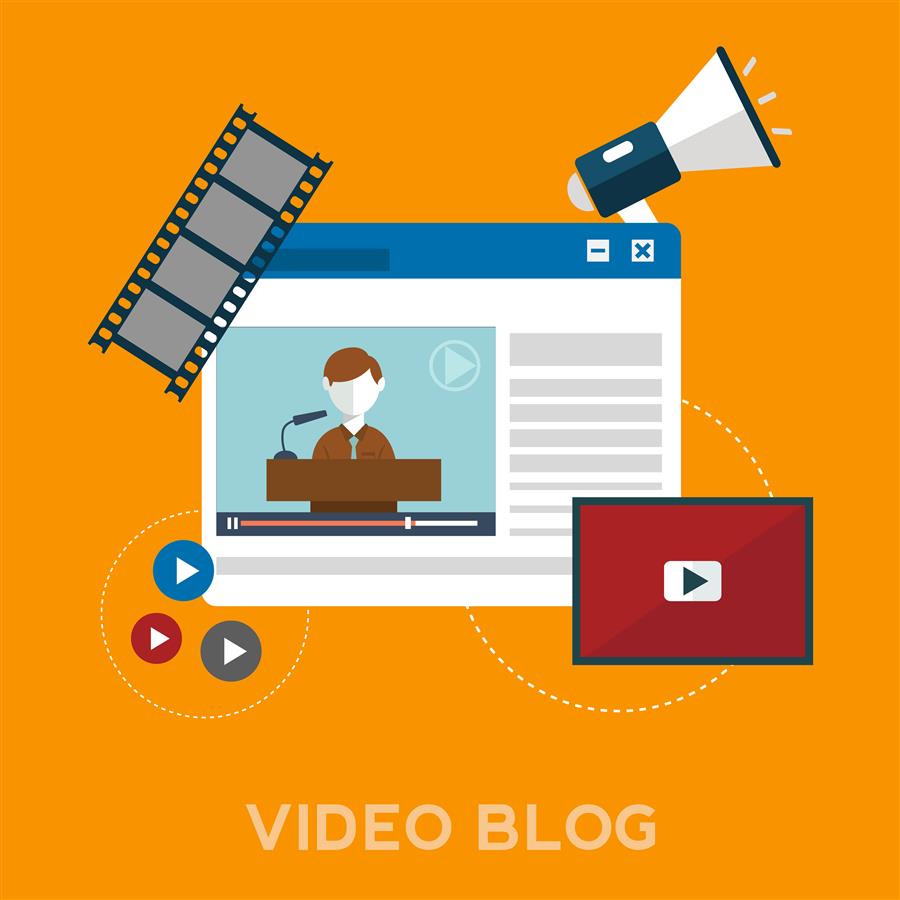 Nine Ways to Insure Your Email Invite
Email invitations are standard operating procedure for corporate events these days. But even seasoned pros will admit that keeping electronic messages out of the electronic trash is becoming a greater challenge.