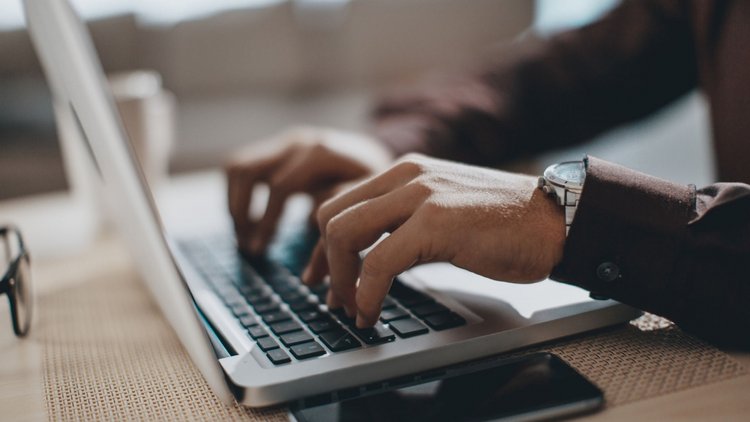 Your Email Marketing Is Not Working for All the Usual Reasons
If sending mass emails guaranteed success, no one would ever fail.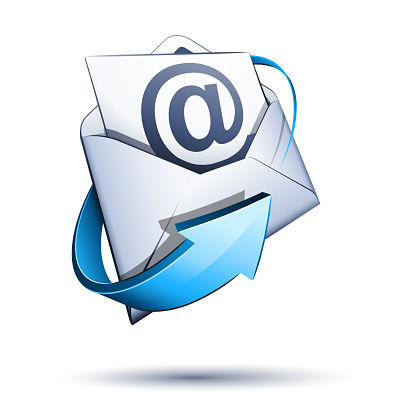 How Effective Is Your Email Marketing?
Email is still one of marketing's greatest tactics, but how effective is your email marketing?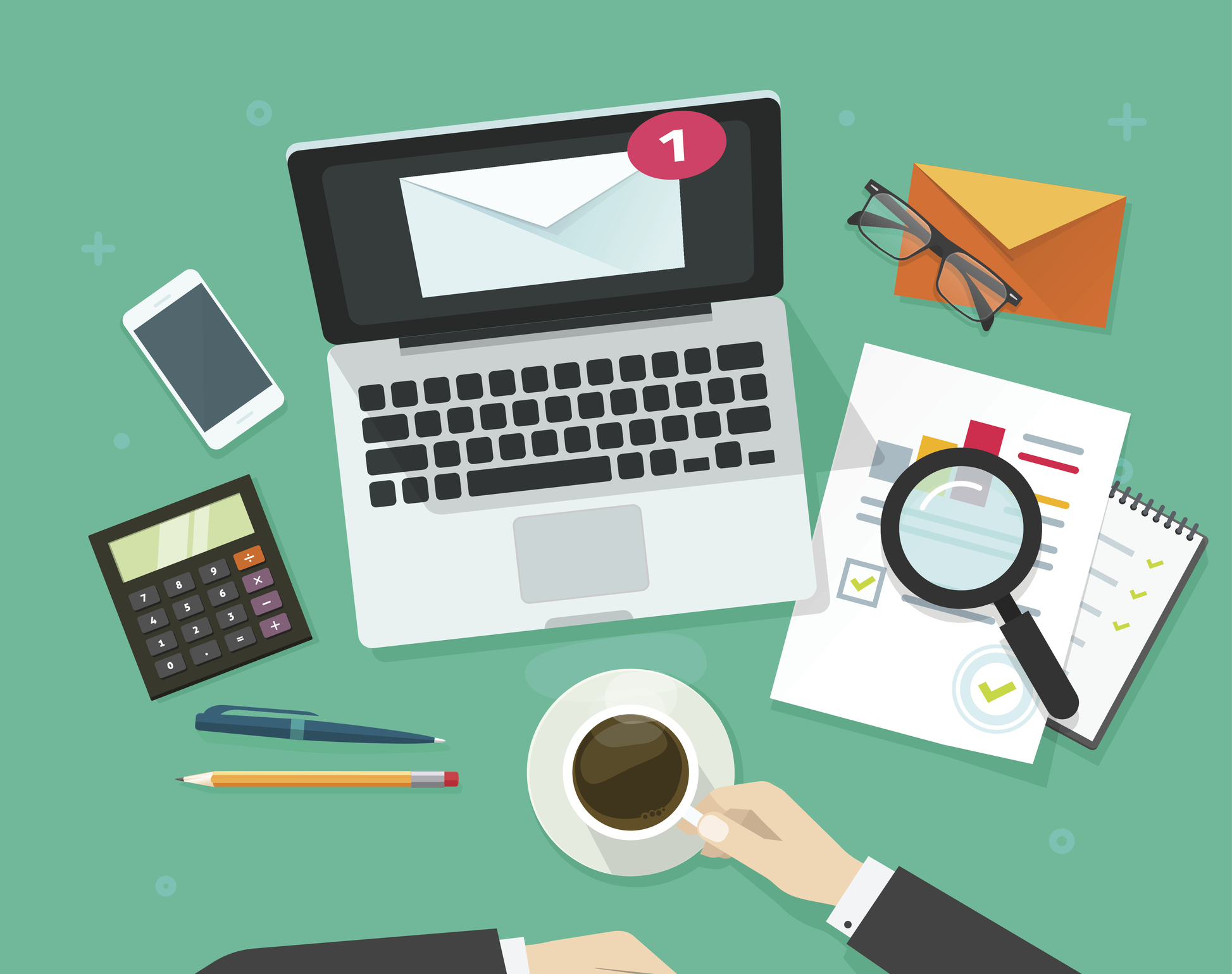 Are You Sabotaging Email ROI by Ignoring the Subscriber Experience?
Laser focus on business oriented KPIs can help deliver quick wins but may actually damage long term performance.