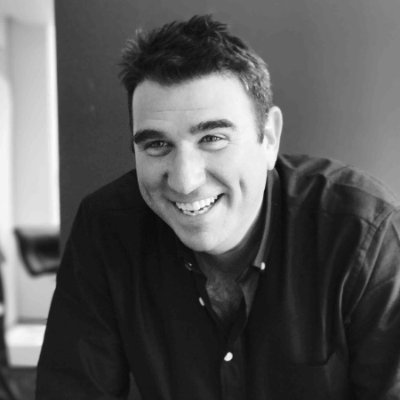 How Not To Lose Sight Of Your Brand With Digital Marketing
In an ever-expanding digital world, brands can feel the pressure to be all things to all people. But it doesn't need to be so complicated, writes uberbrand managing director Dan Ratner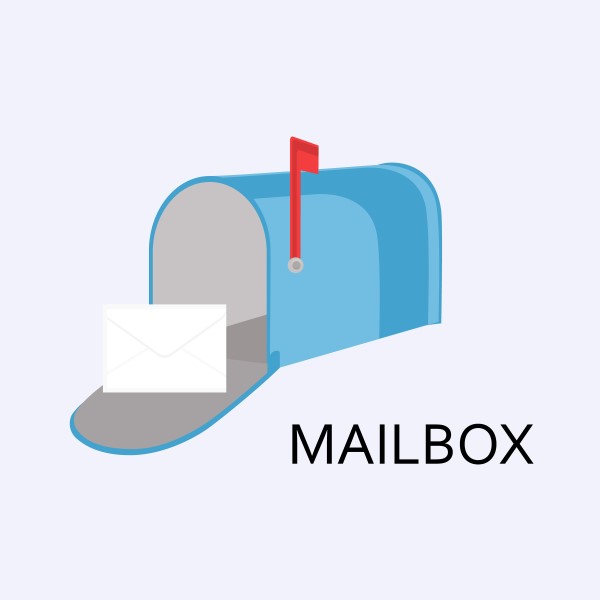 3 Tips to Embrace Customer Data All Year Long
The 2016 holiday season was undoubtedly the most digital yet, with shoppers spending nearly $50 billion online from the beginning of November to mid-December – a 12% increase over the same time period last year.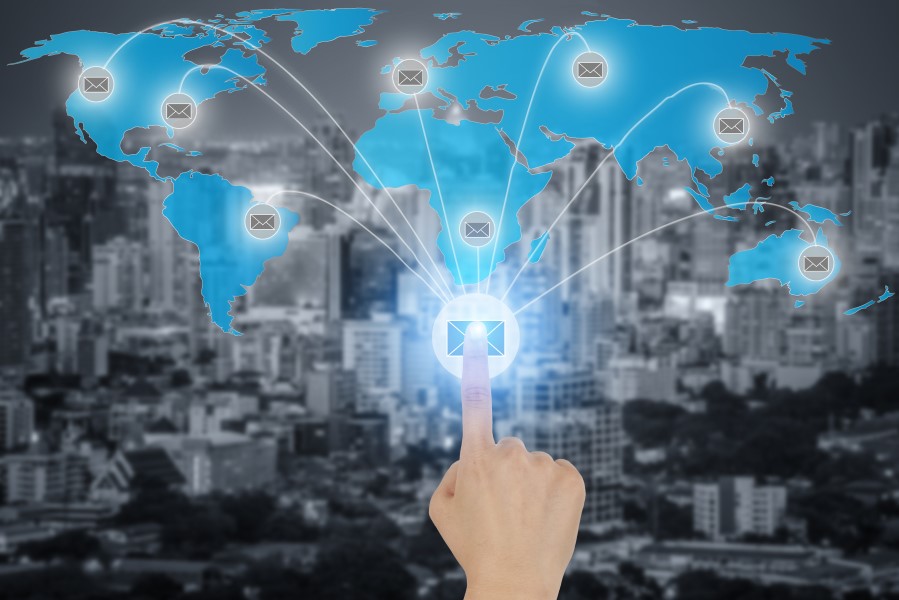 How to Drive Customer Retention with Email Marketing
Email marketing is hands-down the best way to turn one-time shoppers into loyal, long-term customers.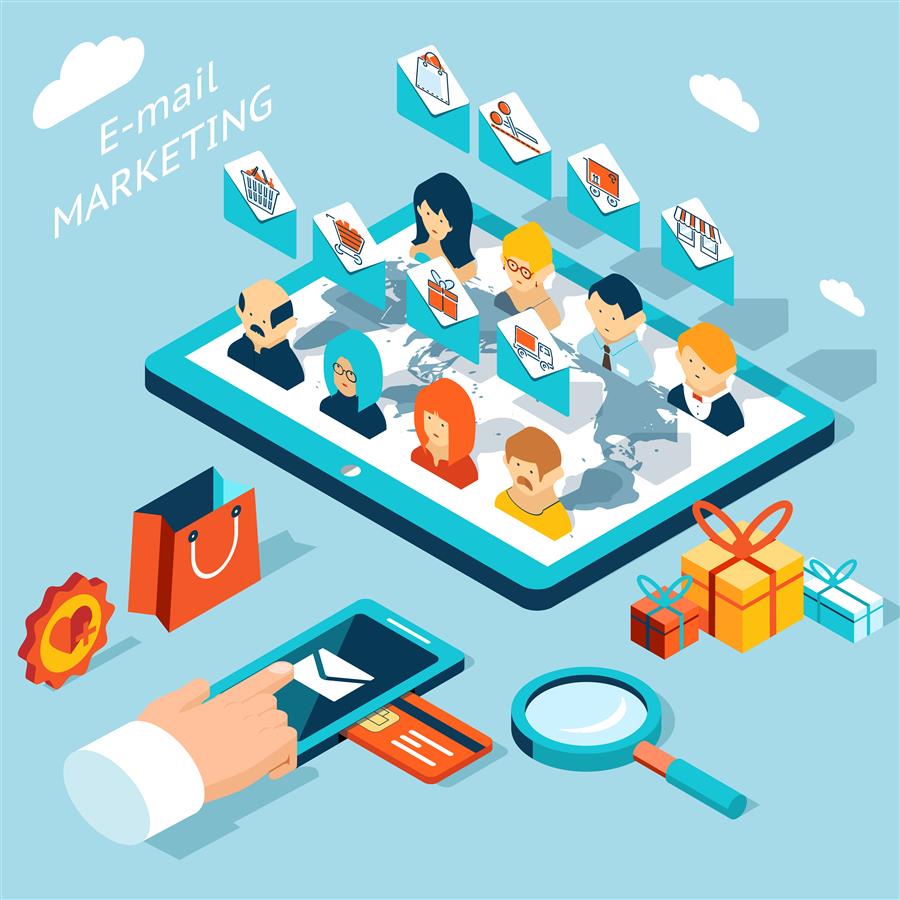 Retail Marketers Double Down on Email
A recent study shows that retail marketers share similar goals for 2017—and they're looking to meet these goals by stepping up marketing initiatives in a number of areas.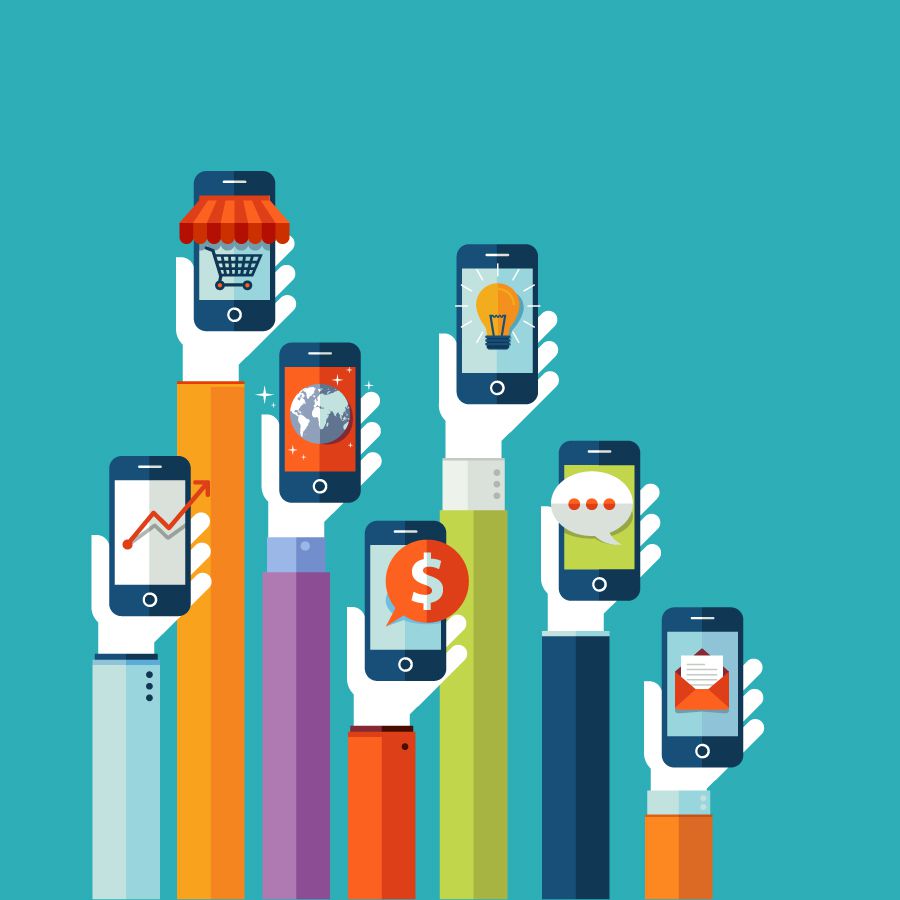 Five Ways to Gain Customer Insight: A Guide for Marketers
Legendary Baseball Hall of Famer and Yankees catcher Yogi Berra once said, "You can observe a lot by watching." The humor aside, there's a lot of truth in that statement.