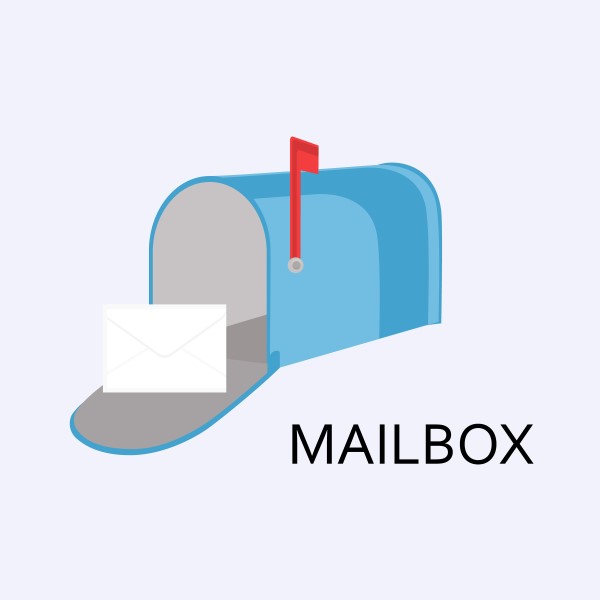 3 Tips to Embrace Customer Data All Year Long
The 2016 holiday season was undoubtedly the most digital yet, with shoppers spending nearly $50 billion online from the beginning of November to mid-December – a 12% increase over the same time period last year.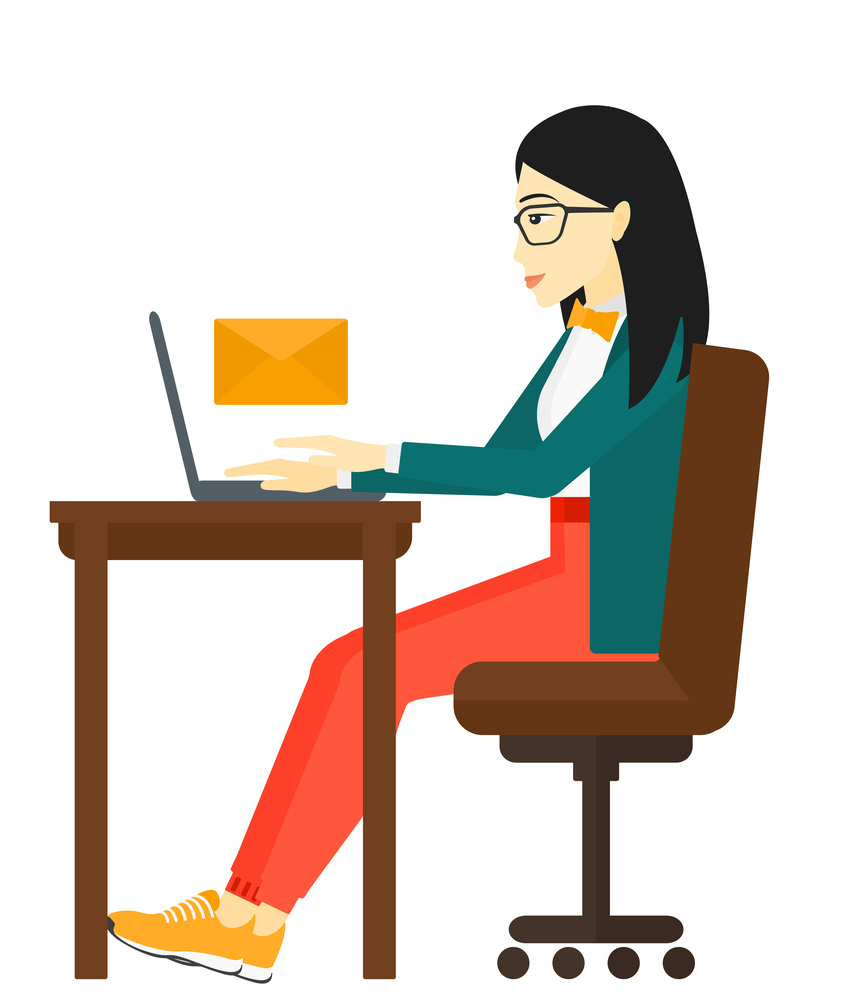 How to Use Your CTA to Drive Email Conversions
The Call to Action of any ad is crucial to success, but in email the CTA can spell the difference between engagement and a list member unsubscribing.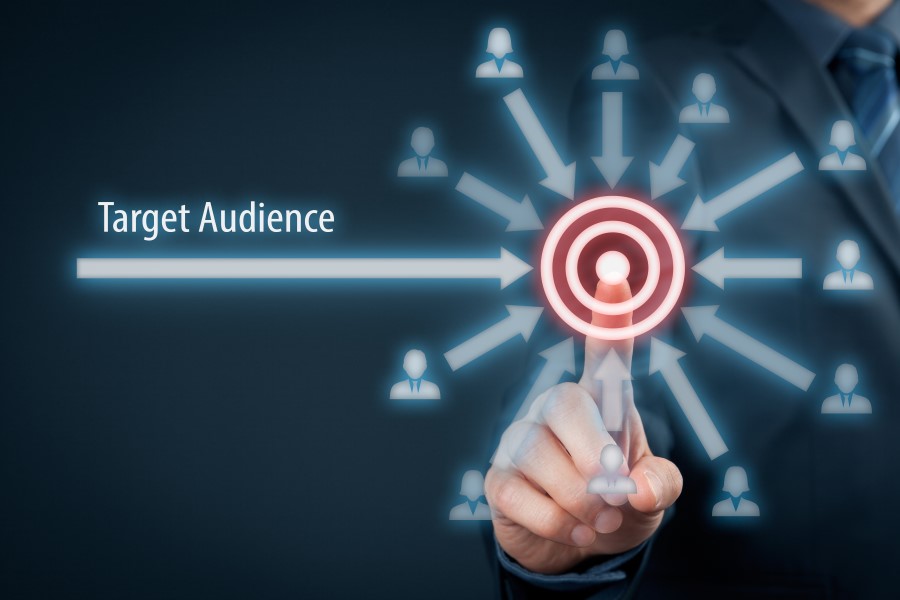 How to Reach Potential Customers with Email Marketing and Retargeting
Email marketing remains one of the best digital channels for return on investment (ROI). In fact, a study by Econsultancy found that the revenue generated from email marketing is rising—with 68% of companies ranking email as the best channel for ROI.