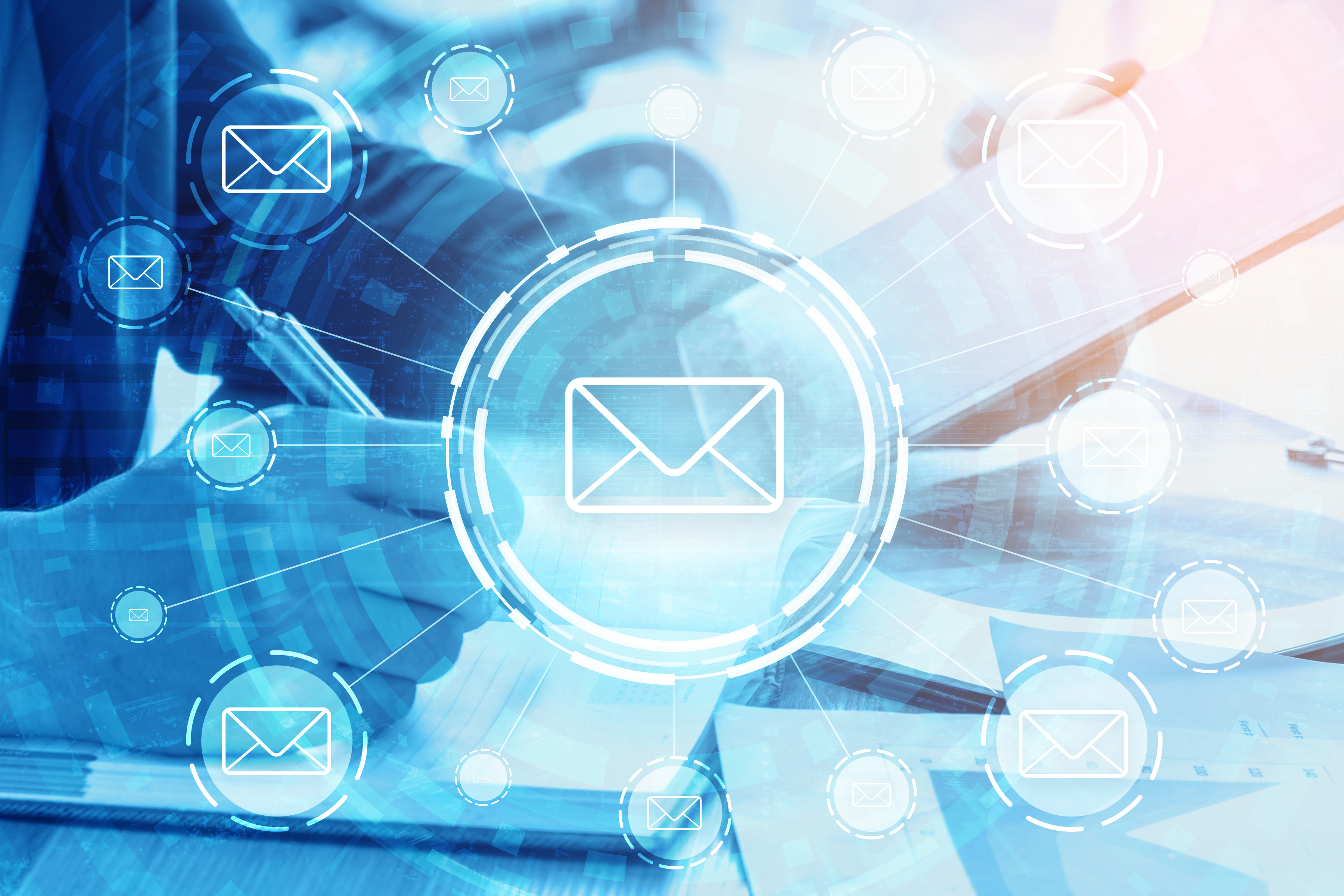 How Cold Email Marketing Can Grow Your Business
Why You Should Care About Email Marketing.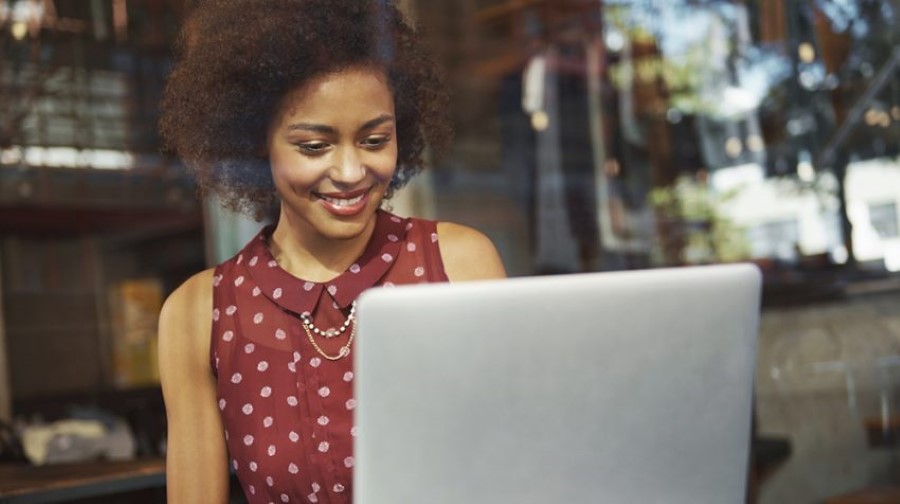 4 Ways to Make Customers Crave Your Emails
Imagine creating emails as satisfying as freshly-baked cupcakes. Sounds good, doesn't it? Your readers would bite hungrily into your content. And wait impatiently until the next time you hit send.