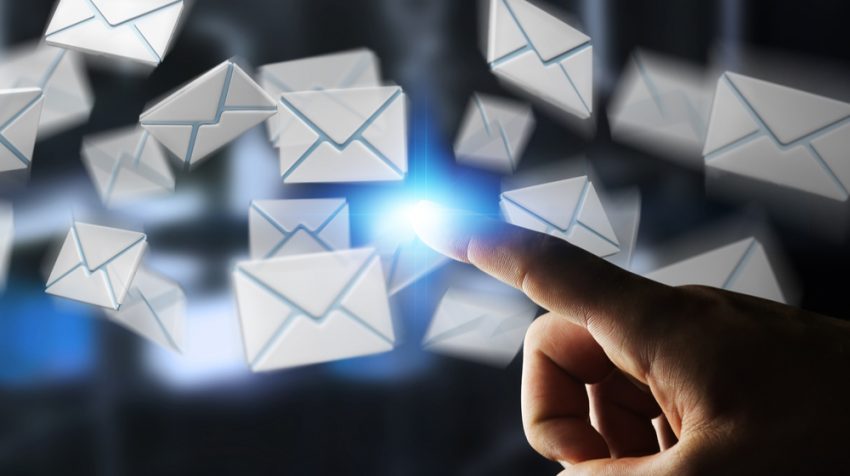 Master the Art of the Email Marketing Campaign with These 4 Strategies
Building authentic relationships is important for increased sales and return customers.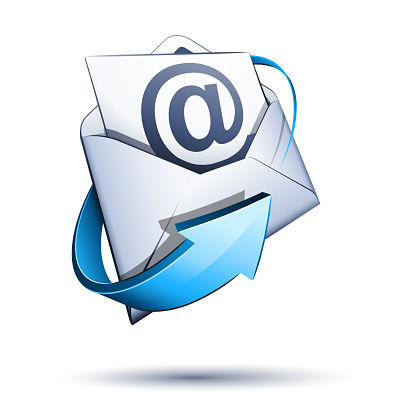 How Effective Is Your Email Marketing?
Email is still one of marketing's greatest tactics, but how effective is your email marketing?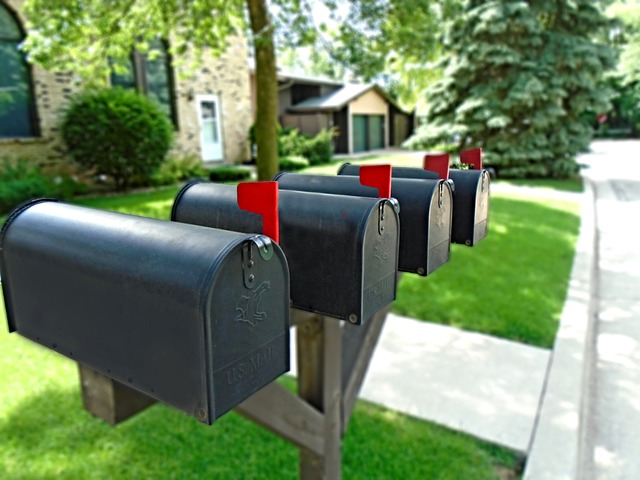 Effective Email Marketing Design
Design is in the details.