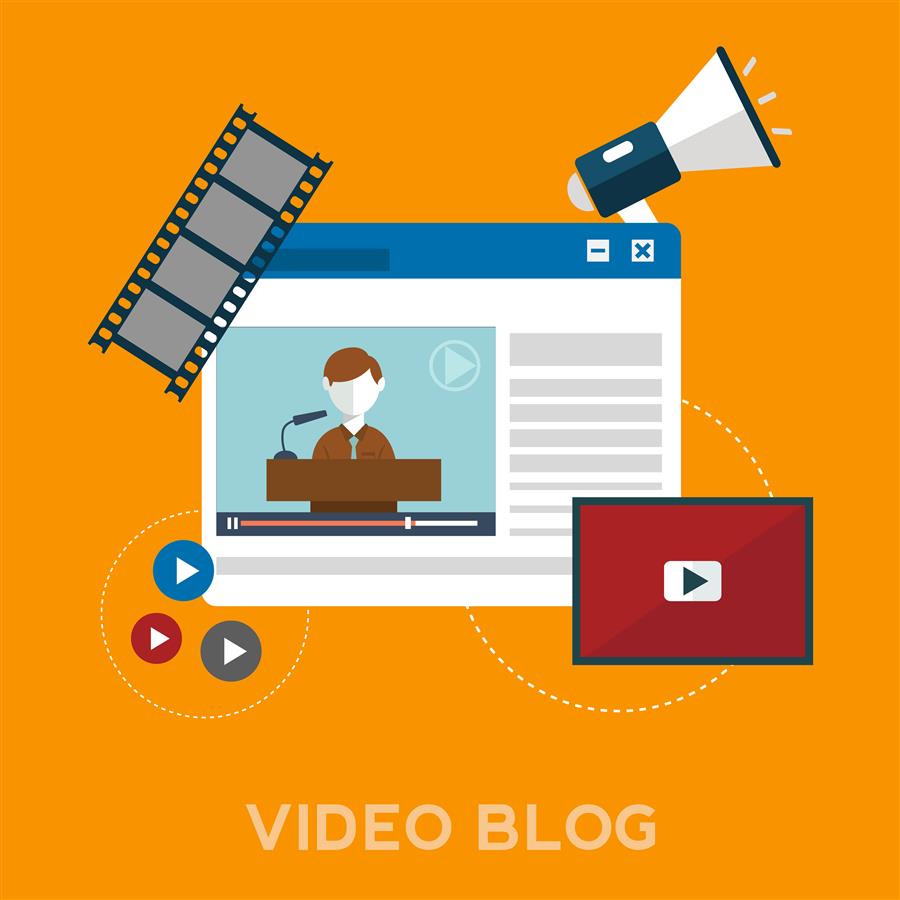 Nine Ways to Insure Your Email Invite
Email invitations are standard operating procedure for corporate events these days. But even seasoned pros will admit that keeping electronic messages out of the electronic trash is becoming a greater challenge.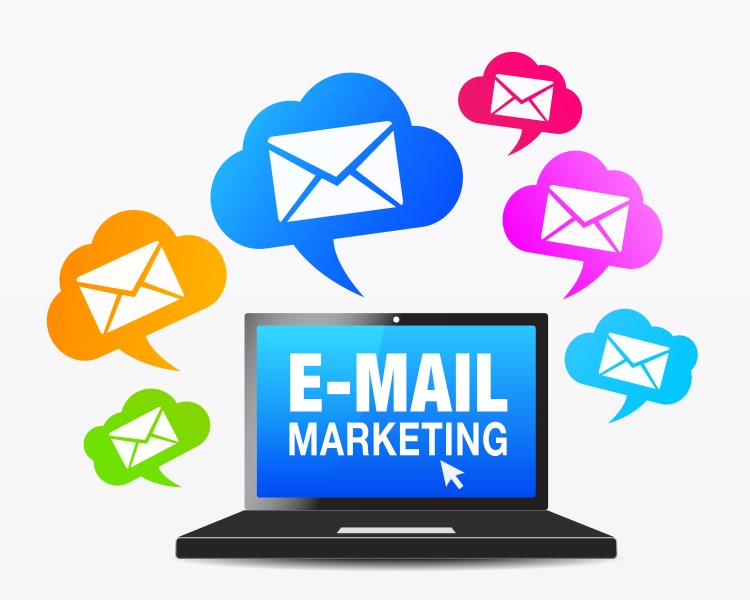 Holiday Email Marketing: Jingle All the Way to the Bank
For email marketers and small business owners, festive holiday feelings often give way to the stress of building email marketing campaigns.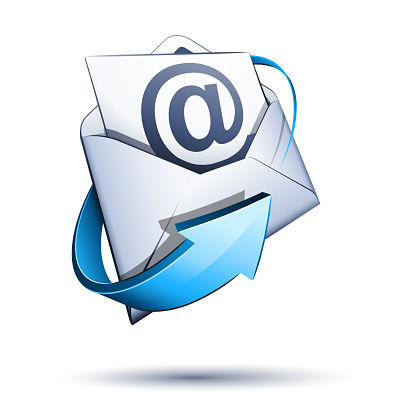 How Effective Is Your Email Marketing?
Email is still one of marketing's greatest tactics, but how effective is your email marketing?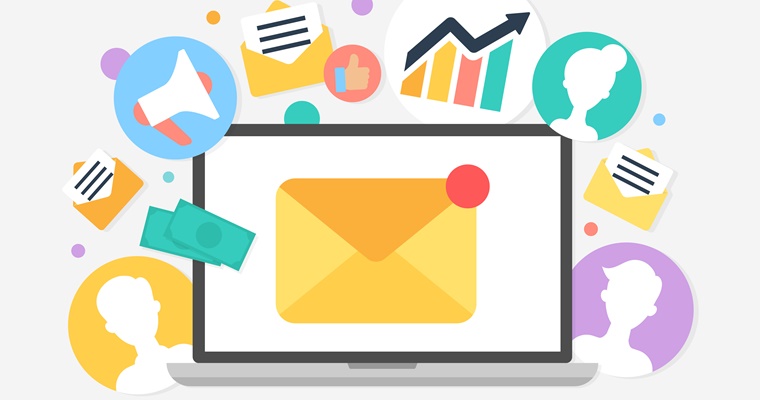 5 Design Tips for Your Most Beautiful Emails Yet
It's silly how competitive an email inbox is. Brands of all kinds are fighting for a precious few seconds of their subscribers' attention.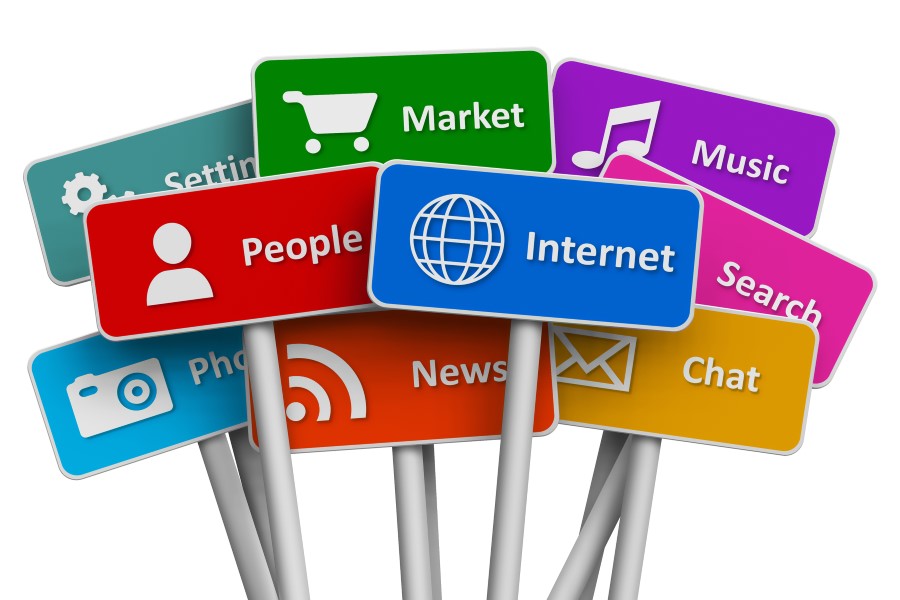 Eight Mobile Marketing Strategies To Implement This Holiday Season
With the holiday season already in full swing, it's not too late to implement some results-oriented mobile marketing strategies from now through the January sales season.