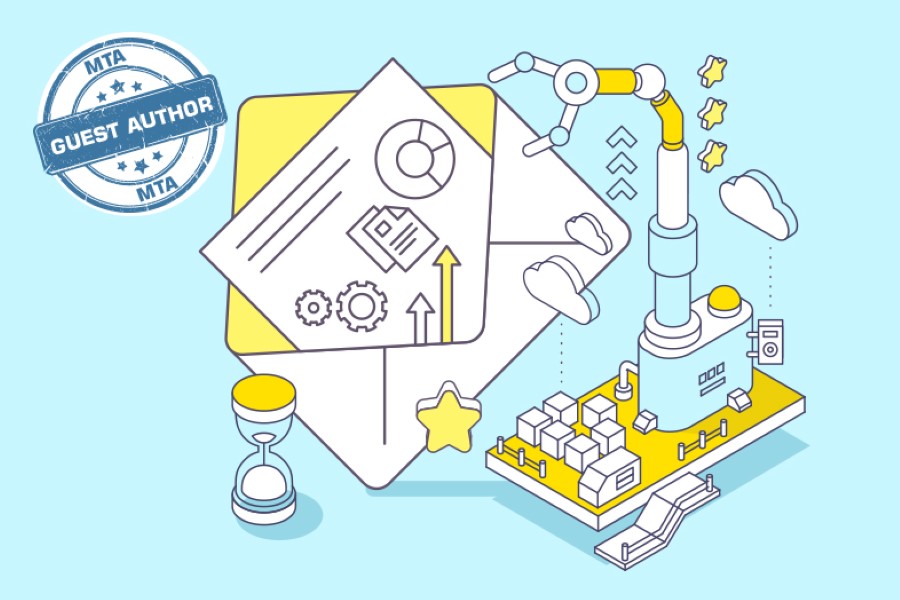 Common Mistakes Impact Your Email Marketing Workflow Success
Time and resources – marketers always seem to be running out of both. Thankfully, email marketing workflows can help you conserve both hours and manpower, provided they're used correctly. Workflows are a series of emails that are automatically sent to subscribers based upon their behavior. Think of it like an automated "if this, then that" flowchart. Did the user click on a link in the email but abandon their shopping cart? If yes, they get a free shipping offer via email a few days later.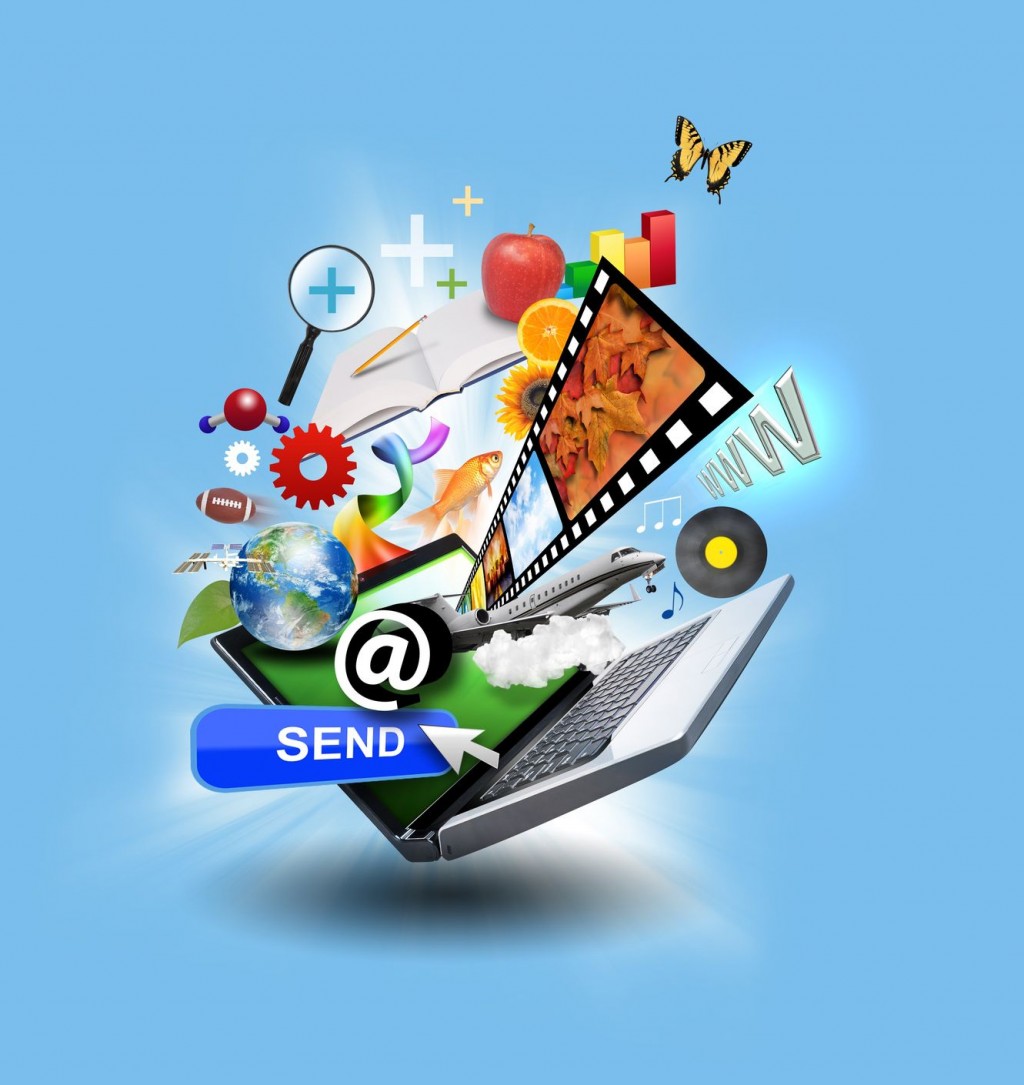 Email Marketing Stats You Shouldn't Ignore
An aggregation of the most recent research on email marketing from industry sources are worth sharing for the insights they provide to make your email marketing program more effective.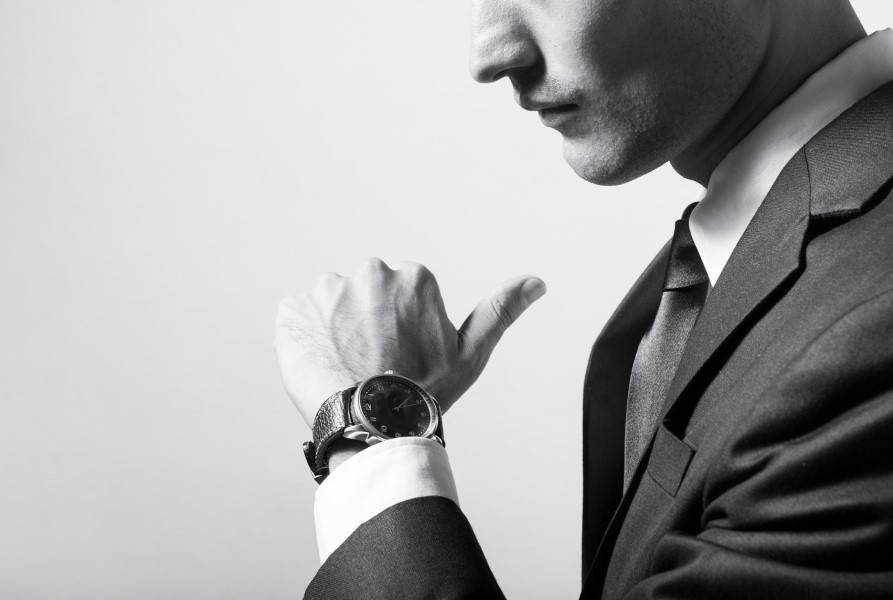 Quick & Easy Ways to Improve Lead Conversions
Traffic is up, but lead conversion numbers aren't improving. The end of your reporting period is coming up fast, and you need a quick fix for jump-starting lead conversions. What's a marketer to do? Here are some of our favorite quick and easy ways to improve lead conversions on your website.