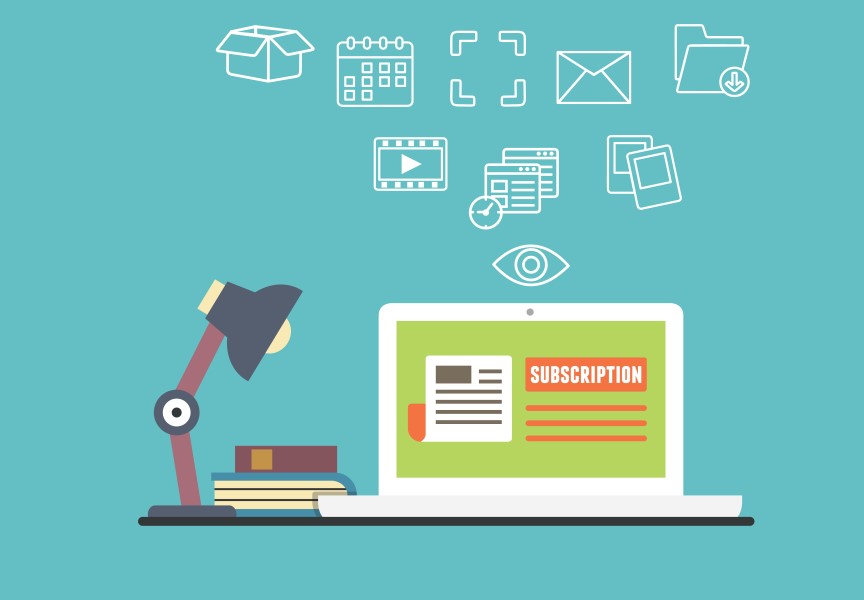 7 Stats-Based Fixes for Greater Landing Page Conversion Rates
If you're like most B2B companies, your website visitor-to-contact conversion rate is less than 2%. By comparison, the top 25% of companies are converting at a significantly higher rate of more than 5%.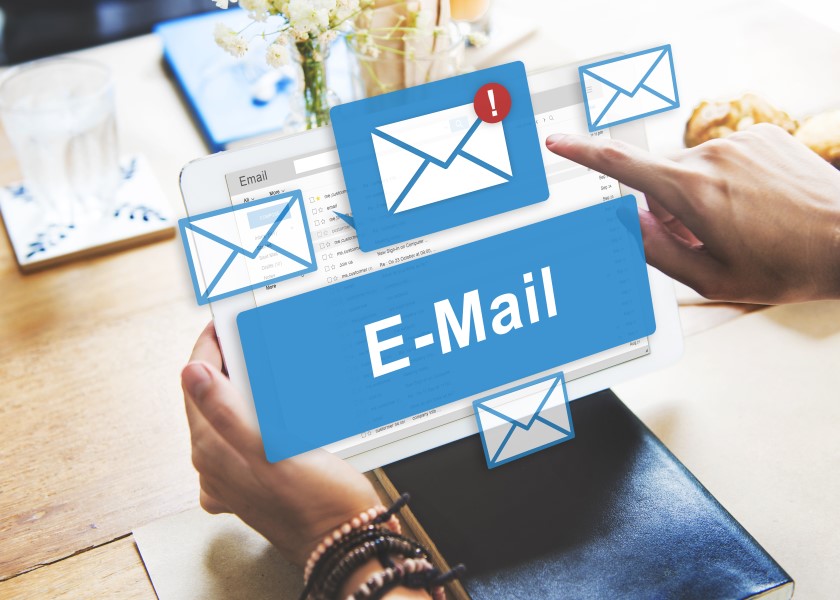 The Downward Spiral of Legacy Email Marketing
Email marketing is one of the most powerful and potent tools available to ecommerce and retail marketers. Legacy approaches like batch-and-blast distribution and basic segmentation are driving down results and impacting your customer relationships.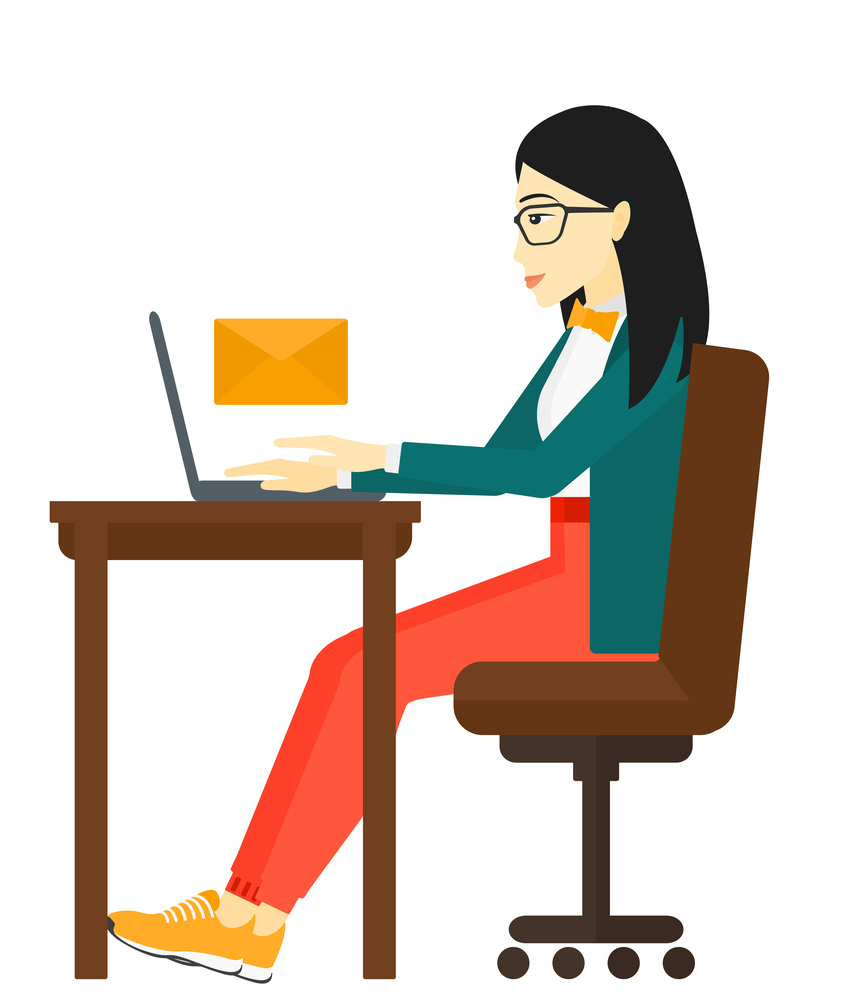 How to Use Your CTA to Drive Email Conversions
The Call to Action of any ad is crucial to success, but in email the CTA can spell the difference between engagement and a list member unsubscribing.