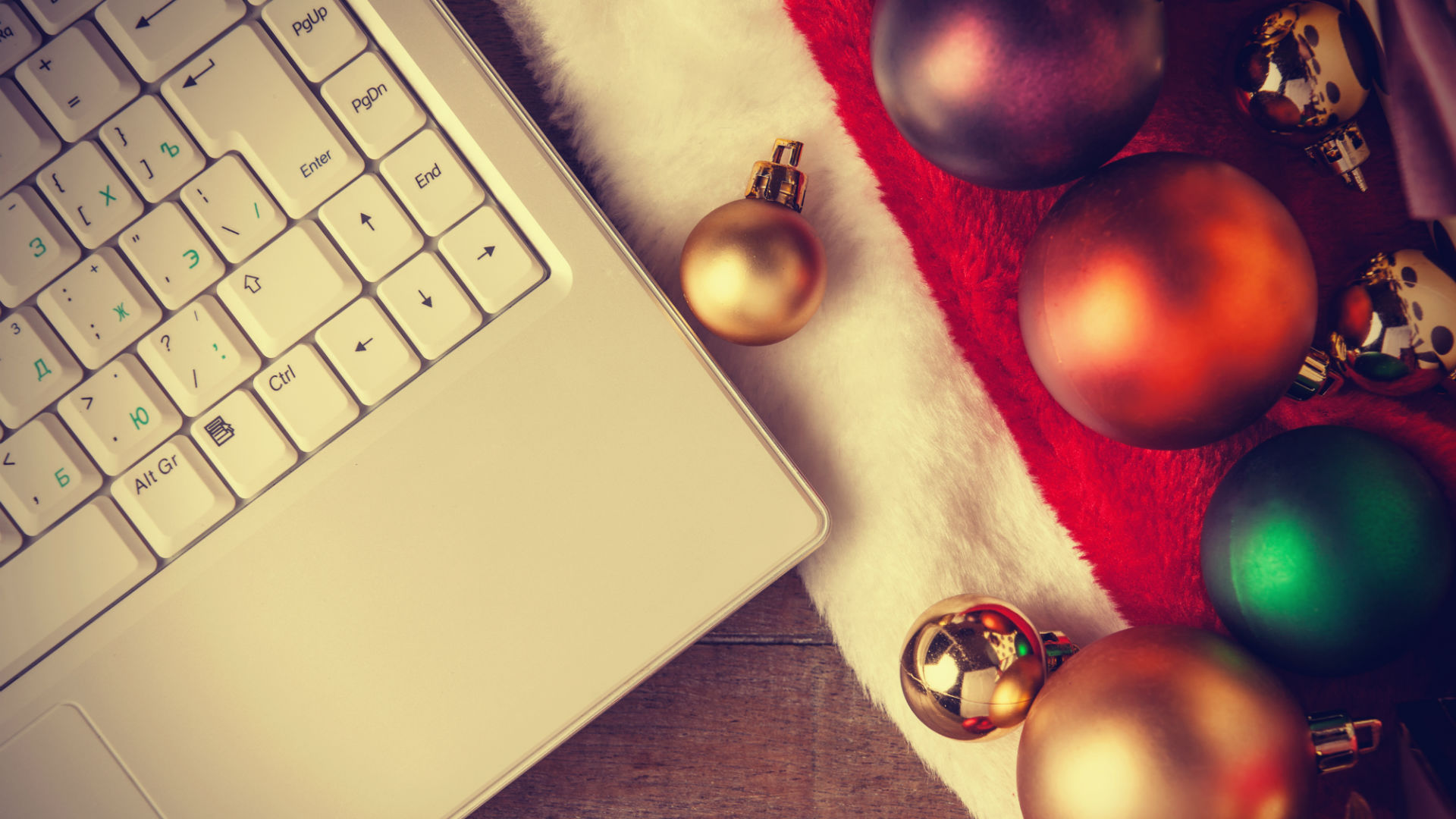 Getting the Most out of Your Holiday Emails
With the holidays in full swing, columnist Scott Heimes offers tips on how to plan a successful email marketing campaign that engages your subscribers.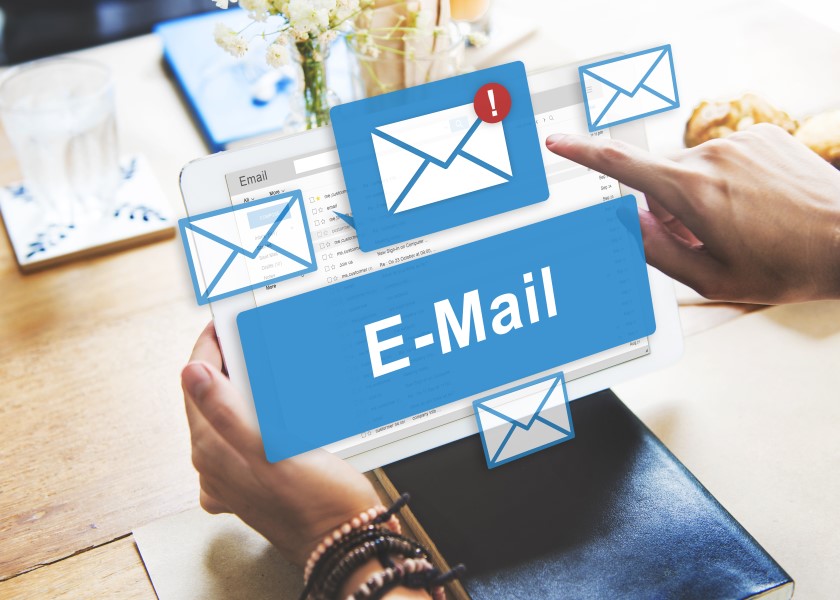 The Downward Spiral of Legacy Email Marketing
Email marketing is one of the most powerful and potent tools available to ecommerce and retail marketers. Legacy approaches like batch-and-blast distribution and basic segmentation are driving down results and impacting your customer relationships.