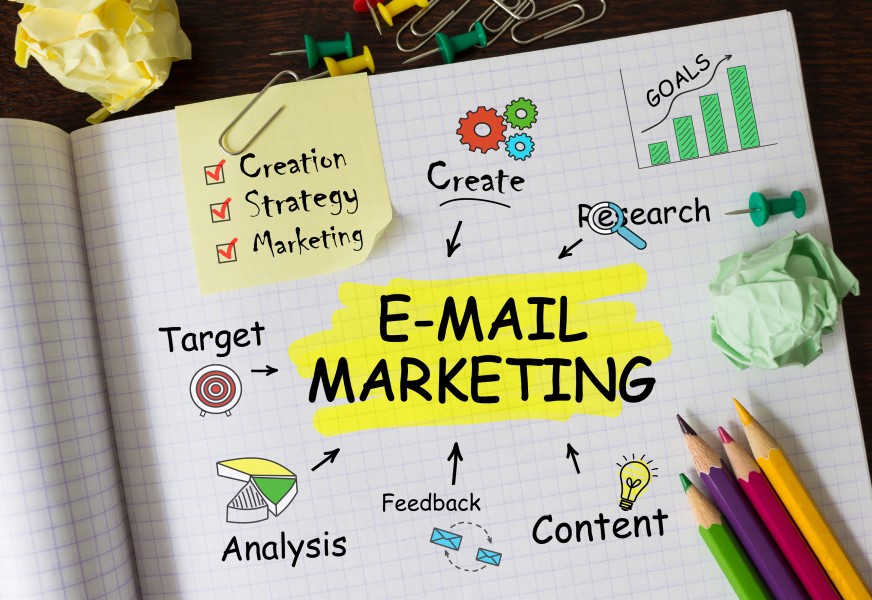 Customers Are Mobile -- Is Your Email Marketing?
There would seem to be a paradox in email marketing. A mobile consumer base is checking their phones more than ever, making them easier to reach and target than ever before -- yet at the same time, there is a 10% drop in people reporting to Adobe researchers that they find branded emails interesting enough to engage with. So on the one hand we have three in four -- as a rough average -- checking their mobile inboxes more often that their desktop equivalent, stating they much prefer to deal with email on the phone. Yet when they get to that inbox they are not engaging less with branded messages.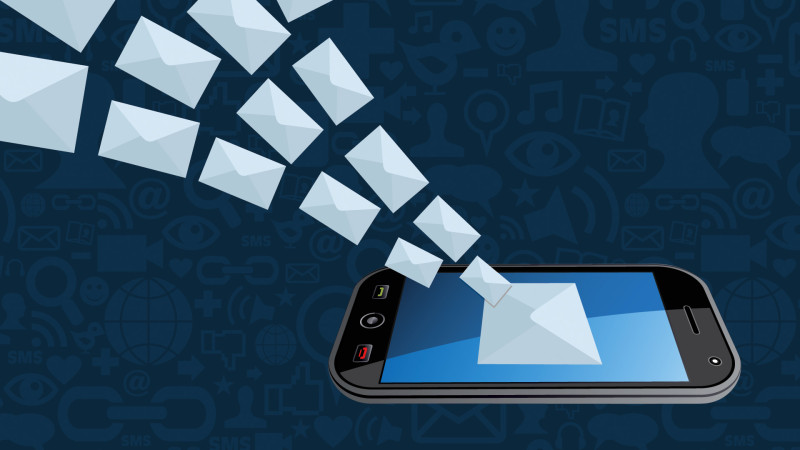 Responsive Design Mobile Marketing Emails Generate 24% More Clicks
Yesmail's latest benchmark report finds responsive design emails earn higher ROI, but only 17% of marketers have fully embraced the adaptive design format.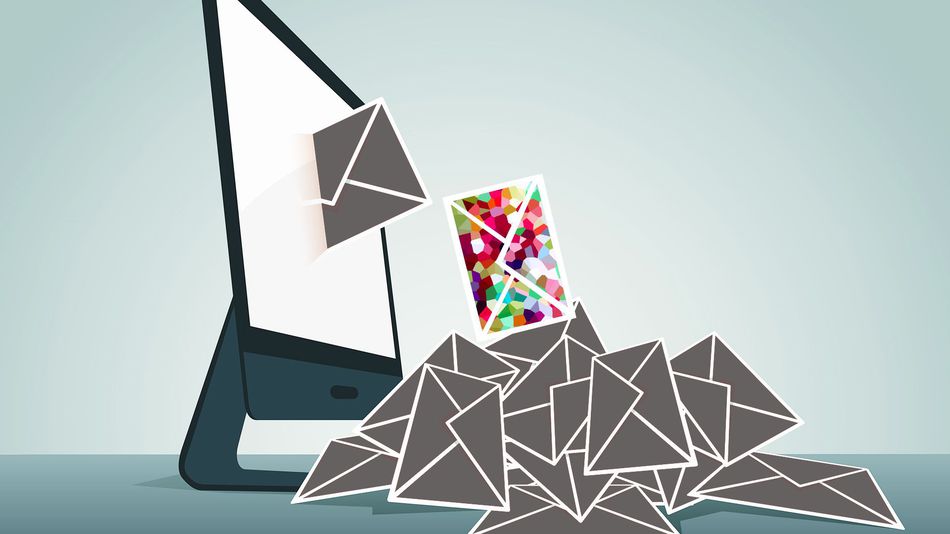 How to Craft a Clever, Clickable and Concise Email
Over the course of an hour, our career experts covered an array of questions ranging from how to craft a clever and clickable subject line, to images and how to optimize them to their fullest potential.