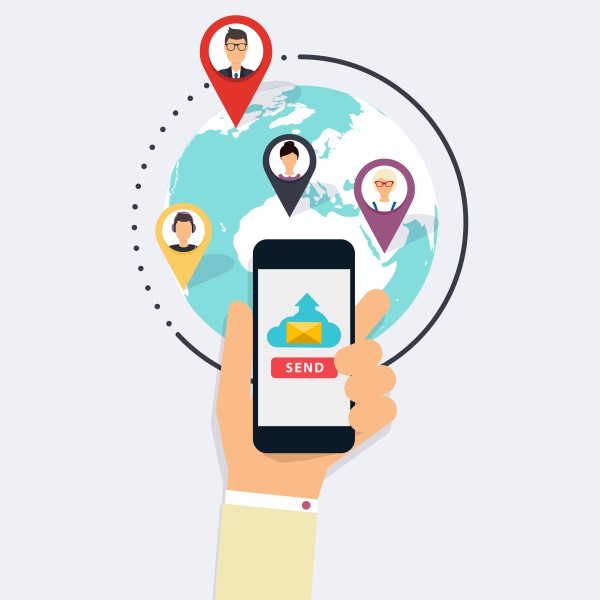 5 Tips to Increase Halloween Conversion Rates
To maximize their seasonal campaigns' effectiveness, marketers must communicate promotions onsite throughout the customer journey, as well as utilize email remarketing, social sharing and display advertising. The goal is to move the needle on the metrics that matter most, from reducing bounce rates and re-engaging abandoned shoppers to getting customers who already bought to make a second purchase. For marketers looking to maximize their Halloween conversions, here are five tips to consider.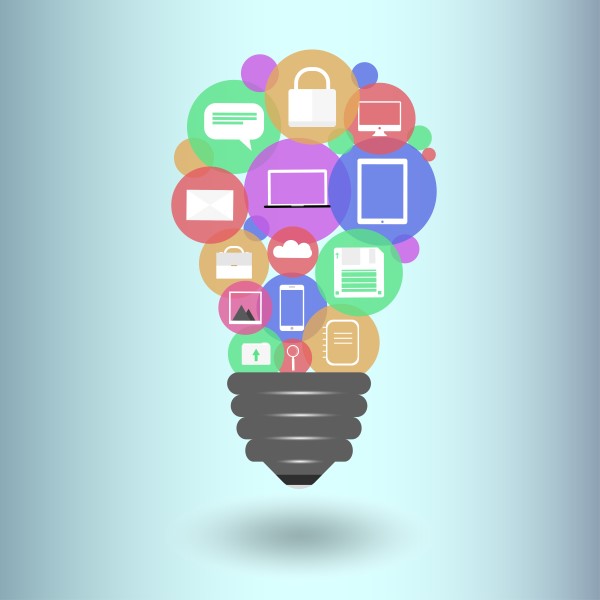 Five Effective Ways to Supercharge your B2B Lead Generation
If you want to supercharge your B2B lead generation, these techniques, strategies and tricks have been used by different business ventures and significantly helped them in improving the efforts of the company to gain more customers as a whole.