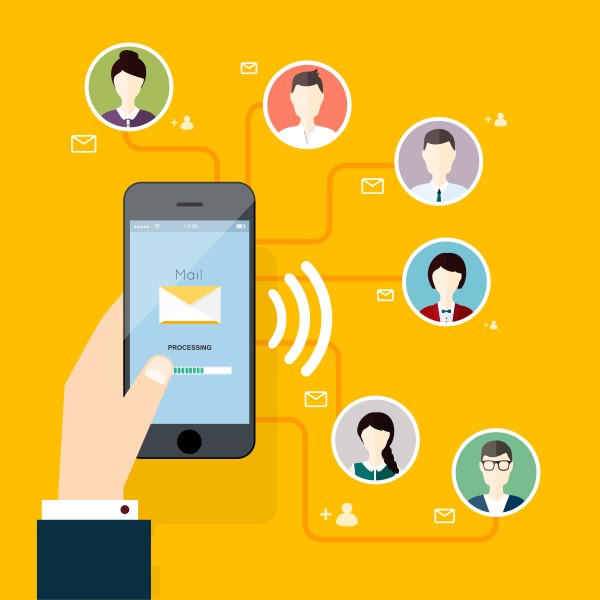 Mobile Marketing: What to Watch in 2017
Mobile marketing has had an enormous impact on how brands interact with marketers in 2016.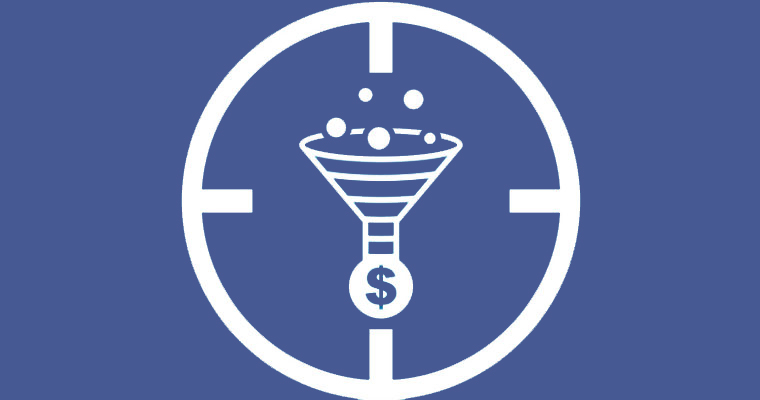 Facebook Updates How Dynamic Ads Work
Facebook is changing how Dynamic Ads work. To help drive more sales, Facebook will show even more targeted product ads to users based on a recipe that includes their browsing activity, Facebook behavior, and demographics.