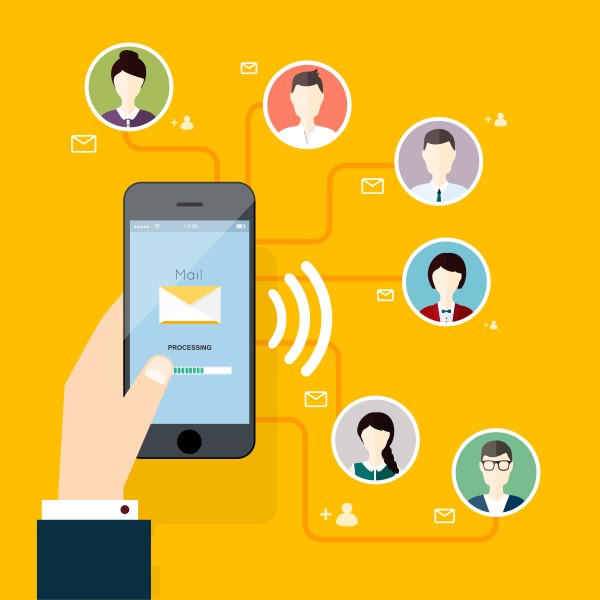 Mobile Marketing: What to Watch in 2017
Mobile marketing has had an enormous impact on how brands interact with marketers in 2016.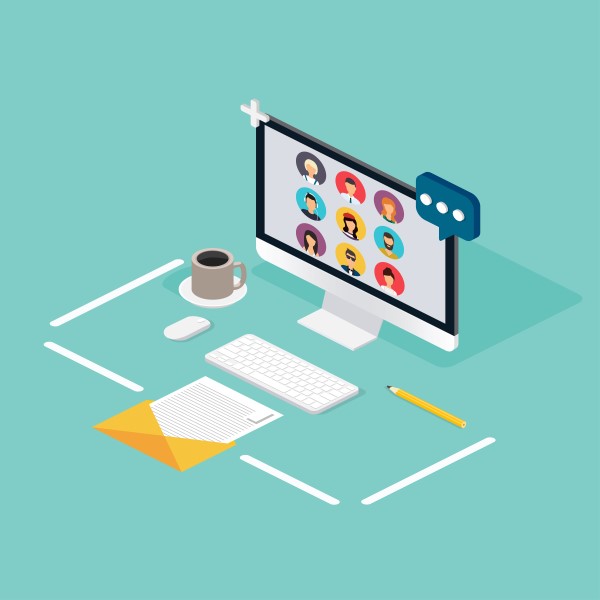 5 Rules of Digital Marketing for 2017
As the year draws to a close, digital marketers everywhere are taking a hard look forward to 2017 and the fresh opportunities the year will bring.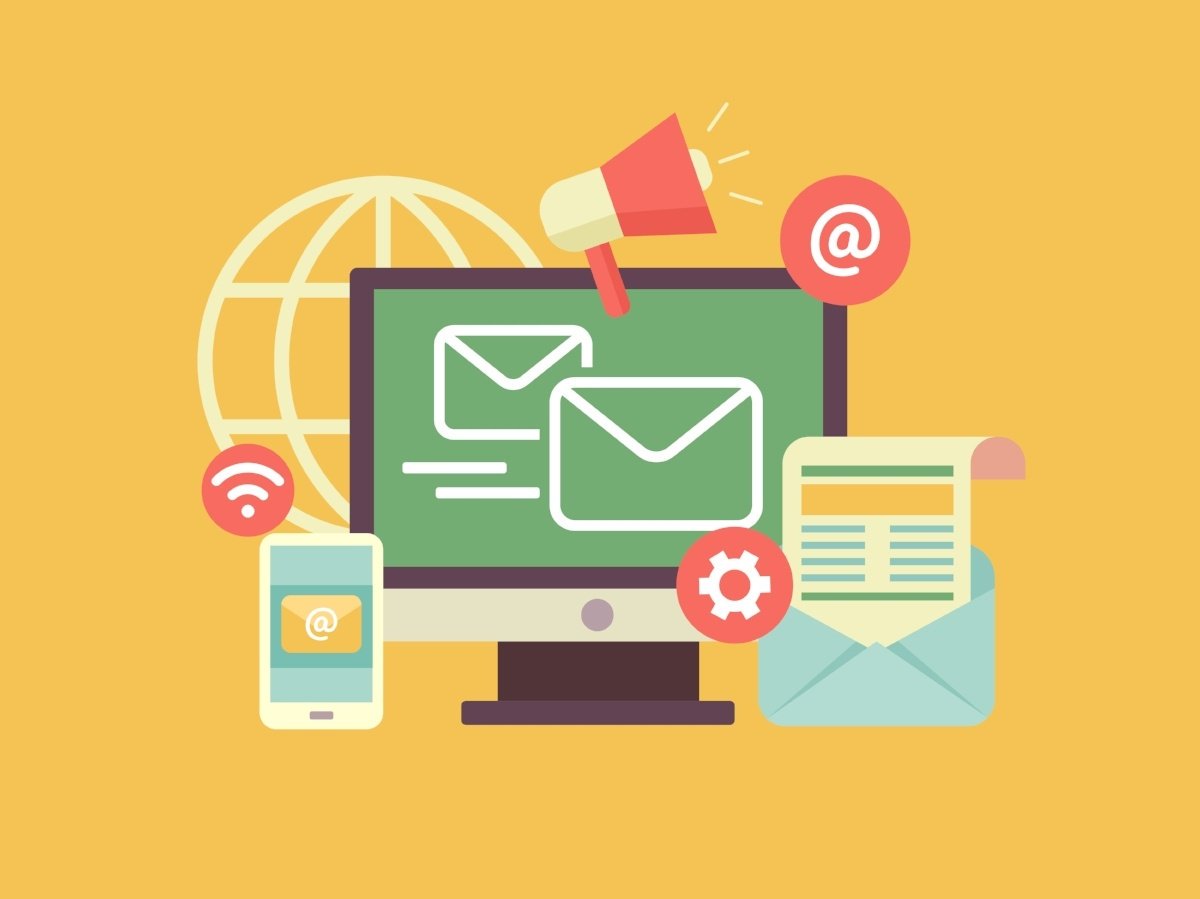 Four Predictions for Email Marketing in 2017
Here's what will happen with email in 2017: Nothing. Nothing is going to change until we as marketers change how we think about email. Look at the last 10 years or so.