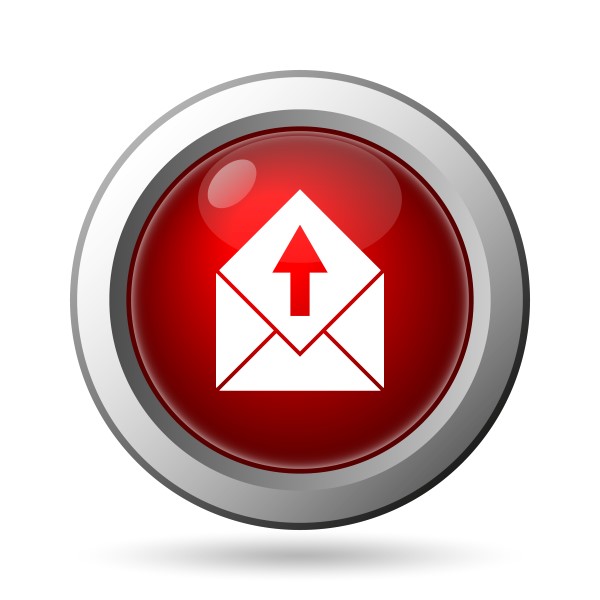 Email Is Your Open Path Around The "Blocked Web"
We've entered a new era of online ad blocking. In the early 2000s, pop-up ads were all the rage and seen by most consumers as a cost of free content.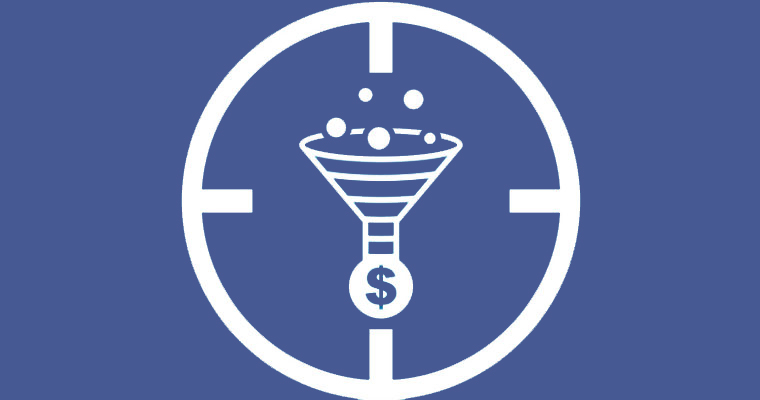 Facebook Updates How Dynamic Ads Work
Facebook is changing how Dynamic Ads work. To help drive more sales, Facebook will show even more targeted product ads to users based on a recipe that includes their browsing activity, Facebook behavior, and demographics.