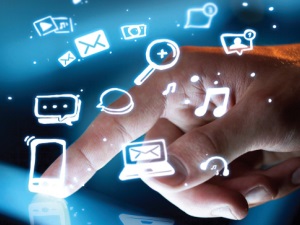 Firms Yet To Reap Big Benefits From Email Marketing
The increasing number of people using email for communication and various other activities is having a significant impact on the growth of the market for email marketing across the world and in the coming years...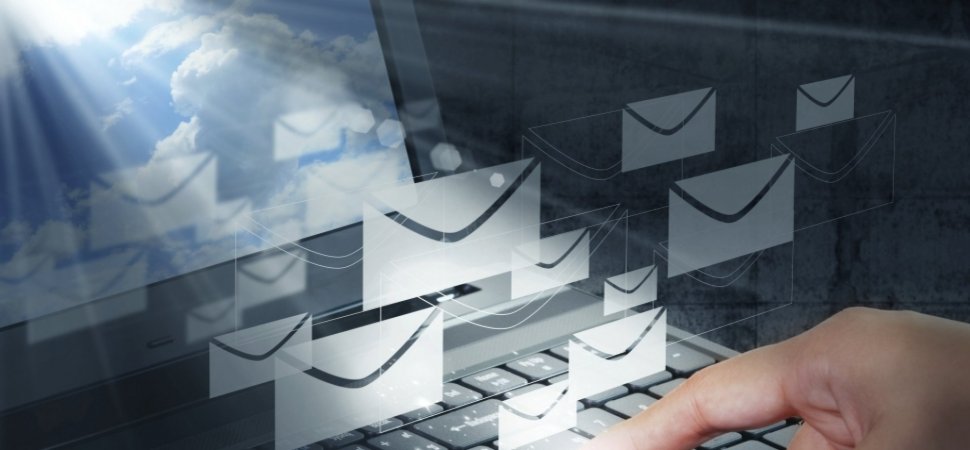 The Econsultancy/Adestra 2017 Email Industry Census Highlights the Struggles and Opportunities that Digital Marketers are Facing
Email still delivers great ROI, but which activities should be the top priorities?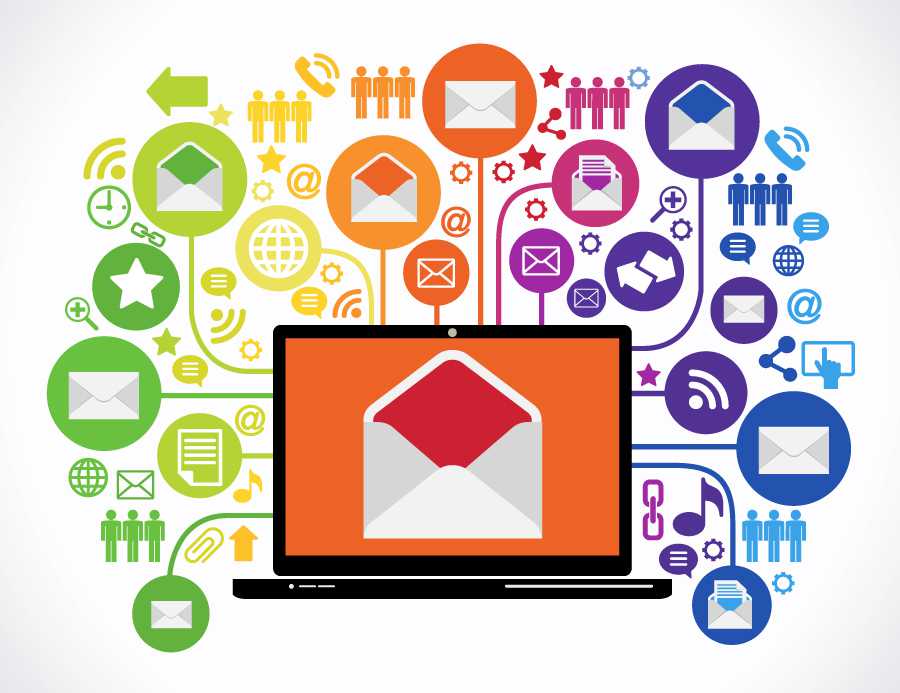 Using Triggered Emails for B2B Ecommerce
Email marketing is a powerful tool, one that many B2B companies do not take advantage of. Triggered emails are a good way to get started.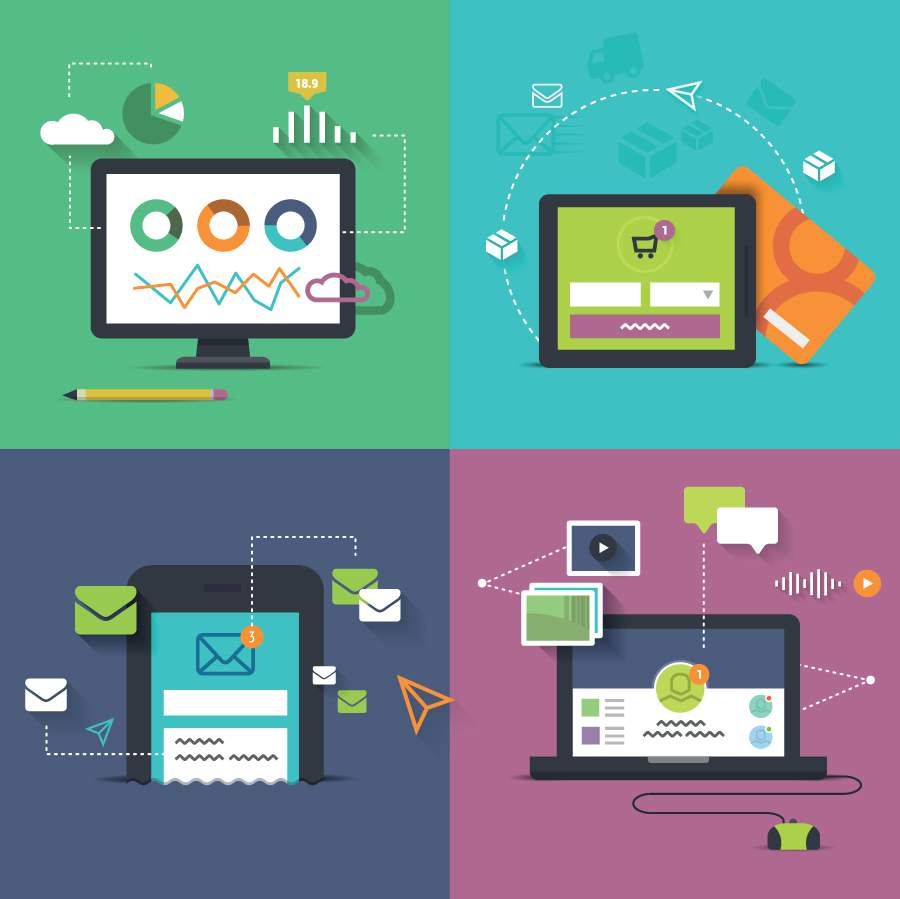 Infographic: 119 Facts You Don't Know About Email Marketing
Email marketing has been around for a while, and for those who do not know, it is worth pointing out that it represents the practice of sending commercial messages to a group of people via email.