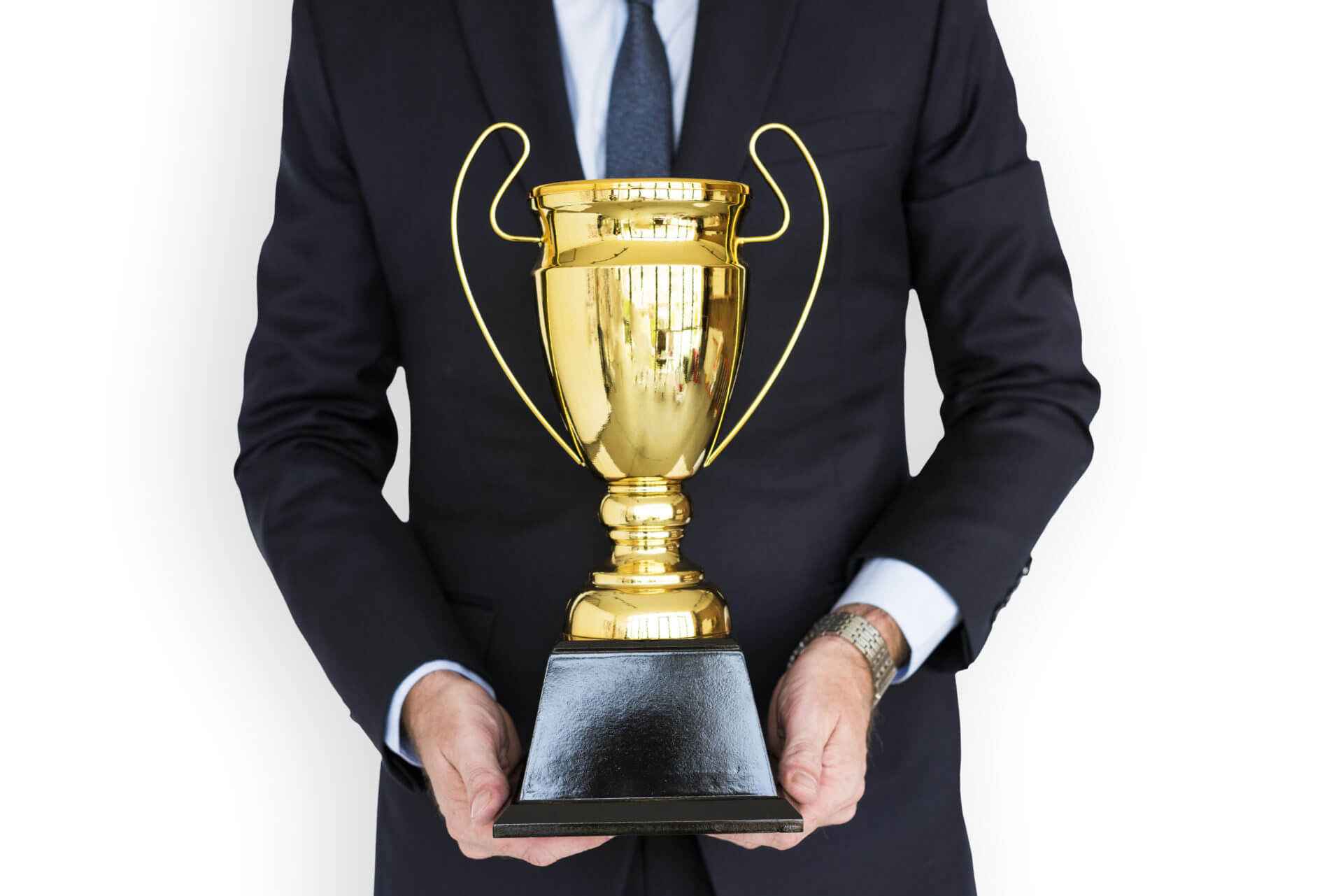 4 Ways to Win the Inbox in 2017
A new year means new opportunities to step up your email marketing strategy. Start planning now with these 4 tips from contributor Cynthia Price.

The Future of Social Media: 37 Experts Share Their 2017 Predictions
In 2016, the world of social media saw many changes. Video became even more essential, particularly live video, social content publishing platforms were on the rise, forms of social interaction have become even more diversified, among other trends.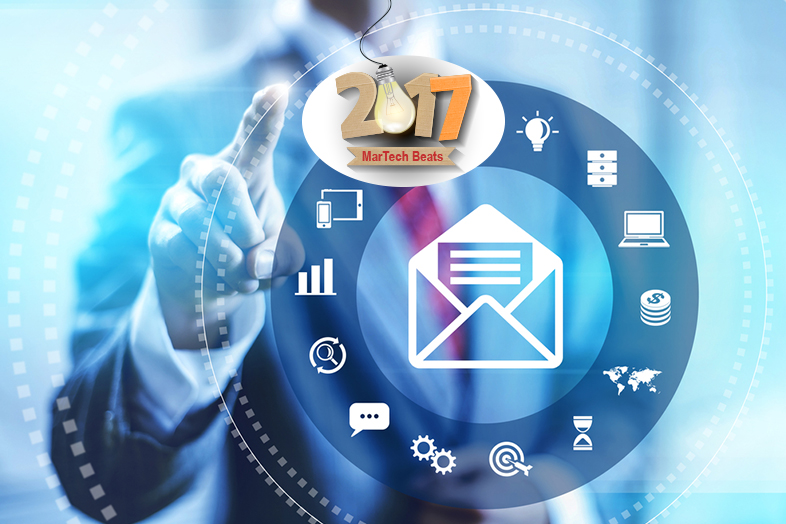 Personalization and Optimization Will Be the Focus for Email Marketers in 2017
Despite the infusion of several Team and Project management, social media customer interactions, email marketing will remain the ubiquitous and overriding medium that marketers will continue to rely on for their outreach.