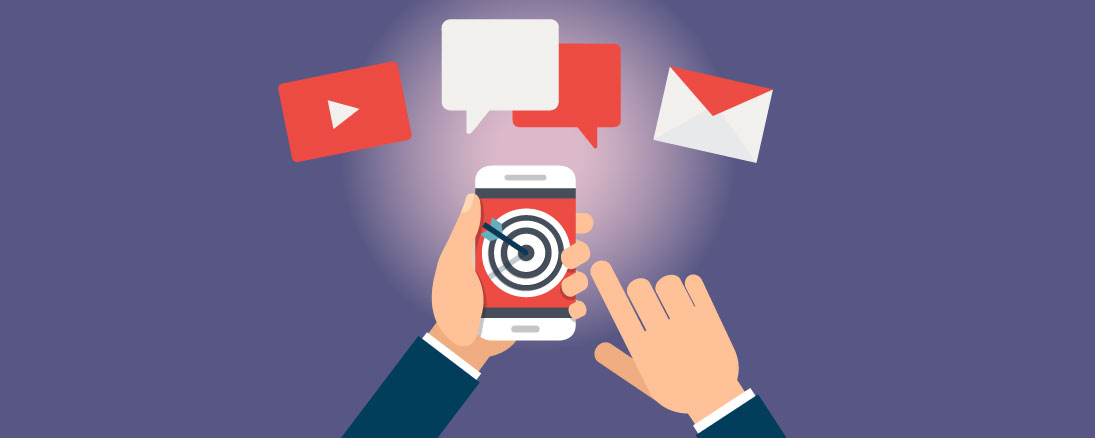 Enter An Event For Consideration
Upcoming Events Everyone is Talking About
Email Evolution Conference
May 1-3, 2017
Location: The Hilton New Orleans Riverside Hotel
EEC is designed for the mid-to-senior level marketer who is searching for on-the-job marketing solutions. Whether you're looking to inject a big dose of digital enhancement into your campaign, or just want to seek out the trends that will keep you a cut above the rest, the Email Evolution Conference's invigorating blend of exclusive content, expert advice, cutting-edge technologies and exclusive networking can deliver you the updated look-or total transformation-you need to keep those customers coming back for more. So throw on your beads, grab your email marketing plans, and join us to celebrate this high ROI, low-cost communication tool in style this May at the Hilton New Orleans Riverside Hotel.
Principles of Association Management
June 19, 2017 - July 17, 2017
Location: Facilitated Virtual Course
Associations exist to enhance the lives and work of the people they serve by engaging the passion, energy, and talents of members and volunteers. This 28-day course—intended for new association staff (regardless of level), association members and volunteers, and professionals in other fields seeking to understand association operations—provides a foundation in what makes an association tick. Register today to build your knowledge of association management fundamentals, including:
governance and volunteer management
staff roles
membership and marketing
finance
publishing
IAB Video Leadership Summit
July 10-11, 2017
Location: Park Hyatt Aviara Resort - Carlsbad, CA
Gain insights into the cross-industry agenda for digital video, in an intimate environment that facilitates conversation, peer-to-peer networking, and business development.
Presentations and panels will be limited, with the majority of time dedicated to intimate breakouts, working sessions, roundtable discussions and open Town Halls.