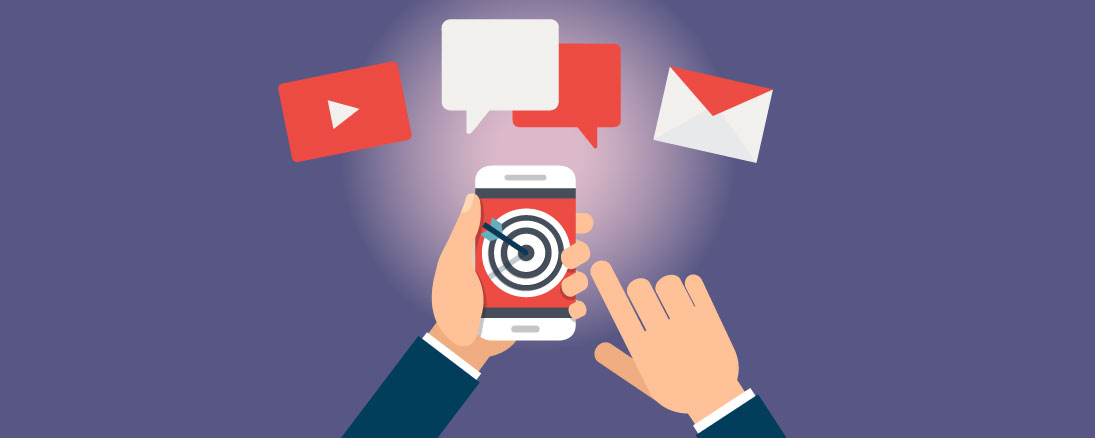 Enter An Event For Consideration
Upcoming Events Everyone is Talking About

7th Annual Mobile Marketing Day
Wednesday, November 9, 2016 — Event
Location: New York, NY – MediaMath HQ
The 7th Annual Mobile Marketing Day, co-hosted by DMA and New Marketing Institute, the educational arm of MediaMath, and sponsored by Vistar Media, is designed to help marketers not only learn and share mobile strategies and tactics, but also network with peers in the industry. This year's event will feature top mobile experts from a variety of verticals as they offer tips, tricks and advice related to mobile marketing best practices and emerging trends.

Application of Supervised Machine Learning techniques on Semi-Structured Social Media data for Classification
Wednesday, January 11, 2017 — Webinar
Location: Online
Twitter feeds, LinkedIn profiles, Pinterest descriptions, and other social media outlets are all comprised of consumer generated text data that is not always clean or neatly lines up with the business problem at hand. The good news is, these data tend to have some structure in the forms of hashtags, character limits, personal tagging, or geo-tagging. This data lends itself to classification schemes developed a priori by the business. This webinar will demonstrate the use of a supervised machine learning technique, Naive Bayes, in order to classify social media posts into these segments. Common data cleansing issues will be discussed as well as methods for evaluating the quality of the results.

Email Evolution Conference
Location: The Hilton New Orleans Riverside Hotel
EEC is designed for the mid-to-senior level marketer who is searching for on-the-job marketing solutions. Whether you're looking to inject a big dose of digital enhancement into your campaign, or just want to seek out the trends that will keep you a cut above the rest, the Email Evolution Conference's invigorating blend of exclusive content, expert advice, cutting-edge technologies and exclusive networking can deliver you the updated look-or total transformation-you need to keep those customers coming back for more. So throw on your beads, grab your email marketing plans, and join us to celebrate this high ROI, low-cost communication tool in style this May at the Hilton New Orleans Riverside Hotel.